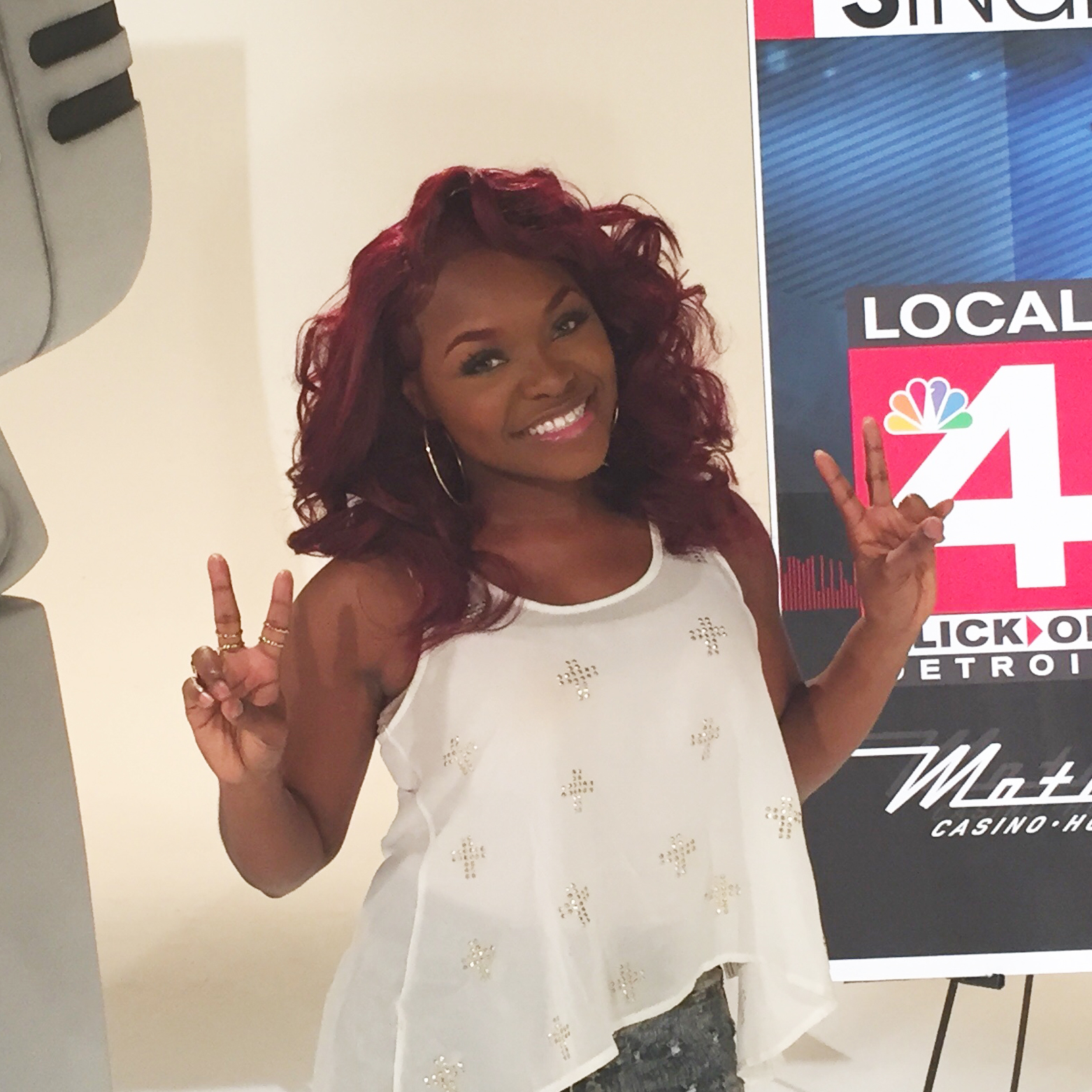 WDIV, Detroit's Big Event Station, in partnership with The Parade Company, will broadcast "The Ford Fireworks" live on Local 4 at 7 p.m. on June 27.

Hometown music sensation and "The Voice" finalist Laith Al-Saadi, will be part of the primetime show on Local 4.

Local 4 anchors Carmen Harlan, Devin Scillian and Ben Bailey, along with Chuck Gaidica, Tati Amare and Jason Carr will host the show live from The Parade Company's exclusive rooftop venue overlooking the Detroit River.  "The Ford Fireworks" is the highest rated local, entertainment television event of the summer and one of the nation's largest fireworks displays.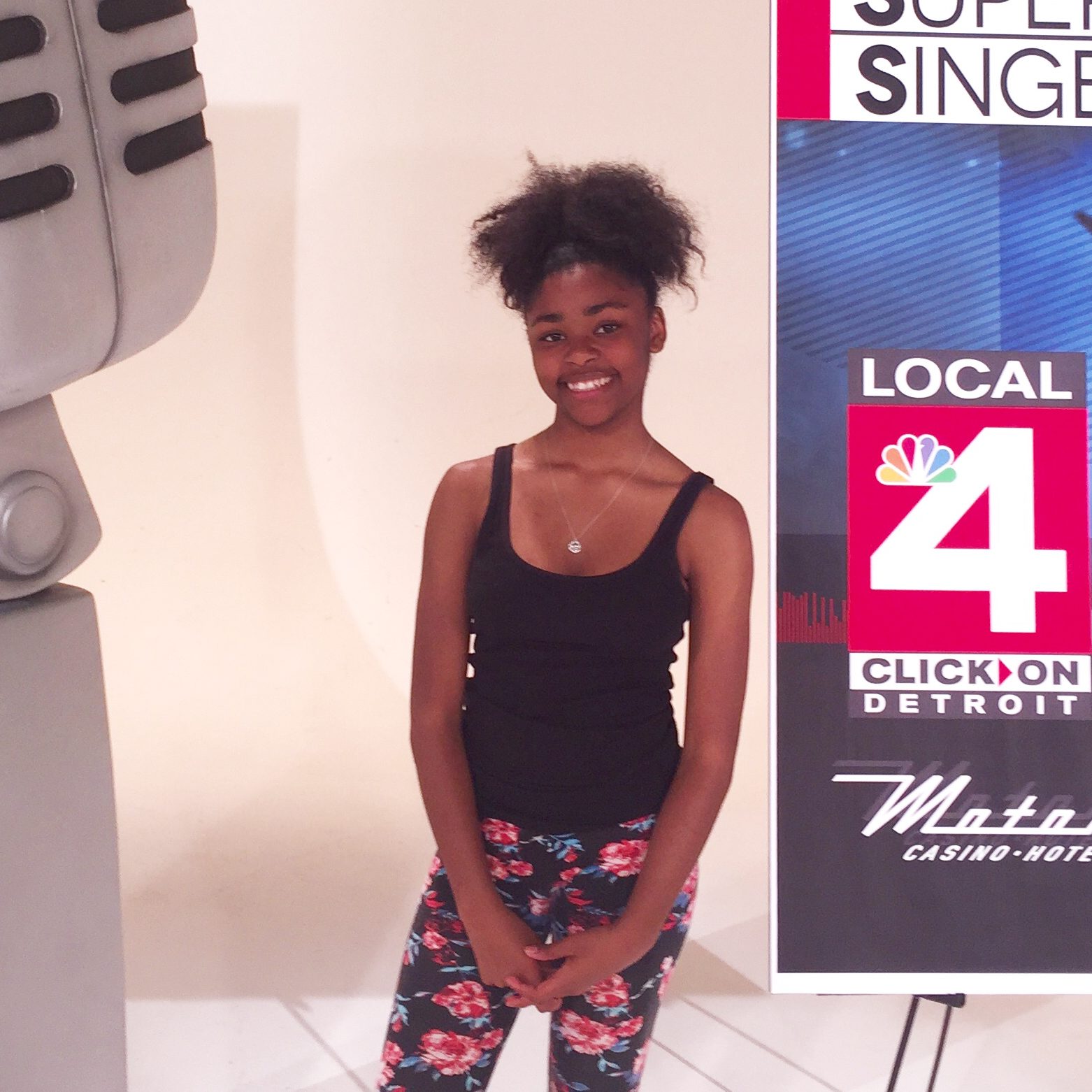 The finals of Local 4's annual Super Singer competition, presented by MotorCity Casino Hotel, takes place during the broadcast which gives talented local vocalists a chance to perform in front of a television audience of hundreds of thousands.

The four semi-finalists, chosen from hundreds of audition videos, are: Cherri Black of Redford, Byron Cancelmo of West Bloomfield, Grace Lee of Rochester, and Brianna Seaborn of Detroit.

These four vocalists will sing their first round songs in front of a panel of judges during "The Ford Fireworks Countdown" from 7 to 8 p.m. The judges' booster votes will be added to viewers' online votes cast during the 8 to 9 p.m. hour. Right after the Olympic Swim Trials (8 to 9 p.m.), "The Ford Fireworks" continues from 9 to 11 p.m. The top two singers will be announced live at the beginning of the show and will go on to sing a second round song. The winner is in the hands of the audience who can vote on ClickOnDetroit during the fireworks display.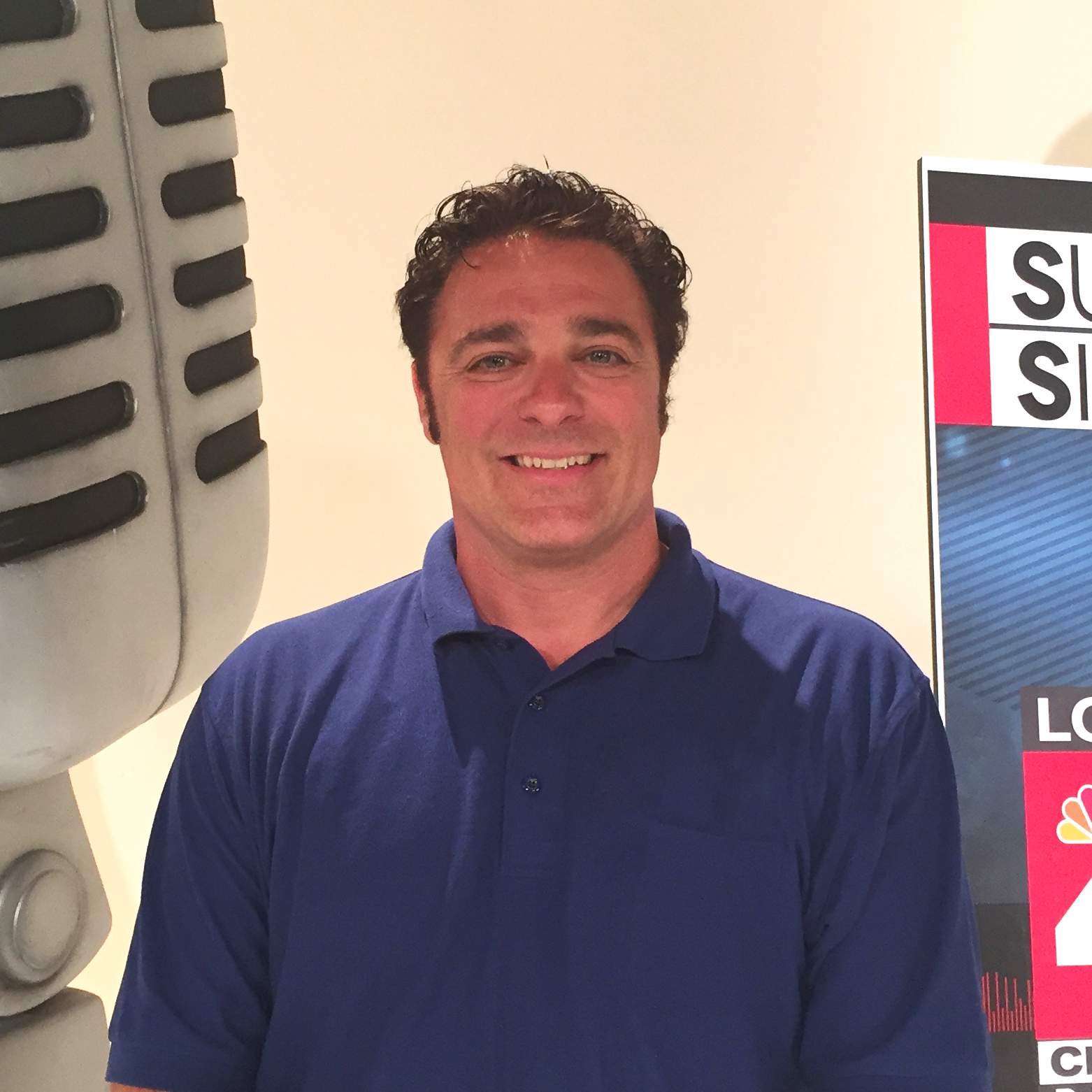 The panel of judges include "The Voice" finalist Laith Al-Saadi of Ann Arbor, Motown Museum CEO Robin Terry and Local 4's "Live in the D" hosts Chuck Gaidica and Tati Amare.

One lucky viewer who votes for his or her favorite Super Singer on ClickOnDetroit will win a $500 gift card courtesy of Somerset Collection.  The Super Singer winner receives a $2,500 cash prize and will open for The Beach Boys & The Four Tops at Freedom Hill Amphitheatre on August 20, 2016.

Last year's Super Singer winner, Angela Davis, will sing both the American and Canadian national anthems as helicopters fly by with each country's flag on display in the night sky.
"Local 4 has long been known for being the Big Event station and 'The Ford Fireworks' is one of Detroit's biggest summer events. It shows off our wonderful city and the talented people in our communities as we celebrate our nation, along with our Canadian neighbors across the river," said Jamie Kaye Walters, Local 4 and ClickOnDetroit.com's Creative Services and Programming Director.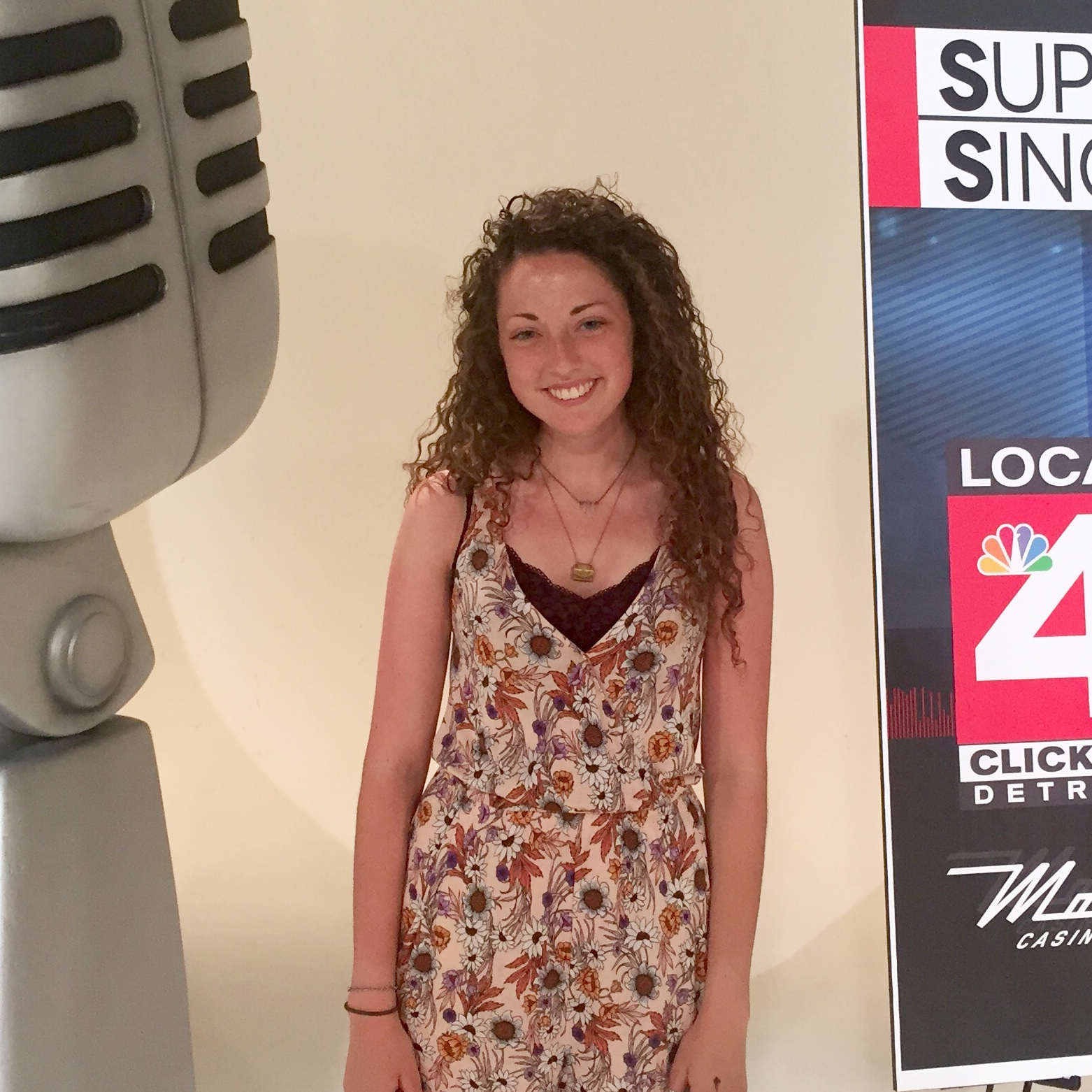 "The Ford Fireworks" will be broadcast live on Local 4 and live streamed on ClickOnDetroit.com beginning at 7 p.m. on Monday, June 27.