ATLANTA — The Shanti Das 25-year anniversary celebration in the music industry was much more than a muti-faceted musical festival. It was more important than just an all-out party. The night resembled more of a powerful revival — a riveting testimony to Shanti Das' indelible and unbreakable human spirit and this disarming woman's meteoric rise to the top of the testosterone-rich music industry.


With the soiree punctuated by the angelic voice of Vivian Green, who's sweet but powerful harmonies poured over the audience like syrup over pancakes, Shanti Das was feted with a hero's-type homage as a steady parade of A-list entertainers and legends took turns testifying to the greatness of this tenacious firecracker wrapped in a sweet, humane soul who cares for others.
What was impressive was who was singing Das' praises — the people who set industry records, won multiple Grammy Awards, the folks who hijacked popular culture, and changed the face of music. This included everyone that she discovered and/or help catapult to international superstardom from Andre 3000 and Big Boi from OutKast to Usher to TLC's Tionne "T-Boz" Watkins as well as an ode from Jeezy. Das was also honored by City Councilman Kwanza Hall and City Council President Ceasar Mitchell.


But it was probably Ludacris' business partner Chaka Zulu (of Disturbing Tha Peace) who crystallized the very essence of Shanti Das. "I know everyone up here talking about how sweet she is, and how cool she is, and how beautiful she is and how heartwarming and loving and caring," he said. "But Shanti is also a thug," he added as the crowd exploded in laughter.
"She has always been very firm about who she is and what she believes, no matter what she is going through in life," Zulu added, covering the times she came on his radio show before she headed to New York to conquer the music industry as an executive and VP before and eventually returning to the ATL. "She always faced her challenges and dreams boldly and fearlessly. Tonight is about giving the flowers while they're still here."


"I just want to thank everybody for coming out and supporting me," Das said as she alternated between tears and laughter when she took inventory of the many people who impacted her life. She was also bodacious in her transparency, admitting that late last year she descended down a dark hole of depression she didn't think she would climb out of. But her brigade of supporters and her pastor navigated the talented Das to safe emotional grounds. She now promotes the T-shirt "Silencing the Shame" that works to help others who are going through the same mental and emotional anguish that she survived.
In the end, she said. "It's about how you live and treat other people. And I'm gonna keep moving on up."


Before the show popped off, host Ed Lover (from "Yo! MTV Raps" fame) instructed the capacity crowd at the Park Tavern at Piedmont Park to raise to the two-finger peace salute to one of the world's greatest legends ever, Muhammad Ali, before leading the throngs in a moment of silence in observances of the horrific terror attacks at the gay nightclub in Orlando, Fla. that killed 49 people and injured another 53.


Following the tribute, ATL Live on the Park cranked up the noise to real respectable levels with the striking Vivian Green who belted out her greatest hits. The stage nearly imploded when Shanti Das invited Too Short a Bay Area import to the Atlanta area, who rocked the crowd with the hits that put West Coast hip hop on the map even before NWA, Dre and Snoop.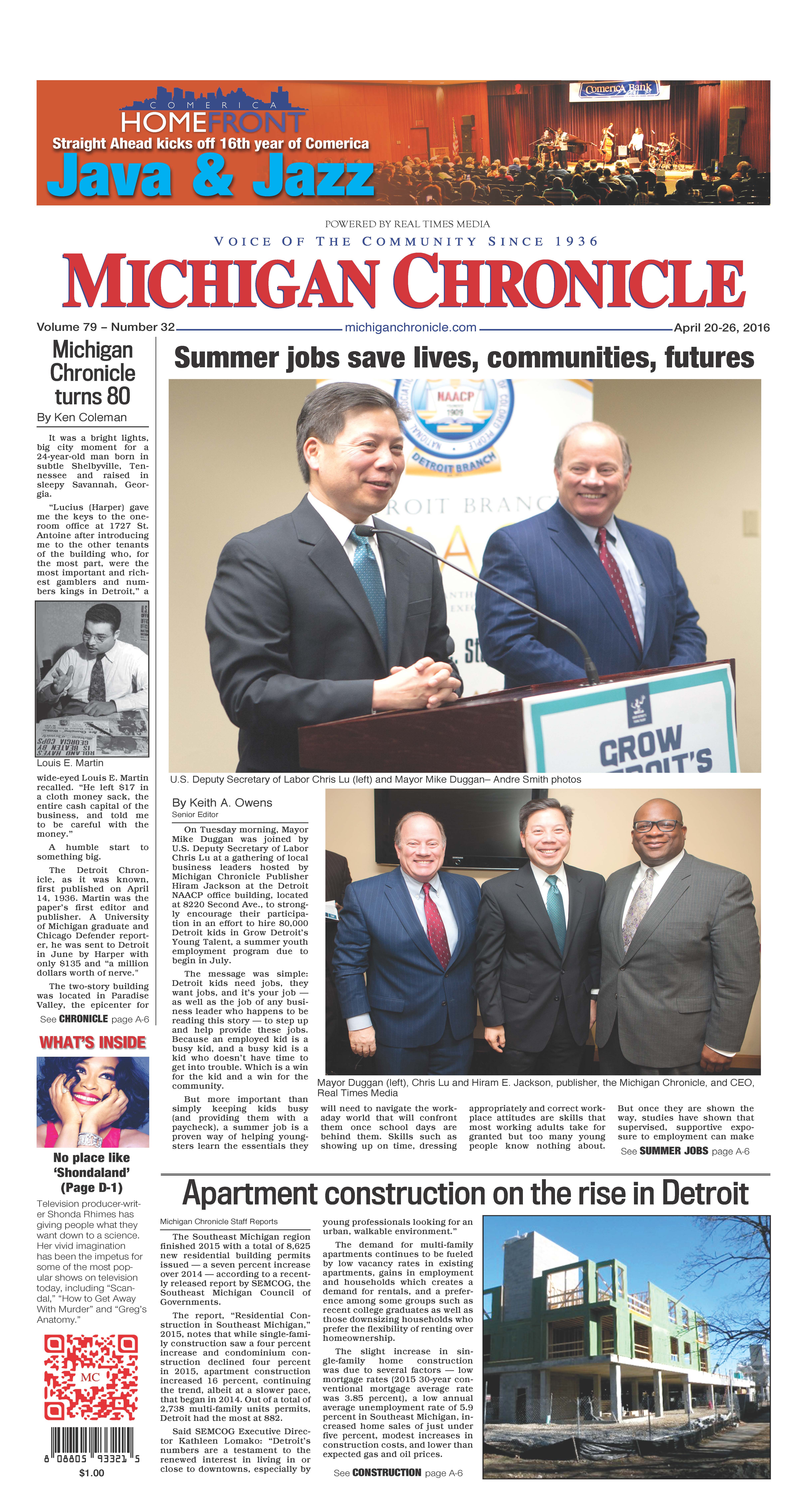 Take a look at the photographic highlights from ATL Live on the Park featuring Shanti Das' 25th anniversary celebration in the music industry.


About Post Author