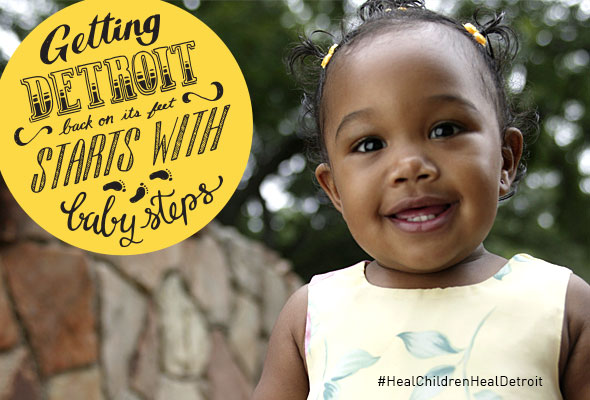 Children are the most resilient beings living among us. They absorb knowledge at an astounding rate. Storing experiences through schema and accommodations to help develop their outlook on life for years to come.
In an effort to build a stronger community the Children's Center has made it their top priority to help heal children who have been victims of child abuse and families of children who have mental disabilities.
Thursday, May 12, the Children Center held it's ninth annual Power of Possibilities Breakfast. Since 2004, the event has raised more than $3 million in unrestricted contributions to help assist children who have fallen victim to unimaginable abuse and families who desperately need support raising a child with special needs.
Recently I took a tour at the Children's Center and was brought to tears several times. The odds stacked against the children are unreal, from being chained and locked in basements to closets, to family molestation and children addicted to drugs from birth.
Although these stories begin heartbreaking, once the child enters the doors of the Children Center the transformation begins turning trauma into triumph. While providing many services, the center is full of colorful art, paintings and a giraffeahorse, a mixture between a giraffe and horse – hot orange in color and bedazzled.
Some of the programs offered include Head Start, Crisis Care Center and developmental disability and behavioral health services. Programs, such as, the Crisis Center, provide an immediate walk- in alternative to the hospital emergency room for non- medically related crisis affecting the mental health of children between the ages of 4-17 years old and saves the family the out of pocket expenses of an emergency room visit.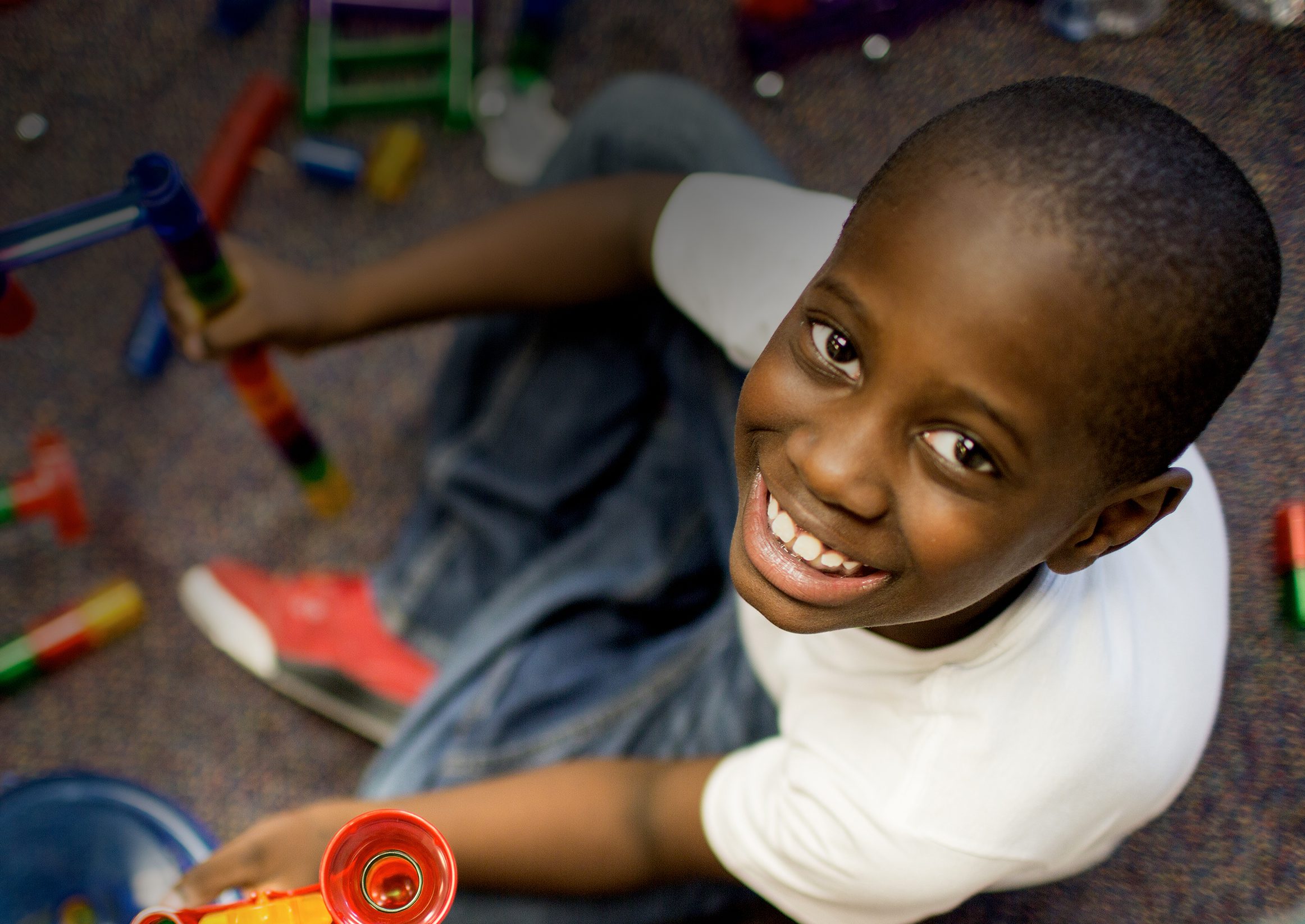 The process of healing a child is one of a delicate nature. These programs help uplift children and their families by encouraging a positive outlook on life and their future.
For more information on the Children Center, please visit www.thechildrenscenter.com.