For the May edition of ATL Live on the Park, event founders Shanti Das and Marlon Nichols partnered with Pepsi to host the kickoff celebration for Funk Fest 2016. ATL Live on the Park also partnered with the City of Atlanta Office of Cultural Affairs to partake in the Atlanta Jazz Festival's '31 Days of Jazz'. The May edition presented performances by Pepsi Artist of the Month Guordan Banks, Grammy Award-winning artist Kendra Foster, Lamar Williams, Jr. and LUVK. Sponsored by Gentleman Jack, Pepsi, ChooseATL, MAJIC 107.5, Boom 102.9/97.5 and Atlanta Jazz Festival, guests also enjoyed comedic commentary by host Ed Lover, sounds by DJ E-Clazz and a performance by the event house band Quinn & Jukebox.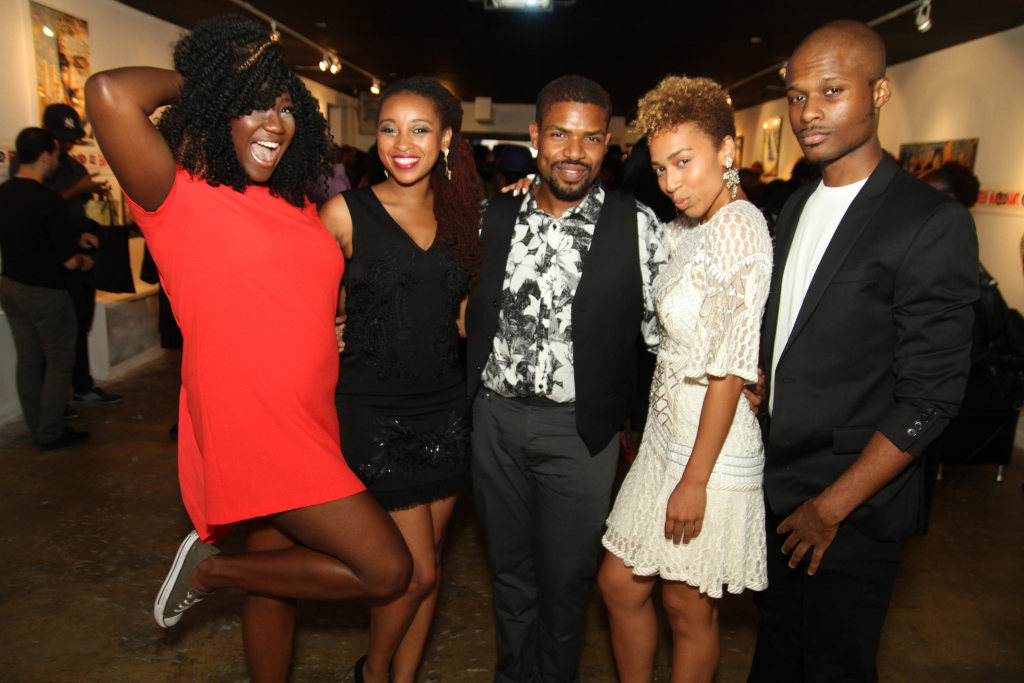 LUVK opened the show with a rock-style performance. Kendra Foster followed suit by performing original music including her newest single 'Promise to Stay Here'. Lamar Williams, Jr. showcased his vocal skills by performing new music from his soon to be released album. CeeLo Green took the stage to present three lucky winners tickets to Funk Fest 2016 scheduled to take place this weekend in Atlanta, GA. Closing out the night was Pepsi's Artist of the Month, Guordan Banks, who performed his latest music including his newest single 'Keep You In Mind', which is doing very well on MAJIC 107.5. Last night performances proved why Atlanta is considered a breeding ground for emerging talent and why ATL Live on the Park is the perfect platform for new talent.


Special guests in attendance included CeeLo Green, Angel McCoughtry of the WNBA- Atlanta Dream, former NFL players Takeo Spikes and Carlos Emmons, Councilman Kwanza Hall, Dr. Yamma Brown (daughter of the late James Brown)and hundreds of live music lovers.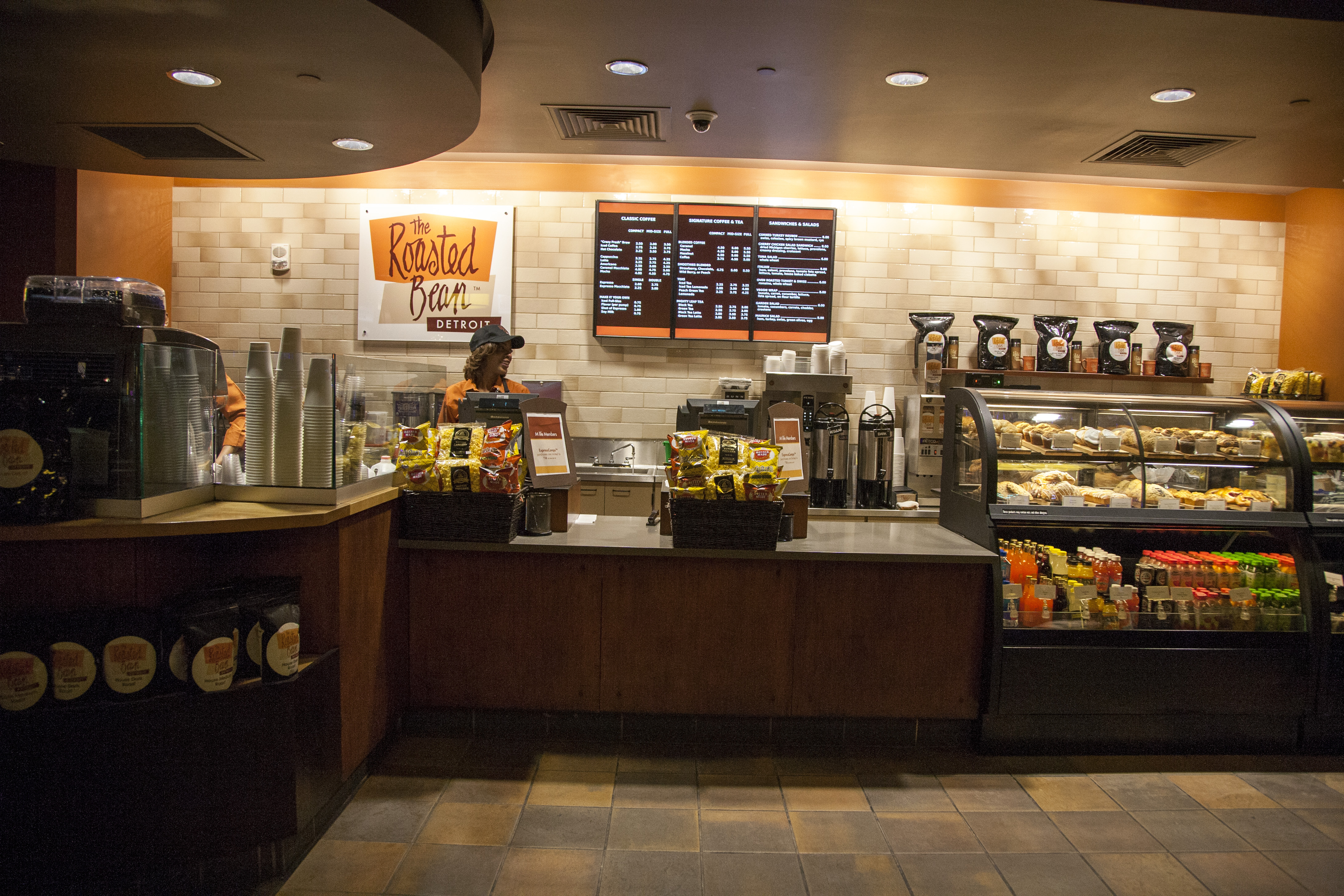 Season 6 of ATL Live on the Park returns June 14, 2016. For more information about ATL Live on the Park, please visit: www.atlliveonthepark.com or follow them on Instagram and Twitter @atllive_music.

About Post Author