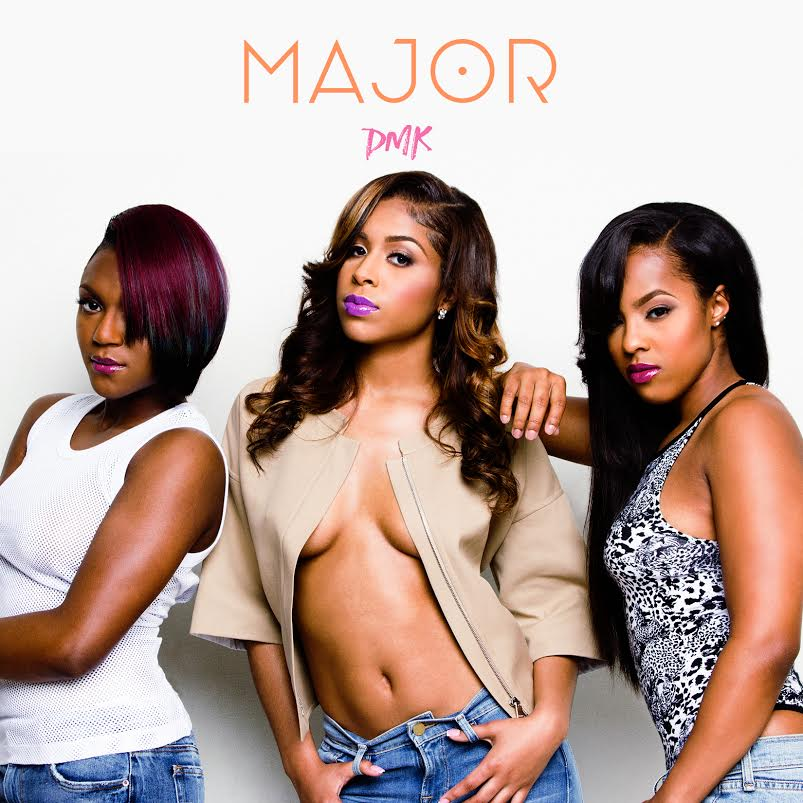 MAJOR, MAJOR, MAJOR! Fox's hit television show "Empire" has just named Detroit R&B trio DMK (@dmkofficial) as "Fox's Empire New Artist". The group is set to appear on the hit TV series next Wednesday (5/11). These girls may stand short in stature, but are tall and strong for L-O-V-E and it's evident in their new single "MAJOR" which is available on iTunes today! The girls have also dropped a dope visual for the R&B radio ready track on VEVO. Their self-titled debut EP will also be released the same day.
The girls have already been making waves online with their first single and video "Love The Way You Love" that premiered on TIDAL Discovery and was featured as a Hot Track on Apple Music. DMK has been catching the attention of a lot of heavy hitters as of late by simply doing what they do best, SING! One of the groups biggest influences is R&B singer, Brandy whom they had the opportunity to meet backstage at the legendary Broadway play Chicago last year. She had nothing but praises for their gift of melody; showering them with words of encouragement and even harmonized a bit with them.
It seems DMK is poised for success and has what it takes to be the next big girl group in the music industry. When asked about goals for their music, Melanee simply says "It's time for girl groups to make a comeback in R&B music. We want to be that group."
Come out and support the trio as they celebrate the occasion with a watch party at Mo Betta Blues located on 546 Larned St., Detroit, MI. It's going down Wednesday, May 11 at 8PM so be there and show our hometown homies some love.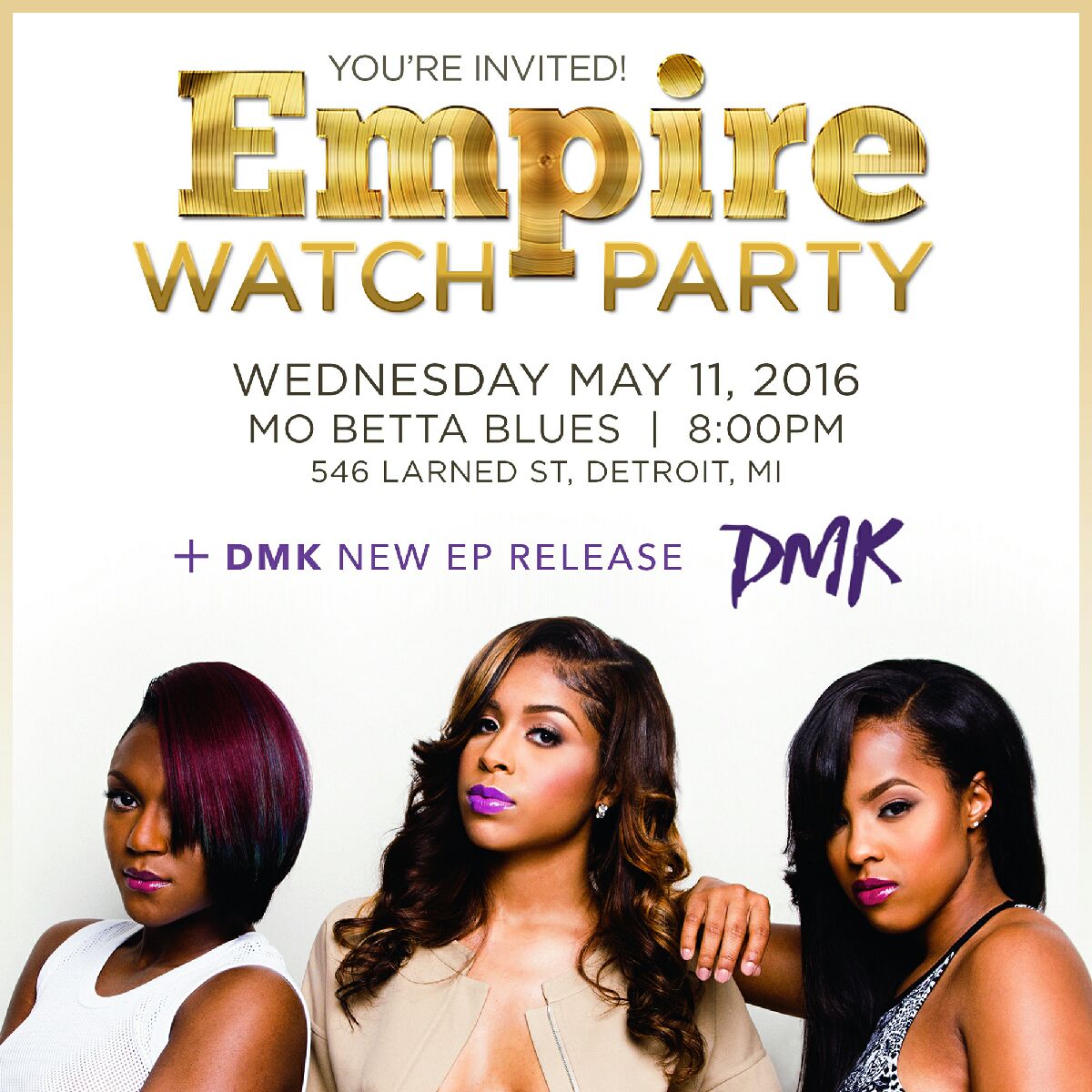 We will continue to follow the group as they make MAJOR breakthroughs in their early, yet very promising career. Check out the new vid for "Major" below and after you do that go follow the group @dmkofficial on Instagram. We must support local talent, y'all!






[youtube=https://www.youtube.com/watch?v=T2yWIB_oMG0&w=560&h=315]
About Post Author