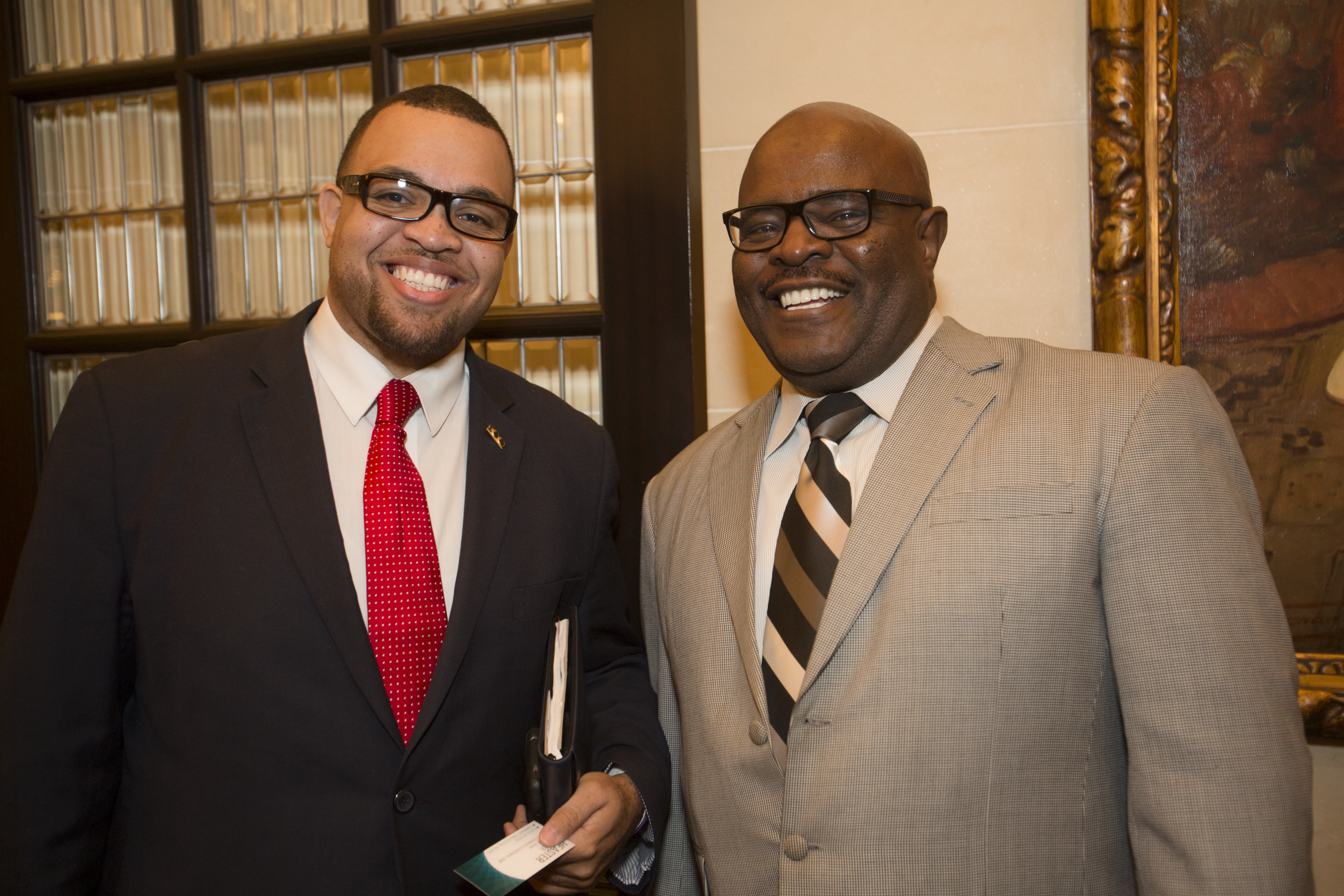 The word is out: Blac Chyna and Rob Kardashian are expecting their first baby together.
The news have sent shockwaves reverberating throughout the entertainment world, not to mention a certain mansion in Calabasas, Calif. that belongs to the matriarch of the Karadashian clan.
The engaged couple, who just announced a couple of weeks ago that they were planning their nuptials, is a couple of months into the pregnancy and the topic went viral on social media.
Social media users are having a field day with the announcement. Check out the funniest Black Chyna memes on the announcement that she is pregnant with Rob Kardashian's baby.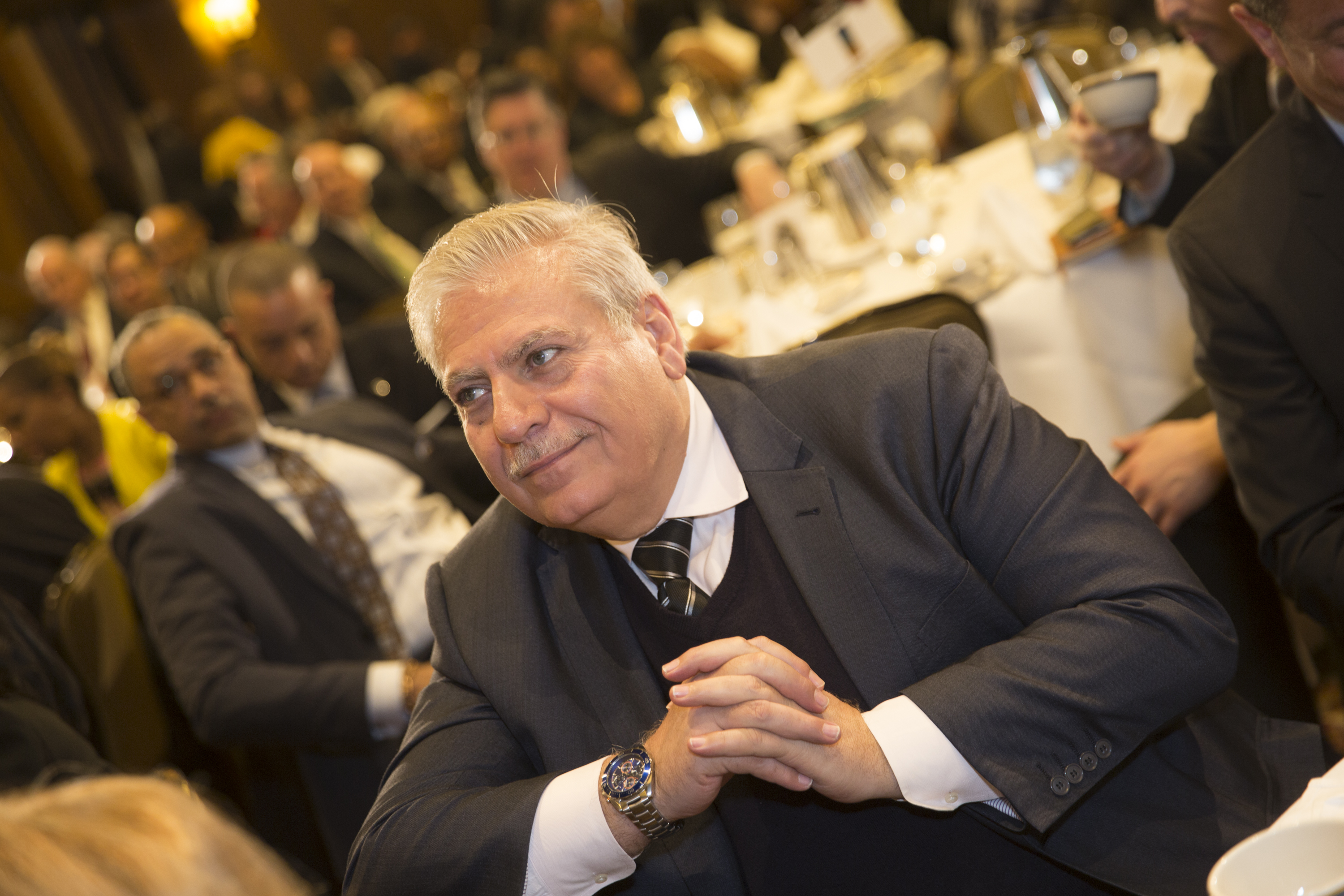 About Post Author