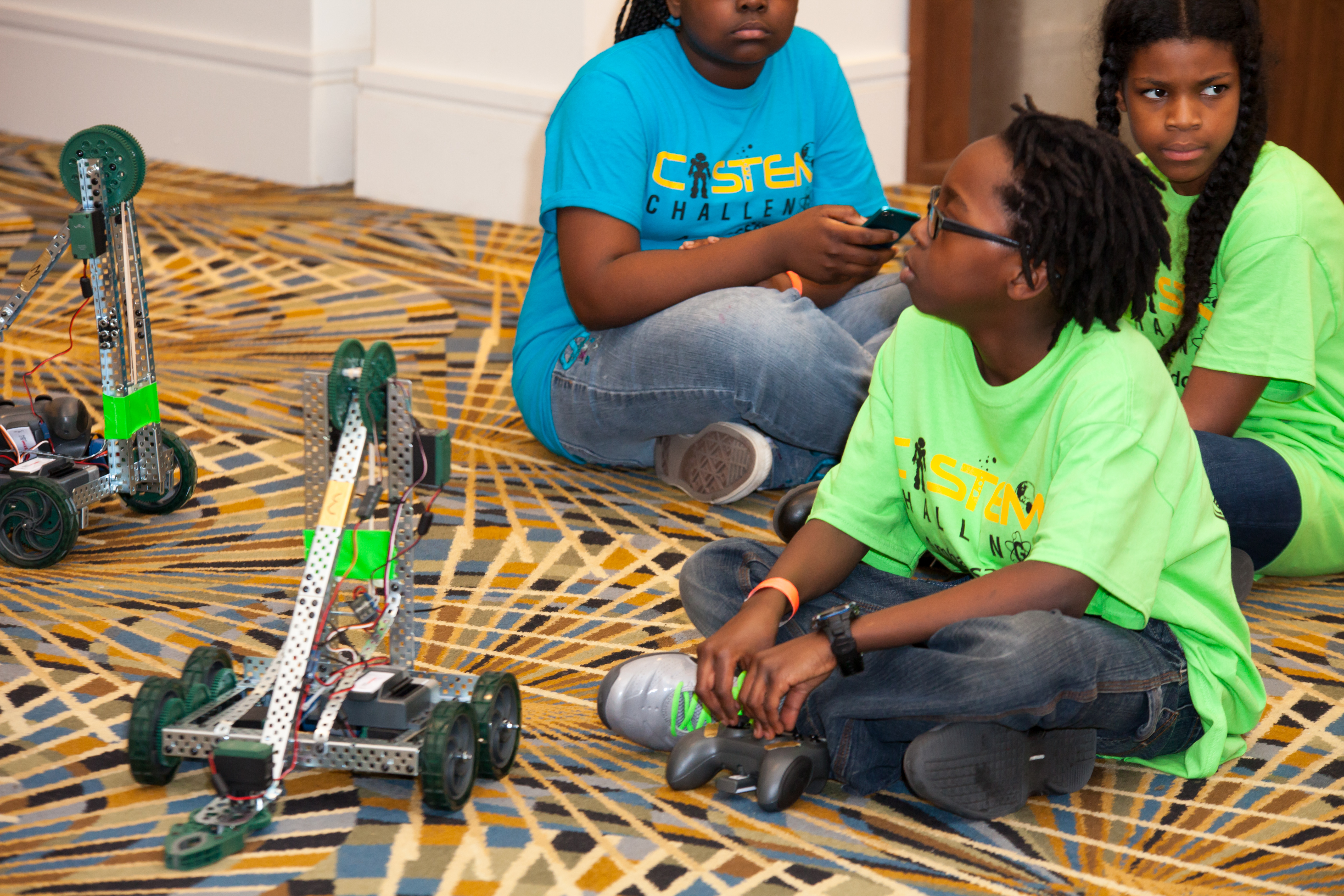 C-STEM Teacher and Student Support Services, a nonprofit organization dedicate to reducing the student achievement gap returns to Detroit for its Midwest Regional C-STEM Competition Saturday, April 23, 2016, from noon to 5:30 p.m., at Cobo Center located at
1 Washington Blvd., in downtown Detroit.
C-STEM Teacher and Student Support Services mission is to inspire the next generation of innovators and thought leaders by engaging them in exciting hands-on projects solving real world problems to encourage entry into the talent pipeline, bolster self-confidence, and foster a well-rounded mastery of the areas of communication, science, technology, engineering, and mathematics. The STEM competition attracts competitive Pre-K to 12th grade students in areas of robotics, innovation, computer programming, art, film making, and photography.
"There is significant need for minorities and females to participate in STEM. C-STEM levels the playing field by removing obstacles that continually place minorities at a competitive disadvantage in pursing STEM degrees and workforce opportunities. We are excited to return to Detroit with our competition, said Dr. Reagan Flowers, founder and CEO of C-STEM Teacher and Students Support Services.
"C-STEM is an education nonprofit focusing on elementary, middle and high school education from a support services vantage point. We are one of the first integrated STEM learning and enrichment programs in the nation that highly motivates students to collaboratively work on six projects such as the creation and development of remote controlled robots, geoscience, creative writing, sculpture, film and photography," added Flowers.
C-STEM began as an initiative back in 2002, when Flowers, then teaching science at Jack Yates Senor High School in Houston, Texas, wrote a grant to NASA to build a robot. Fueled by Flowers' love for teaching and ambition to excite kids to the world and opportunities of a STEM education, Flowers a Detroit native, lead the first robotics team into competition at Yates. The Yates team did not fair as well as anticipated at the robotic competition, but that setback became the setup, catalyst and inspiration for Flowers who turned a C-STEM research project into her doctorial program – and ultimately an organization that has influenced more than 60,000 students and generated nearly $5 million for its educational programs.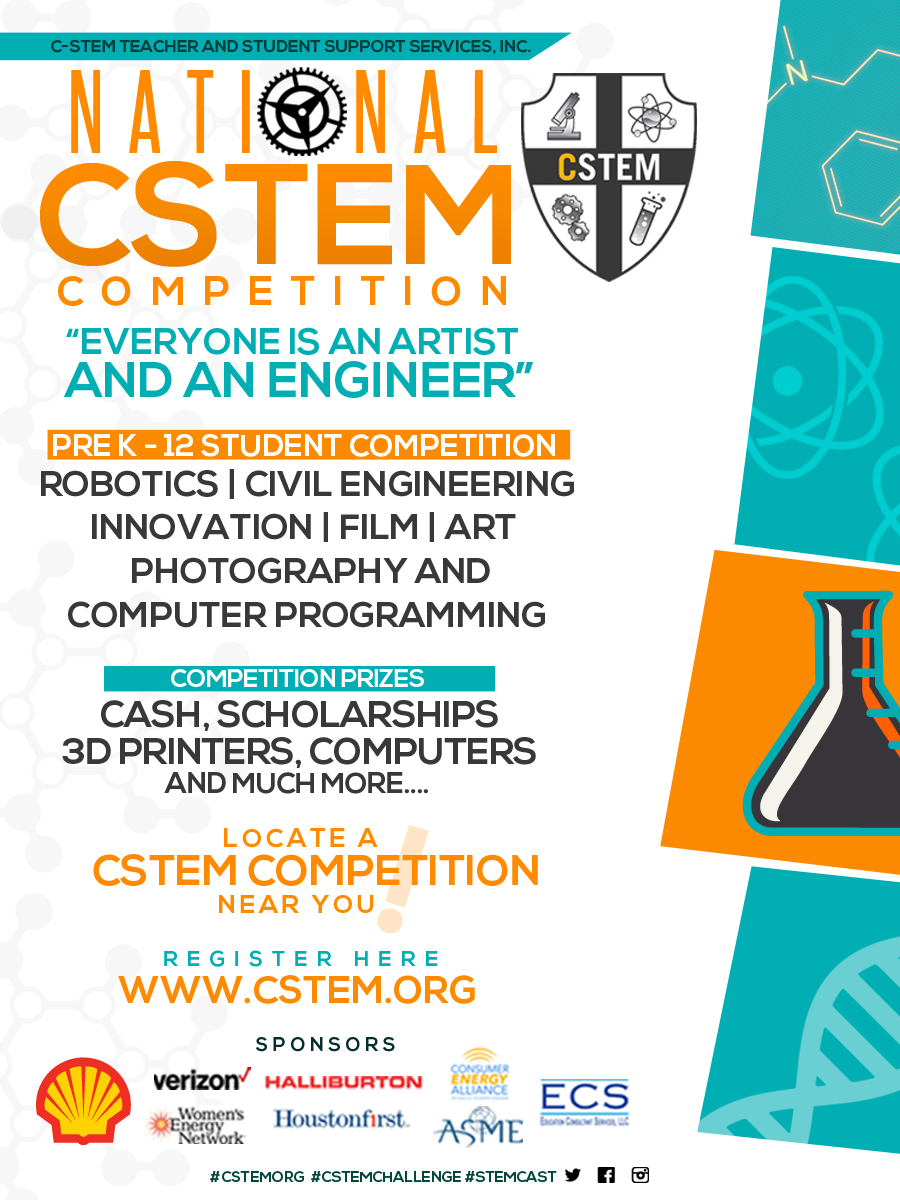 The Midwest Regional C-STEM Competition at Cobo Center is the culmination of seven months of instructional enrichment programs for pre-K through 12 graders across the region that will highlight their innovation, ingenuity, and creative expression for problem solving using C-STEM (communication, science, technology engineering and mathematics) applications. The competition is designed to engage students of various age groups to work together to solve challenges that are project-based learning activities.
"Exposure is an important ingredient to a child's success. Children cannot dream or become that which they are not aware of. The C-STEM Competition is the culmination of teachers and students experience with our thematic curriculum, "The Urban Nexus: Improving the Quality of Life". , flowers added.
For more information on C-STEM Teacher and Student Support Services and the Midwest Regional C-STEM Competition please visit online at www.CSTEM.org or call 713-443-4521.