The Motor City is no stranger to leading the nation with design innovation. Fashion and art are no exception. Loren Hicks, fashion designer and founder of Michigan Fashion Week, presents Michigan Fashion Summit (MFS), a one-day conference designed to educate and cultivate fashion designers and fashionistas alike to tap into this $225 billion industry. This year's summit takes place on Saturday April 16, from 8 a.m. to 3 p.m., at the College of Creative Studies located at 460 W. Baltimore Ave., Detroit.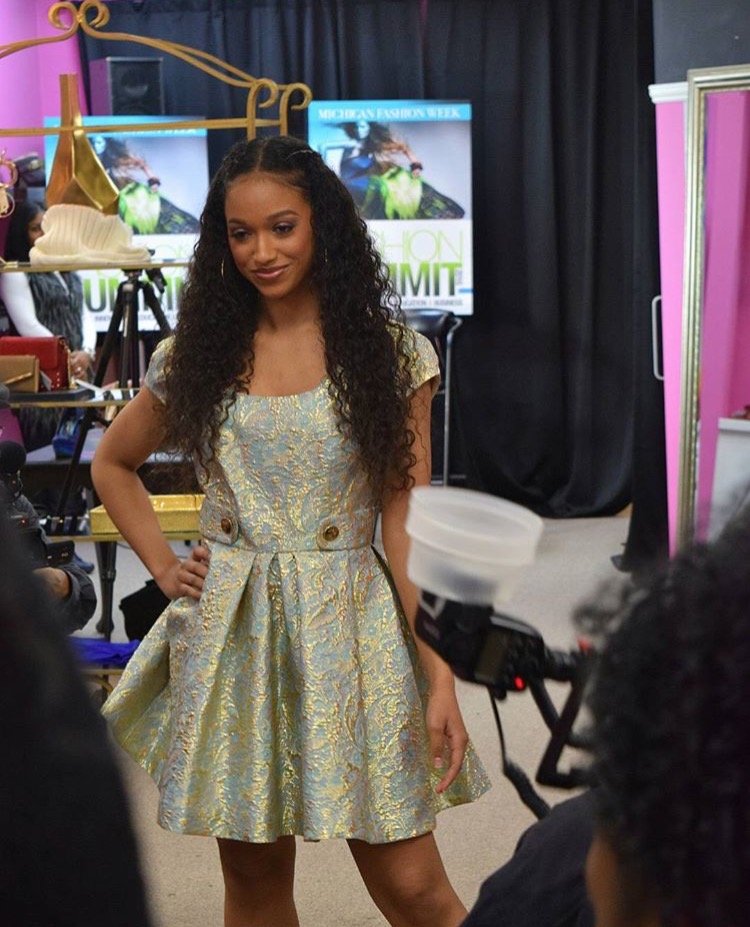 Fashion-forward artists can get ready to indulge in over 14 workshops including the business of blogging, makeup artistry and modeling, among others. "No matter the size or depth of your business there is always room for growth and development," said Hicks. All workshops are hands-on, interactive working sessions, providing fashion professionals with new skills on how to build a profitable business. As one of the first of its kind, MFS will showcase and highlight Michigan's prestigious talent in the fields of fashion design, photography, art and modeling. Fashion professionals "can expect a fresh, fun energetic event where they will learn all the tricks and trades of the fashion industry," said Hicks.The expert panel is composed of top leaders of fashion and style, including Project Runway's season 13 top four finalist, Char Glover.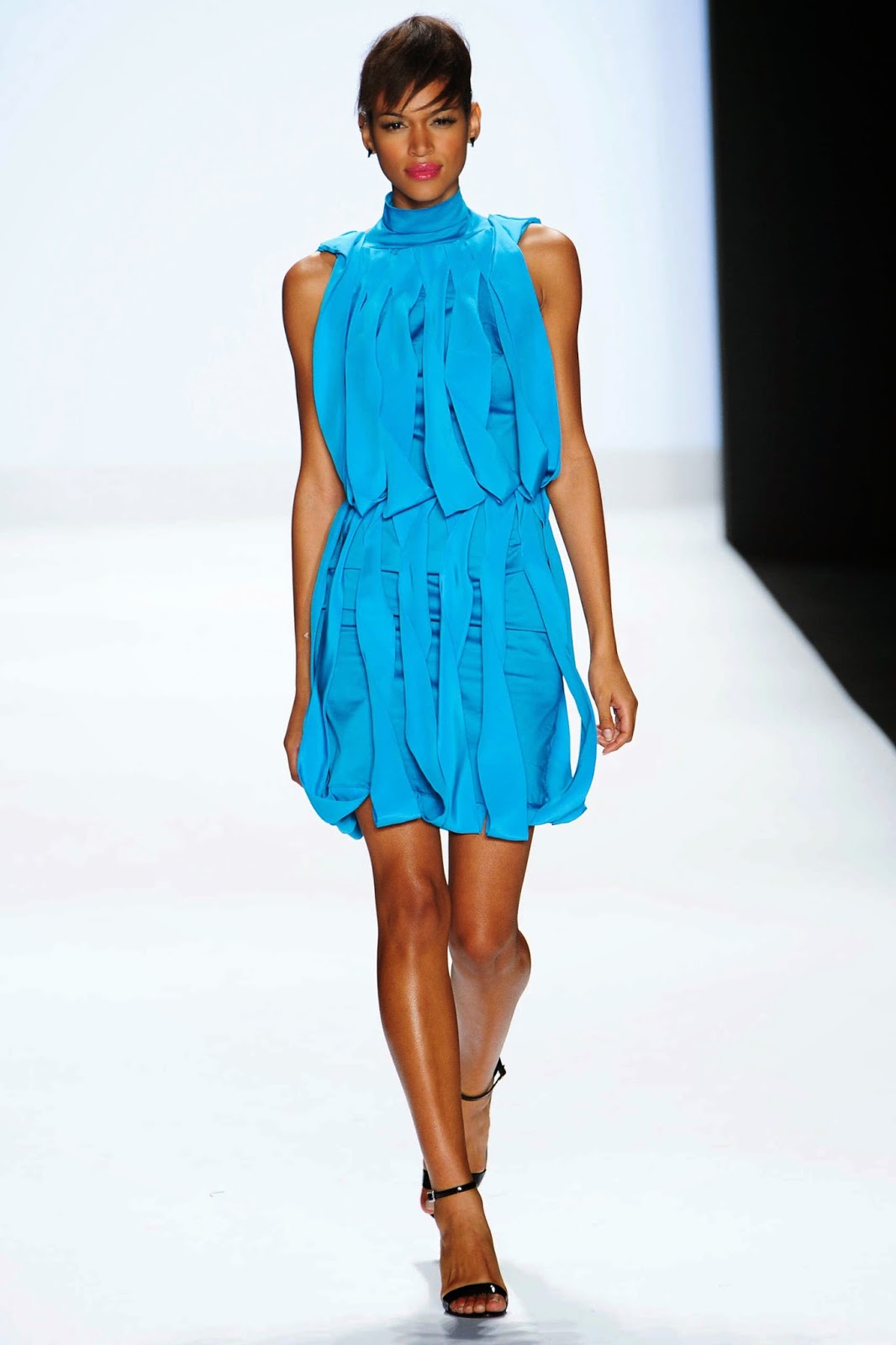 The Detroit native, who is also the keynote speaker, has found her passion in fashion and is eager to share it with the world. Glover recently launched "Rock N' Remix" for "the woman who is not asking for permission." Her collection's slogan, "You've never met a girl like me," is reflection of her unique personality. Glover is no stranger to Project Runway Tim Gun's motto, "Making it work." "There are only two fabric stores here, so you have to think outside the box and be creative to continue to grow and evolve in a city that isn't really geared towards your craft," said Glover.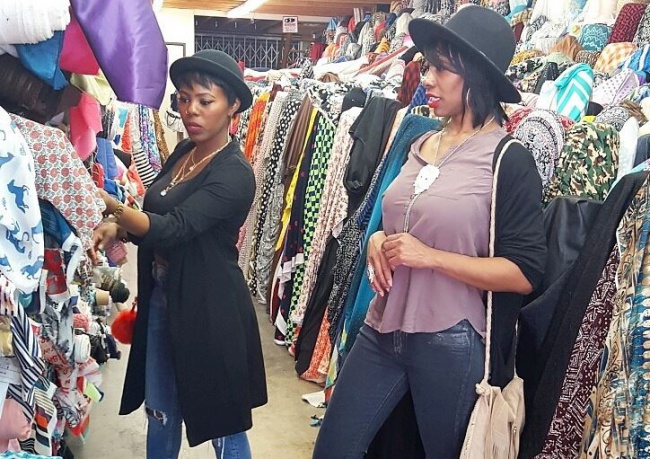 The Michigan Fashion Summit provides Detroit with the national platform it deserves in the world of fashion.
"I get excited to see my fashion community in one place. This is our time to be seen and heard. Detroit is taking
major steps to bring a much needed spotlight to the fashion movement that's going on here right now," said Glover.
Other speakers include international fashion and lifestyle blogger Mia Ray, international model coach Jeremy Cornelius, and model, entrepreneur and philanthropist Erica Mann, to name a few. For more information, visit www.michiganfashionsummit.com.