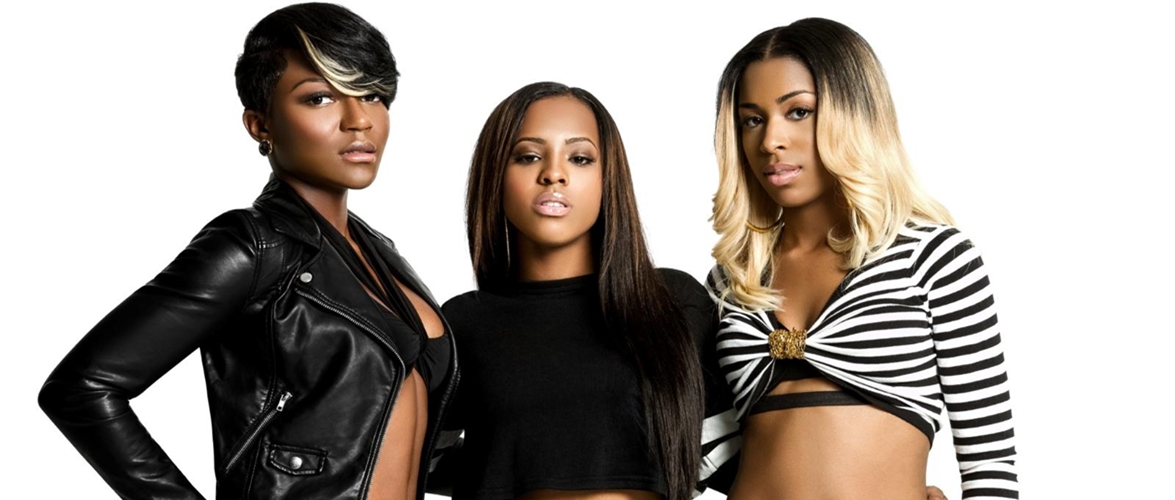 HOT MUSIC ALERT — HOT MUSIC ALERT — HOT MUSIC ALERT
Just weeks after premiering their debut single "Love the Way You Love" on Tidal Discovery and it being featured as a Hot Track on Apple Music. R&B trio and Detroit natives DMK (@DMKMusic) are following up with their sexy and soothing R&B track "On My Way Over" this week. The finalists on FOX's "EMPIRE" DMK have been catching the attention of a lot of heavy hitters as of late, by simply doing what they do best– SING! Take a listen to DMK's new track #OMWO here. ❤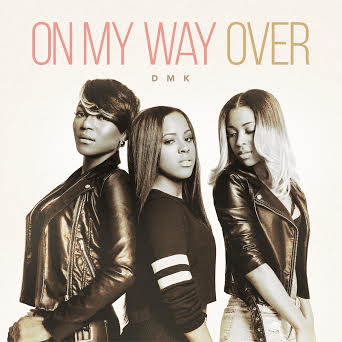 ABOUT
Damoli (22), Melanee (22), and Kourtney (21) make up the immensely talented R&B female trio DMK from Detroit and have been honing their soulful harmonies and powerful vocals together for over 12 years now. As Detroit natives, their Motown roots run deep, and not just because of their affiliation with the city. Kourtney's grandfather is Levi Stubbs of the Legendary Motown group The Four Tops who has had a huge influence on the girls. Reminiscent of the 90's vocal group, En Vogue who is also another influence for DMK; they've found a great musical balance of traditional and current R&B that merges perfectly with updated new jack swing rhythms.
I have personally heard these girls sing and they are ridiculous! I mean that in the best sense of the word. Each girl can BLOW and they are super sweet and humble. Check them out you will not be disappointed!
DMK Social Links
https://www.instagram.com/dmkofficial/
https://www.facebook.com/teamDMK/
https://soundcloud.com/dmk-official
https://www.youtube.com/channel/UCP6hbLnQLQ8Idt7paX6pUBw
DMK is available for interviews, please contact ddawson@livetmgllc.com.
Stay tuned for more from DMK
About Post Author