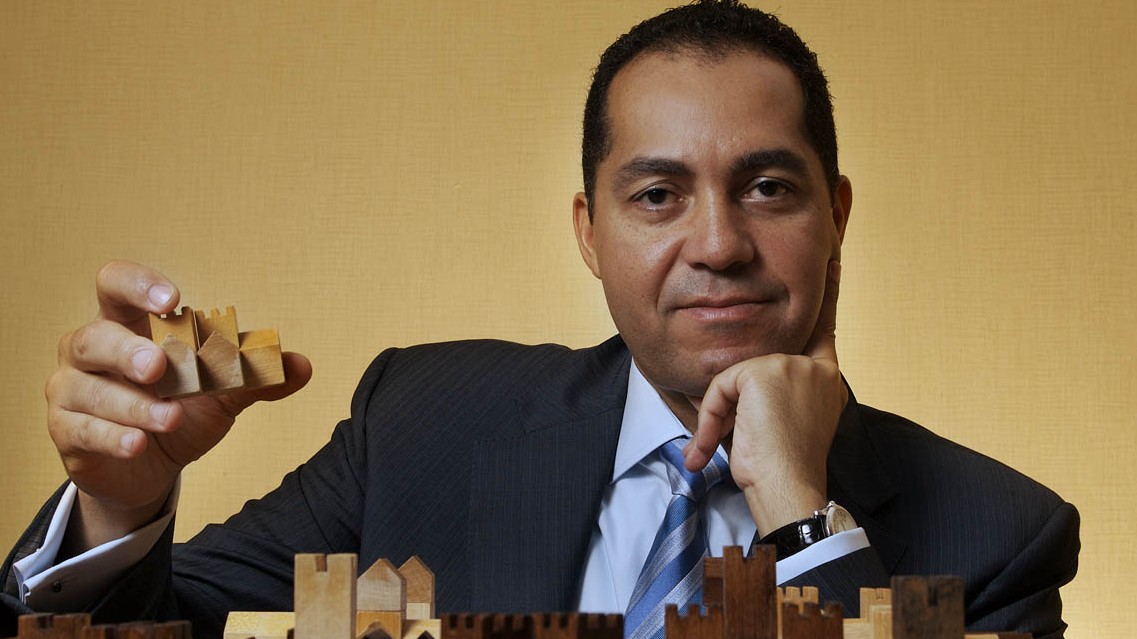 In an interview with Peter Bailey, America's richest black developer Don Peebles, sounds off on the show Empire's negative effect on urban youth. He goes on to explain that Jay Z and other drug dealers turned rappers fits the "code of black success" that white America is comfortable seeing black men in.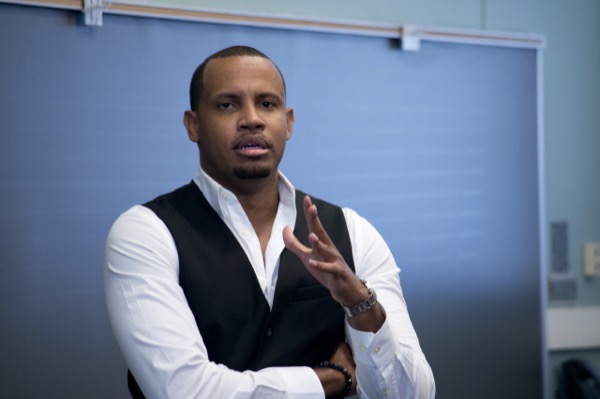 With a net worth of more than 700 million, Peebles heads the largest black-owned real estate empire in America and wants urban youth exposed to alternative images of success.
To hear Peebles in his own words check out an excerpt from the interview here.
About Post Author