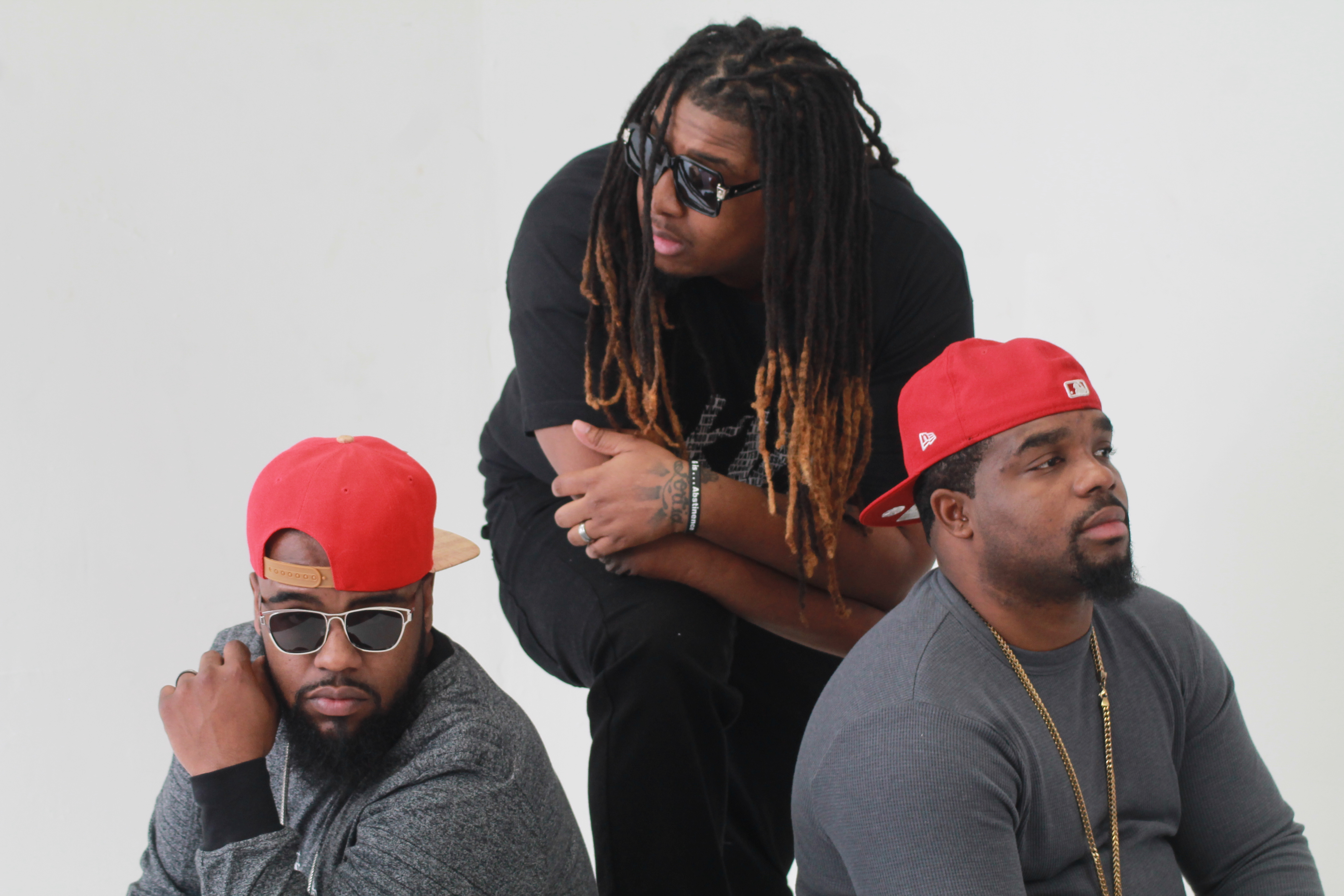 Remember when Hip Hop represented lyricism, substance and a message?
Not to knock anyone's creativity outside of that, but it's hard to forget the reasons that we fell in love with hip hop in the first place.
Well, a Hip Hop super group out of Detroit has formed to restore that feeling. Hip Hop artists P8tience, A-Dot and Recipe Aim have decided to combine their talents and become, Crown Royal. Crown Royal is the recognition of the blood line, knowing that they come from royalty. Imported from Detroit and it's toughest parts, they have been through it all. Most likely that's why their styles are as profound as they are.
With witty conscious wordplay, polished lyricism and next level songwriting, they are able to convey a pleathora of reality music, storytelling, struggle and triumph. Individually, they've made their marks as solo artists on several platforms across the country.Waisting no time in releasing new music, the supergroup released a very concious song titled "Uh Huh" (Featuring H-I) produced by Los Angeles, California producer Paul Cabbin, which has caught an immediate buzz.
A hip hop track driven by live instrumentation, crispy snares and a bass line to live for. With witty lyricism, wisdom and substance, Crown Royal reminds us that "If you stand for nothing, you'll fall for anything". A record that supports the idea of creating your own agenda that supports you and those around you, instead of what the world insists you should do. It's no more "Uh Huh", it's more like "Uh Uh"! It's said that we can expect a EP project from them this year.
Catch Crown Royal, Wednesday, April 20 at Mix Bricktown located Downtown Detroit for their Live at One Dope Hip-Hop show. For more information contact blackcollarmusicgroup@gmail.com.