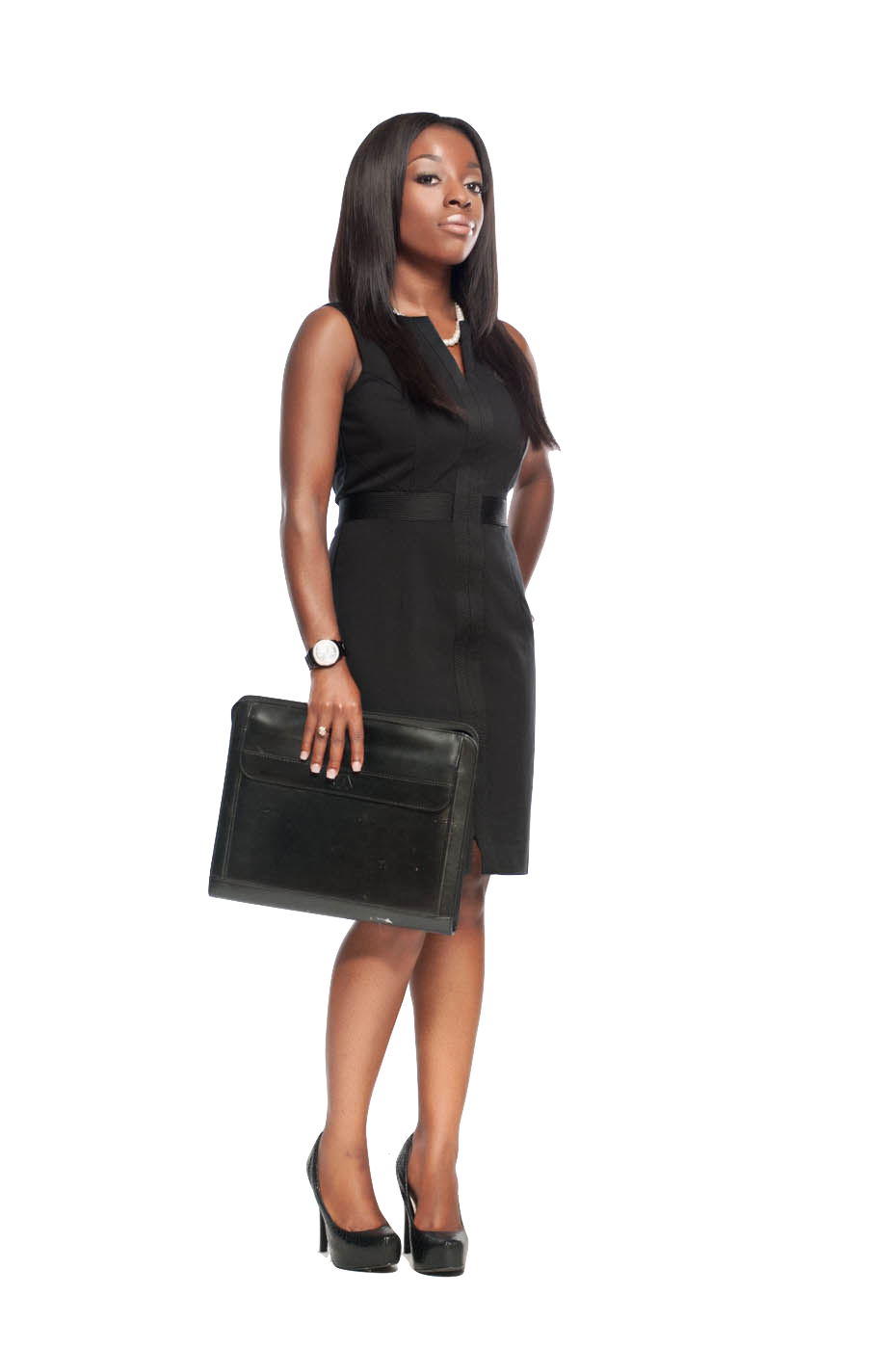 Blackwood Credit Services is quickly educating metro Detroiters on how crucial it is to know the importance of credit. Specifically, their personal credit and how detrimental it is to maintain a credit score that provides access to closed doors.
Ebony Cochran, Credit Consultant and owner of Blackwood Credit Services, is sparking the market with Let's Talk Credit, an informative seminar. In an effort to bridge the gap between education and credit, Cochran will use her 10 years of expertise regarding the pros and cons of credit and its' advantages. Cochran has experienced a troubling credit score that was once a jaw-dropping 486. Due to her past credit events, Cochran wants to educate people on how she later reached a credit score of 814.
Cochran feels that the difference between the two scores is simply, "education". This information will be shared during the seminar. Registrants will also be able to ask questions and engage on various topics.  To date, Cochran and Blackwood Credit Services have successfully assisted over 400 clients, and counting, in their credit restoration journey.
This event will take place on March 26, 2016 at 5:00 p.m. at The Westin, located at 1500 Town Center Drive in Southfield, MI. Admission is $25 for Blackwood Credit Services clients, $35 to the general public. Visit www.blackwoodcreditservices.com for more information.