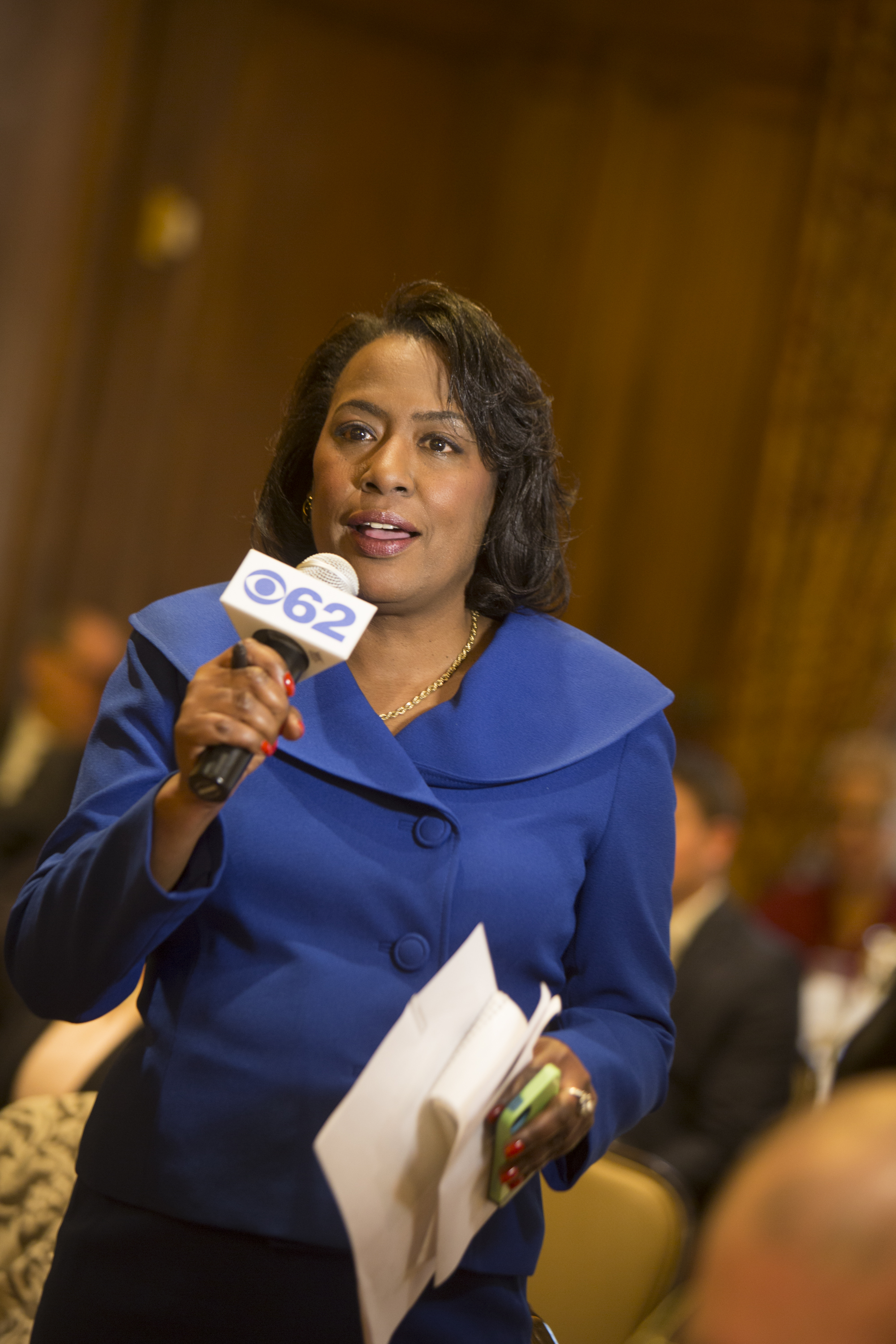 Kevin Hart fired shots back at fellow comedian Katt Williams after the troubled comdian tried to peel Hart's wig back during a recent rant about the diminutive jokster at Hart's recent Atlanta show.
In a seemingly unprovoked, scathing attack on Hart, Williams accused the blockbuster comedian and actor for being a "puppet", and adding that he never performed oral sex on anyone to get where he is today and that he is the heir apparent to the late, legendary comedian Richard Pryor.
"I've already proven that if the best they've got in comedy is Kevin Hart—-don't you boo a black man working hard, even if that n***'s a puppet it's not his fault. […] You don't get mad at Kermit The Frog, you get mad at Jim Henson. Don't say f*** Donald Duck when you mean f*** Walt Disney […] I just know somebody's hand is stuck up that baby."
Take a look at the video in question:
[ione_embed src=https://www.youtube.com/embed/L2sgIQah3pI service=youtube width=420 height=315 type=iframe]
His attack rattled Hart enough that he took some subtle jabs at Williams in retaliation.
"As comedians, we're in a fraternity," said Hart while being interviewed on the red carpet. "And when someone does something big, we support them, if you're not in our fraternity then you just don't get it."
Hart then climbed on Instagram to rant against him with help from his fellow comedians Chris Rock and Dave Chappelle at the Academy Awards. Take a look at what he had to say: