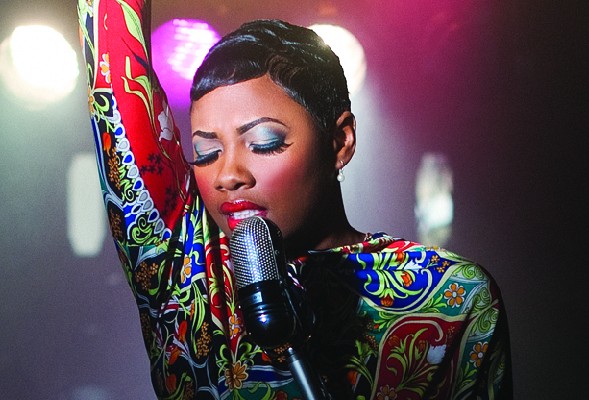 The concert features female vocalists in celebration of Women's History Month along with Renaissance High School Varsity Chorus. Proceeds go towards LRenee GirlPOWer Non Profit.
LRenee GirlPOWer, established in 2012 by recording artist LRenee, is a charity micro non-profit with the objective of providing mentorship to high school ladies through volunteerism and small group interaction activities at no cost to parents or participants. Upon graduation from high school, each participant is awarded a scholarship/stipend applied towards educational materials. LRenee GirlPOWer is currently working towards establishing itself as a tax-exempt non-profit recognized under IRS code 501(c)(3) by the end of 2016.
The latest single from LRenee titled "Don't Say Goodbye" was released under Detroit native and Universal Motown Recording Artist's label Kemistry Records, Kim "KEM" Owens CEO on recent album Promise to Love deluxe version. This album peaked in the top 10 on Billboard R&B albums charts of 2015.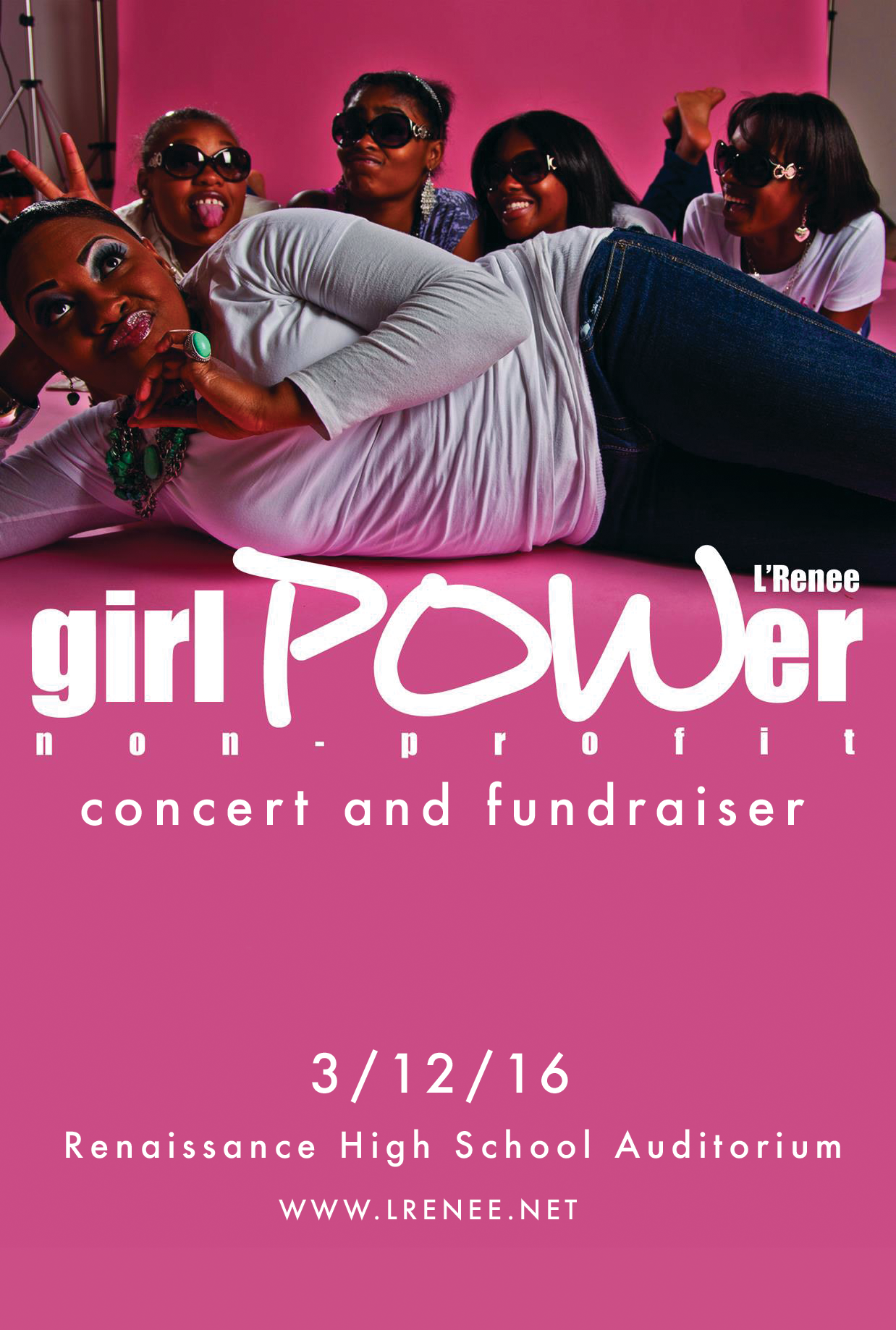 LRENEE CONCERT AND GIRLPOWER NON-PROFIT FUNDRAISER
RENAISSANCE HIGH SCHOOL
MARCH 12, 2016 7-9PM
*TICKETS ON SALE NOW @ WWW.LRENEE.NET
 *promo code "student" for 50% discount