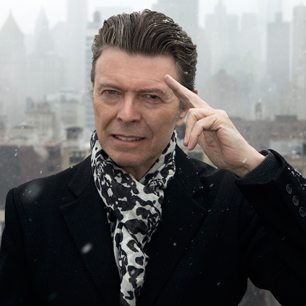 A tragic day has fallen the music world and music lovers far and wide as David Bowie has lost his 18 month battle with cancer just days after his 69th birthday and unveiling the critically acclaimed album "Blackstar" which features the genre blending icon backed by a jazz quintet to continue the tantalizing legacy the musical pioneer was renowned for. Never one to shy from diversity Bowie has contributed to nearly every genre of music in some way or form from his early days starting out learning how to play saxophone after being inspired by such African American jazz legends such as John Coltrane and Charles Mingus to going on to generating dozens of hits to producing albums for artists such as Lou Reed and working along such renowned black artists such as Tina Turner, Goldie, and more.
Among his many contributions to music he also never shied away from attempting to bridging cultural divides being one of the very first white artists to appear on Soul Train (a spot most notably originally offered to Elvis Presley who declined), being one of the main draws to the '76 mega music campaign Rock against Racism (which featured a powerful anti-racist message promoted by bringing predominately white punk artists such as the Clash, Tom Robinson Band, Generation X together with afro-centric reggae artists such as Misty In Roots, Steel Pulse and Black Slate) a movement which has inspired several similar to it and multiple revivals of the original itself. He also collaborated with gay icon Freddie Mercury, Tina Turner and Detroit's own Iggy Pop before going on to form the hard rock group Tin Machine to which staunchly anti-Neo Nazi messages where no stranger in their music. Around this time he also released numerous dance oriented albums such as "Black Tie White Noise" which shone a light on his jazz and hip hop influences.
In fact when news of his passing got out numerous hip hop artists had nothing but remorseful and positive things to say about Bowie and his influence on hip hop. Kanye West stating that David Bowie was "…one of my most important influences, so fearless, so creative, he gaves magic for a life time." Citing the icon as a major influence in his own exploratory ventures from fashion to daring to venture out in electronic music into his own hip hop style.
Kendrick Lamar also wrote "What a honor, what a soul. David Bowie, Spirit of Gold. RIP" and going on to write "Hoping 2 meet u after we heard the news. At Brock's house watching your Doc's & interviews. But no lens could ever capture your point of view."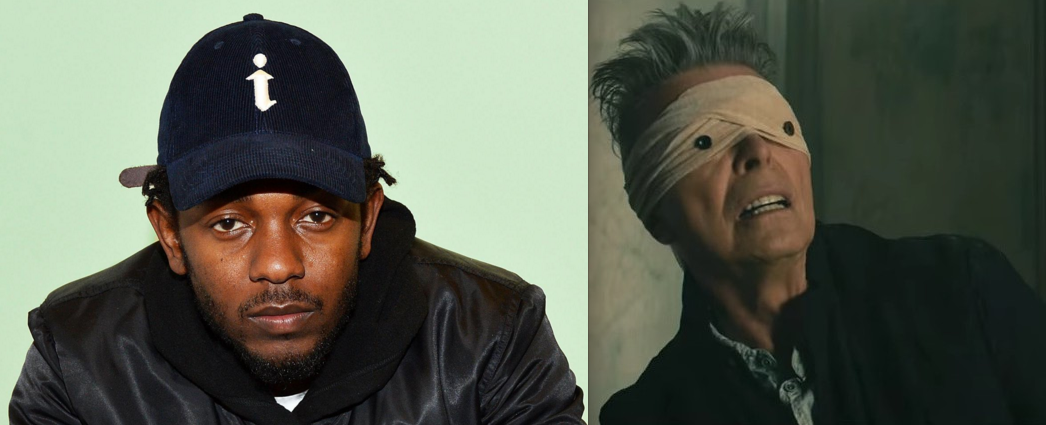 David Bowie's influence on hip hop has stretched from the mainstream, for example putting the former pop rapper Vanilla Ice on the map with then uber popular track "Ice Ice Baby" to appearing on such memorable and respected hip hop tracks as Jay Z's scorching "The Takeover", MC Lyte's "Put It on You" and even the more controversial artists such as Public Enemy's "Night of the Living Baseheads" and Ice Cube's "Alive on Arrival" but he also can be found as an inspiration to hip hop's underground where "Soul love" can be found in the mix of works from El-P and Detroit legend also gone too soon J.Dilla who similarly composed the revered "Donuts" also near his passing from a hospital bed. Lastly who can forget the monster club banger of it's day "Been Around the World" featuring one of hip hop's most beloved and honored MC's Notorious B.I.G along side then Puff Daddy (now P.Diddy) and Ma$e.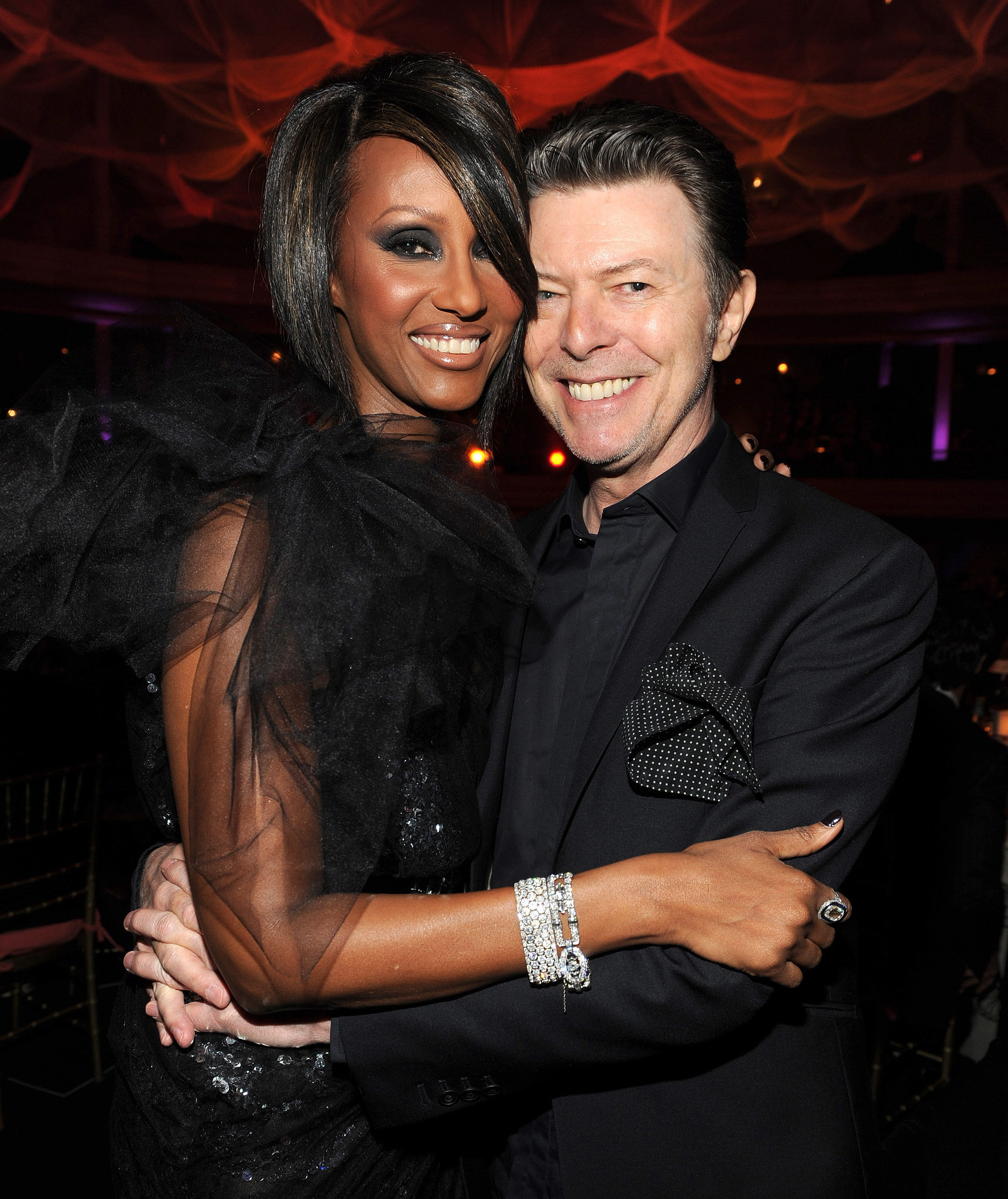 David Bowie is survived by his wife Somali-American super model Iman Mohamed Abdulmajid, widely known as simply "Iman" and his 3 children: Duncan Jones(son) , Zulekha Haywood (step daughter) and Alexandria Zahra Jones (daughter) and will be celebrated in a tribute concert at Carnegie hall on March 31st featuring by The Roots, Cyndi Lauper, The Mountain Goats and many other artists.
About Post Author