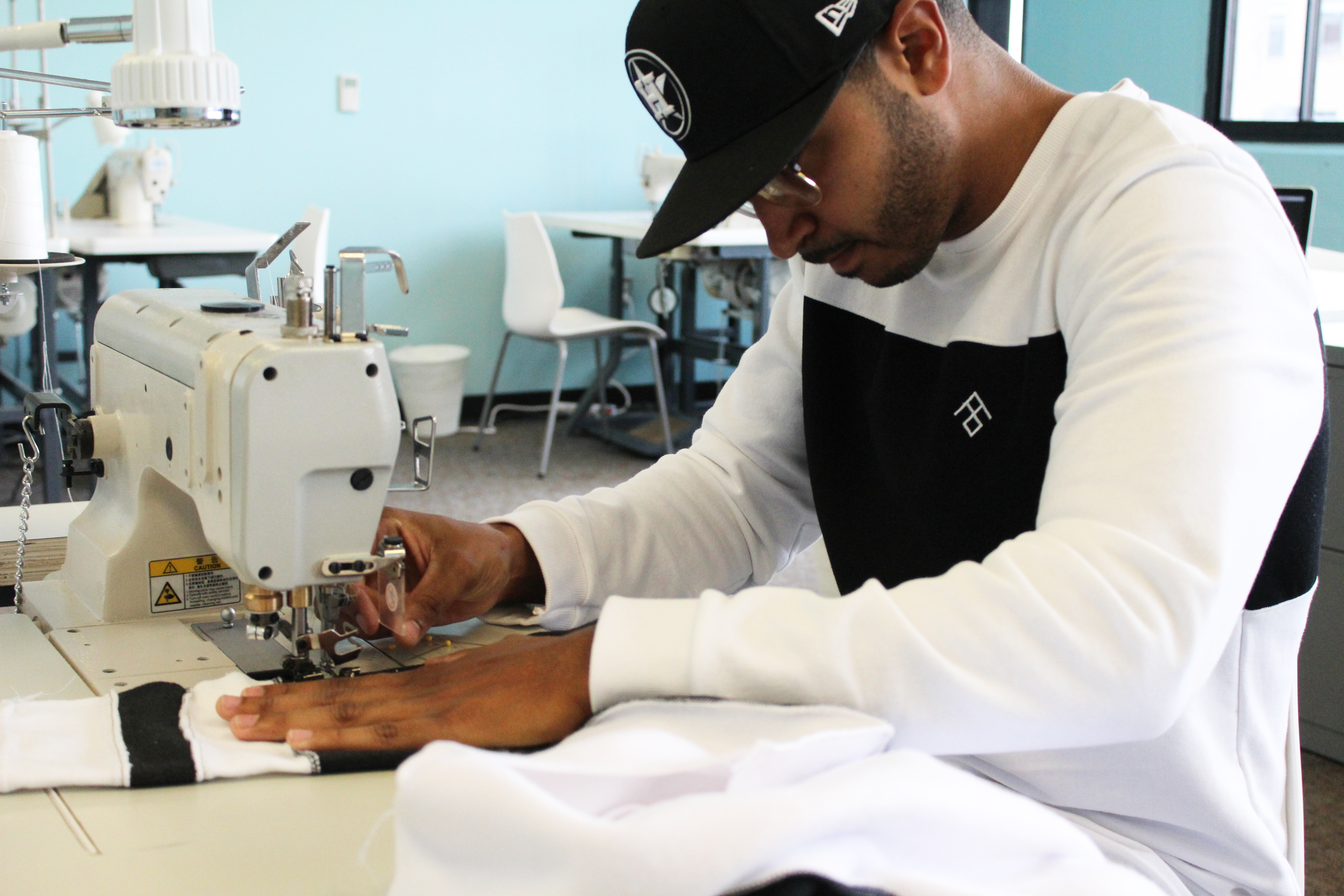 Fashion designer Terrence Jones, 24, launched his first men's winter collection for his men's clothing and lifestyle brand.
Jones's brand is called First Class Committee. The men's winter collection launch consists of long-sleeve shirts, sweaters, and hoodies – which are all handcrafted in Detroit.
Jones says because he handcrafts each piece individually, that is what separates First Class Committee from its competitors.
"The main reason why I created this clothing line is so the middle-class could be able to express their sense of fashion just like the way the first class could, hence the name of the company," says Jones. "Not only do I want people to be able to express themselves by wearing my clothes, I want them to be able to have the utmost confidence and live the first class lifestyle when they wear my clothes."
The Detroit Garment Group Fashion Incubator designer says most people think of designer brands as "expensive" and "overpriced," but First Class Committee offers first-class quality at affordable prices.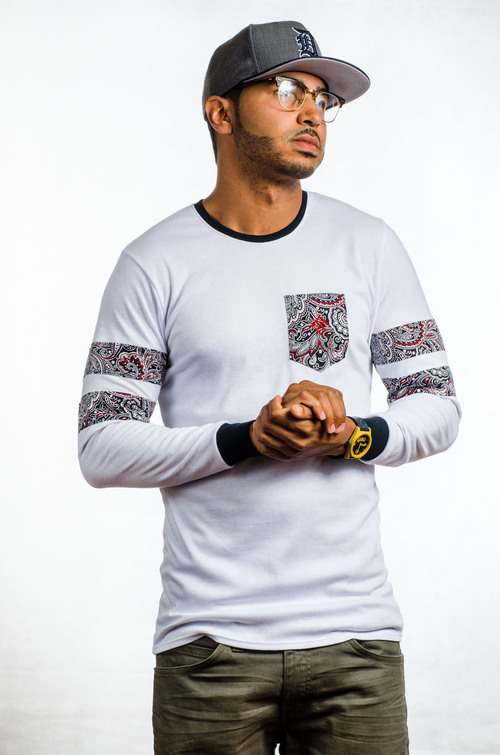 Since Jones designs and sews all his products himself, he says he is able to sell his products at a more affordable price.
"Not only is First Class Committee priced well, but also it provides customers with a unique sense of fashion that is inspired by the music and grit of the inner city," says Jones.
Jones says having the experience of living Detroit, Houston, and Austin, Texas has given him the opportunity to be surrounded by all sorts of fashion inspired by the music these cities have created.
"I took advantage of that and mixed all of my favorite styles into one – to create my own style," says Jones.
The fabrics used for the long-sleeve shirts, sweatshirts and hoodies consist of a cotton/polyester mix. The t-shirts add a colorful mixture of cotton prints, which are used for the pockets and stripes. Jones' sweatshirts and hoodies have a contrasting black and white color scheme.
Jones' winter collection is now available for purchase online at FirstClassCommittee.com, and Bob's Classic Kicks on Woodward Avenue in Detroit.
Contact Jason Flowers at jflowers@michronicle.com or at (313) 963-5522.

About Post Author