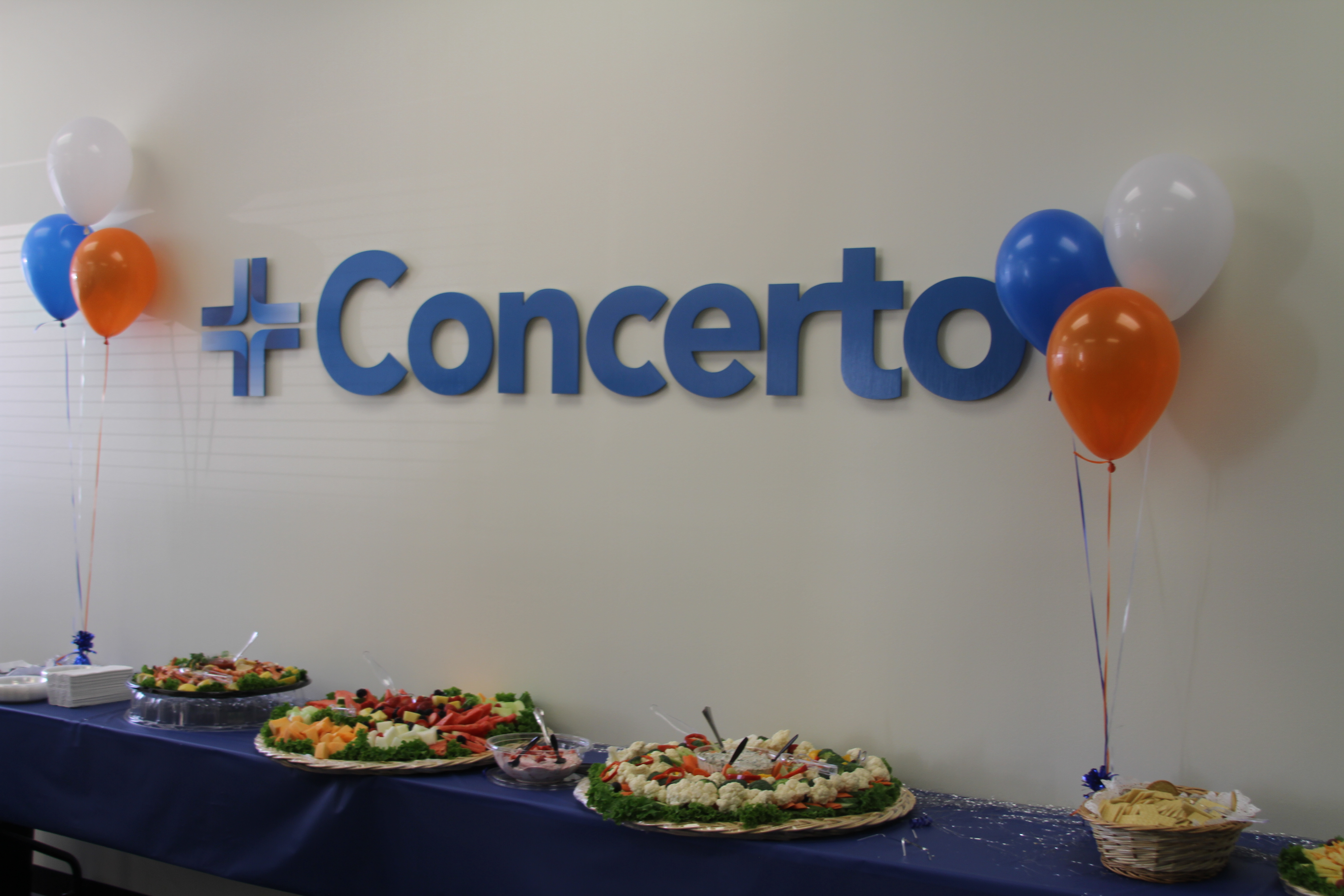 It's no myth that the elderly and disenfranchised tend to lack access to the proper resources to ensure overall health and wellness.
One group of centers in the metro Detroit, however, is working to ensure that regardless of financial resources, their patients are treated a human beings.
ConcertoHealth recently opened its fourth center, located on Detroit's west side. The grand opening on Oct. 22, included delicious horderves, live entertainment, and a pleasant mix and mingle.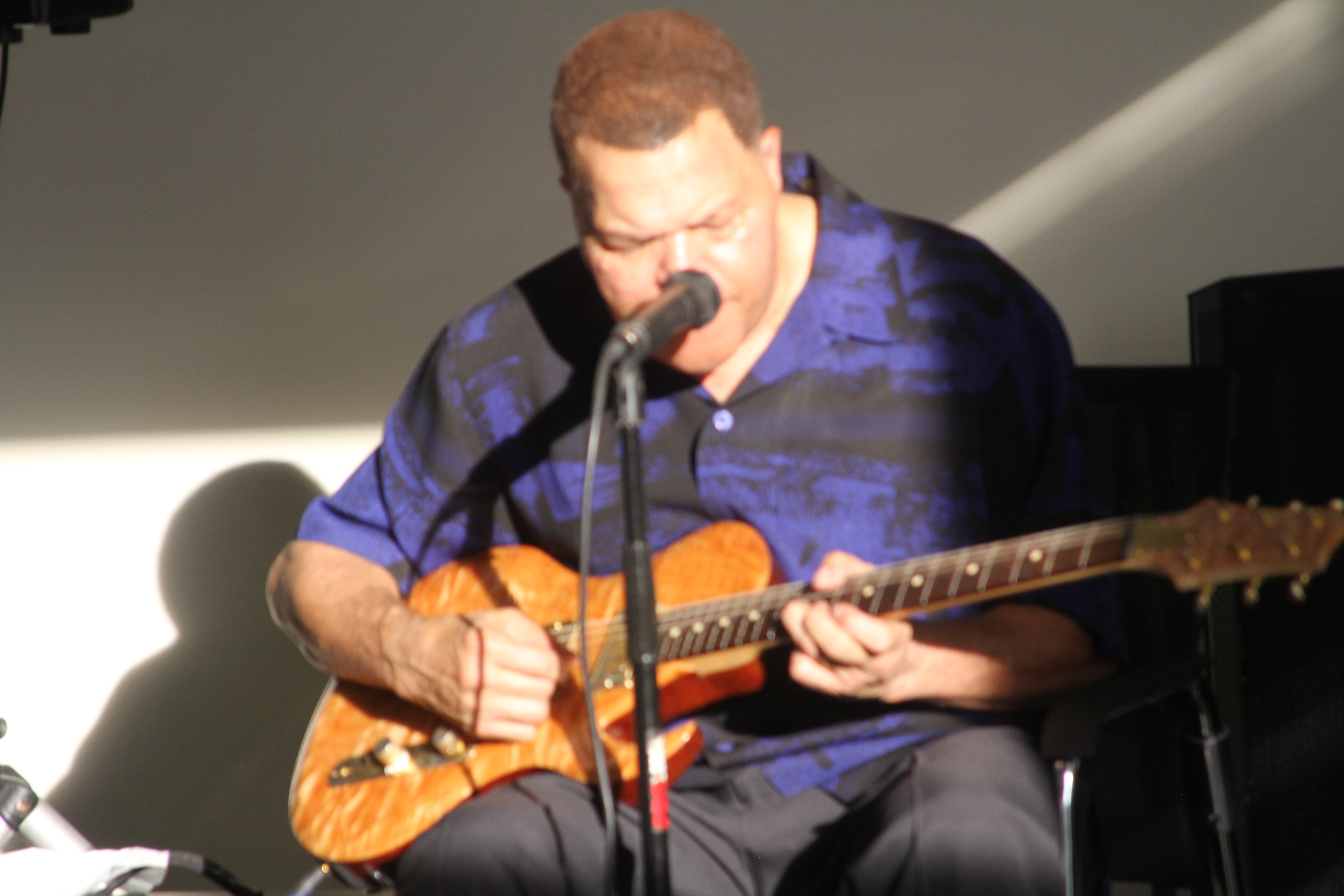 It currently has other locations in Allen Park, Centerline, and downtown Detroit. The center provides services that allow individuals to address medical conditions and tackle them before they become more serious ailments . For those dealing with more grave conditions, the center offers assistance to them as well. Patients begin with a thorough assessment, and receive follow up care that helps them remain proactive when it comes to their health and working toward improvement.
In addition to assisting patients with their health-related needs, ConcertoHealth also provides social service assistance. After all, many patients suffering from both mental and physical ailments sometimes reach that point as a result of the struggle to survive. Whether it's losing a job, suffering from addiction, or simply being stressed out, these factors all contribute to poor health. — ConcertoHealth steps in to walk patients through a personalized process that helps them get better. They offer walk-in services, and provide care to Medicaid and Medicare patients.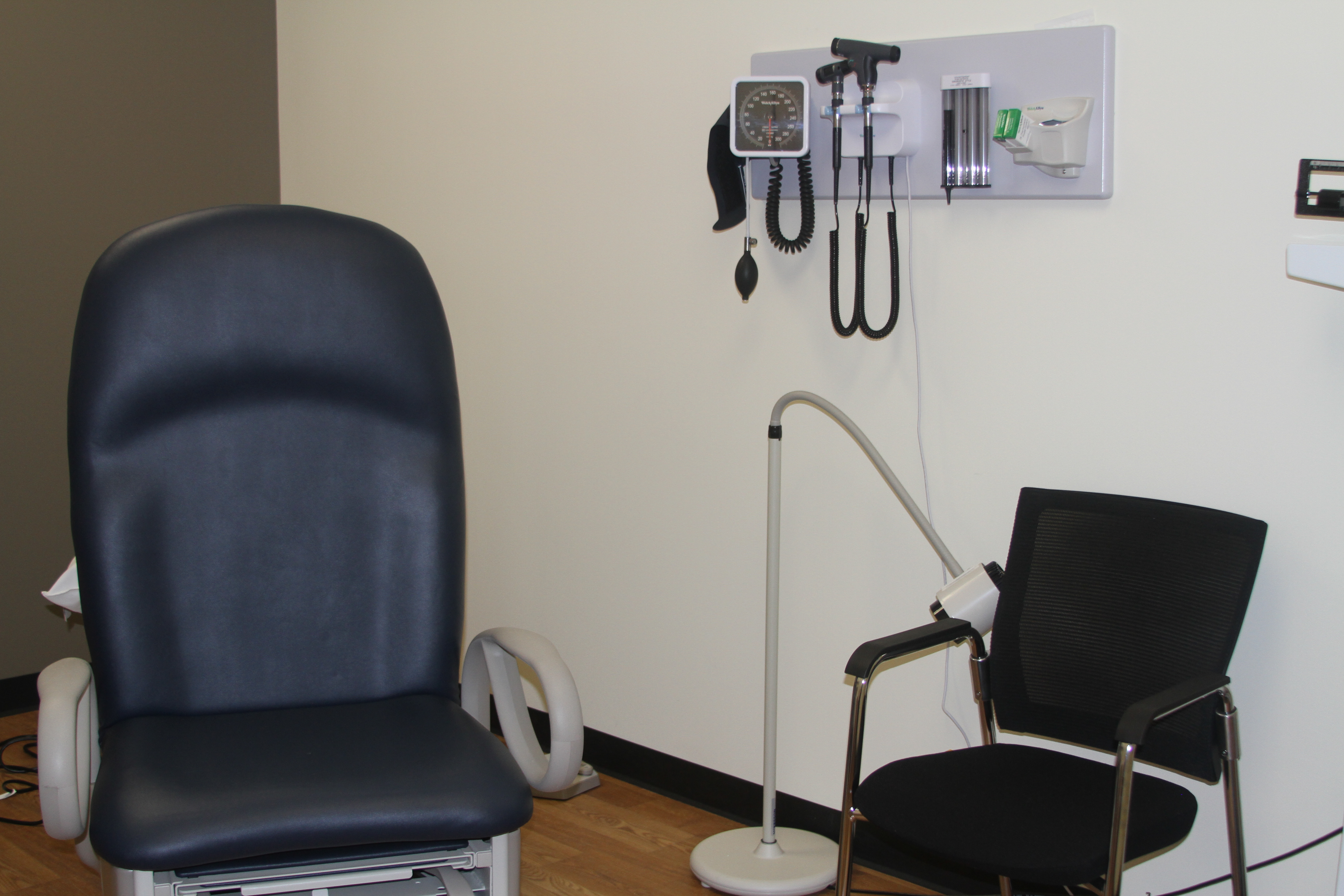 The Detroit West location, which opened July 1, has six exam rooms and even provides assistance to those seeking dental and vision benefits. This is especially vital, given that patients suffering from ailments like Diabetes require such care.
Aside from being one of the few centers of its kind so conveniently located, ConcertoHealth also offers in-home services. They have staff that visit those who are unable to physically get to the facility, and others who battle post-acute health concerns. If it reaches the point that an individual cannot leave his/her home, ConcertoHealth is on hand to deliver medication and even provide treatment as needed at that person's location. Another great feature is that once patients undergo a thorough assessment, they are able to get the medication they need through electronic means. Hence, they don't have to visit the office to get refills.
"Healthy Michigan" has been a tremendous asset that allows IPOs like ConcertoHealth to survive. State funding essentially keeps their doors open, and allows them to effectively treat patients. The mission of ConcertoHealth is to treat all people as human beings, and provide them the care they deserve, regardless of age or occupation.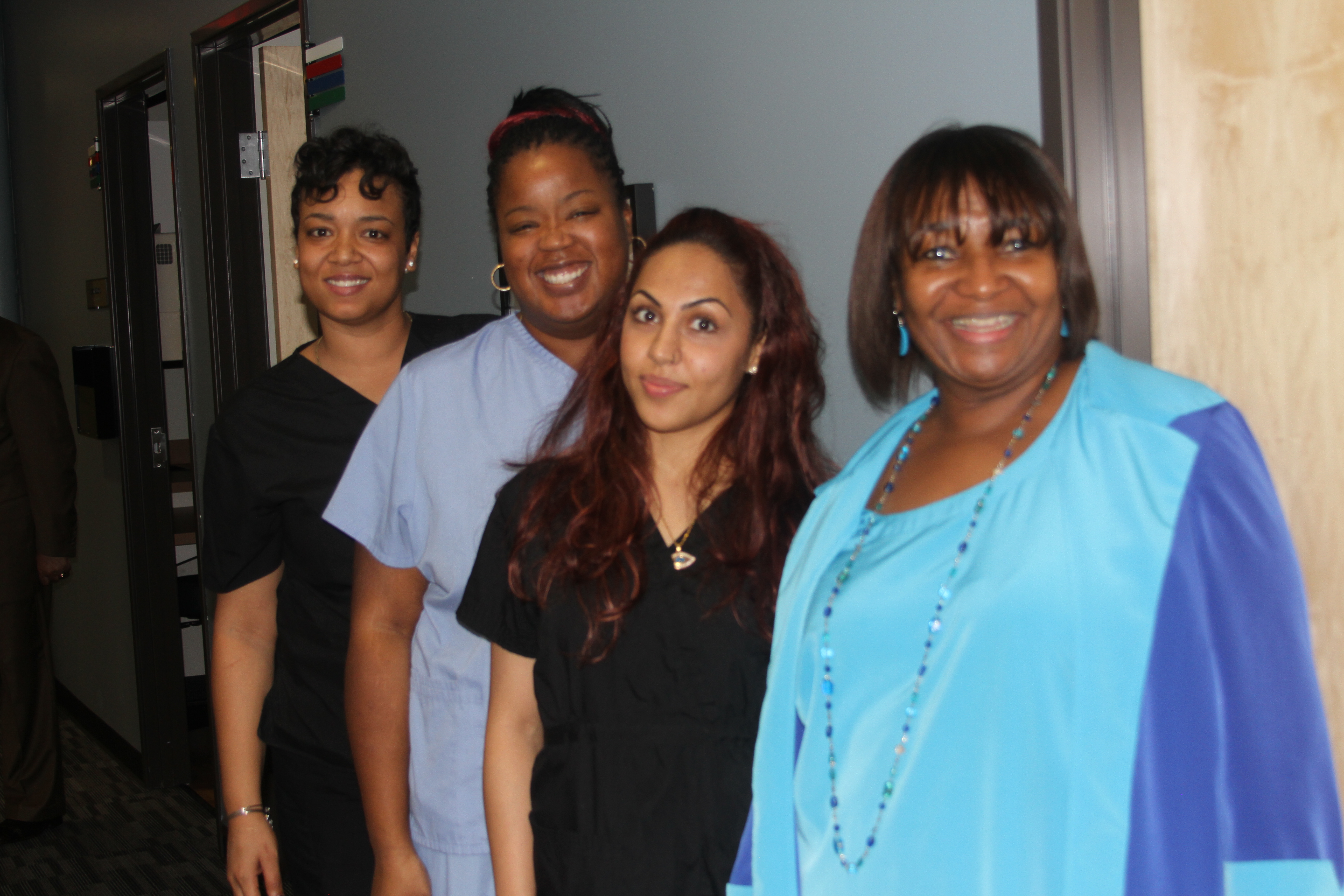 Clinic Administrator, Trevee Oliver-Jenkins explained that patients have come to her, explaining they appreciate the personalized care and consideration, and it overall helps them map out their long-term plans.
"Those are the types of things I am proud of as far as the facility, and the people that I'm fortunate enough to work with. "
The services provided by ConcertoHealth are especially relevant, considering many lose out on insurance coverage due to layoffs. However, Jenkins explained that the center doesn't cut those people off but instead, offers a viable solution to help them reach or maintain optimal health.
"They come to us because their last doctors that they've seen, maybe now they don't take their insurance, and they won't write them anything."
Jenkins also said that one of the most rewarding aspects of her job is recognizing her team reaches patients on a personal level, and can help them move closer toward overall wellness. She mentioned the regular surveys patients submit who have nothing other than positive things to say. In fact, the clinic's administrator explained that many come to her and are elated that the "the doctor listened to them, and were so 'nice'".
While ConcertoHealth's intended reach is a small base, it works to their advantage in the sense that they can more effectively provide quality care even if it's to less people. A person's age nor financial stance in life should never dictate whether they have access to quality healthcare. ConcertoHealth is working to provide solutions to ensure that does not happen.
For more information, visit www.concertohealthcare.com