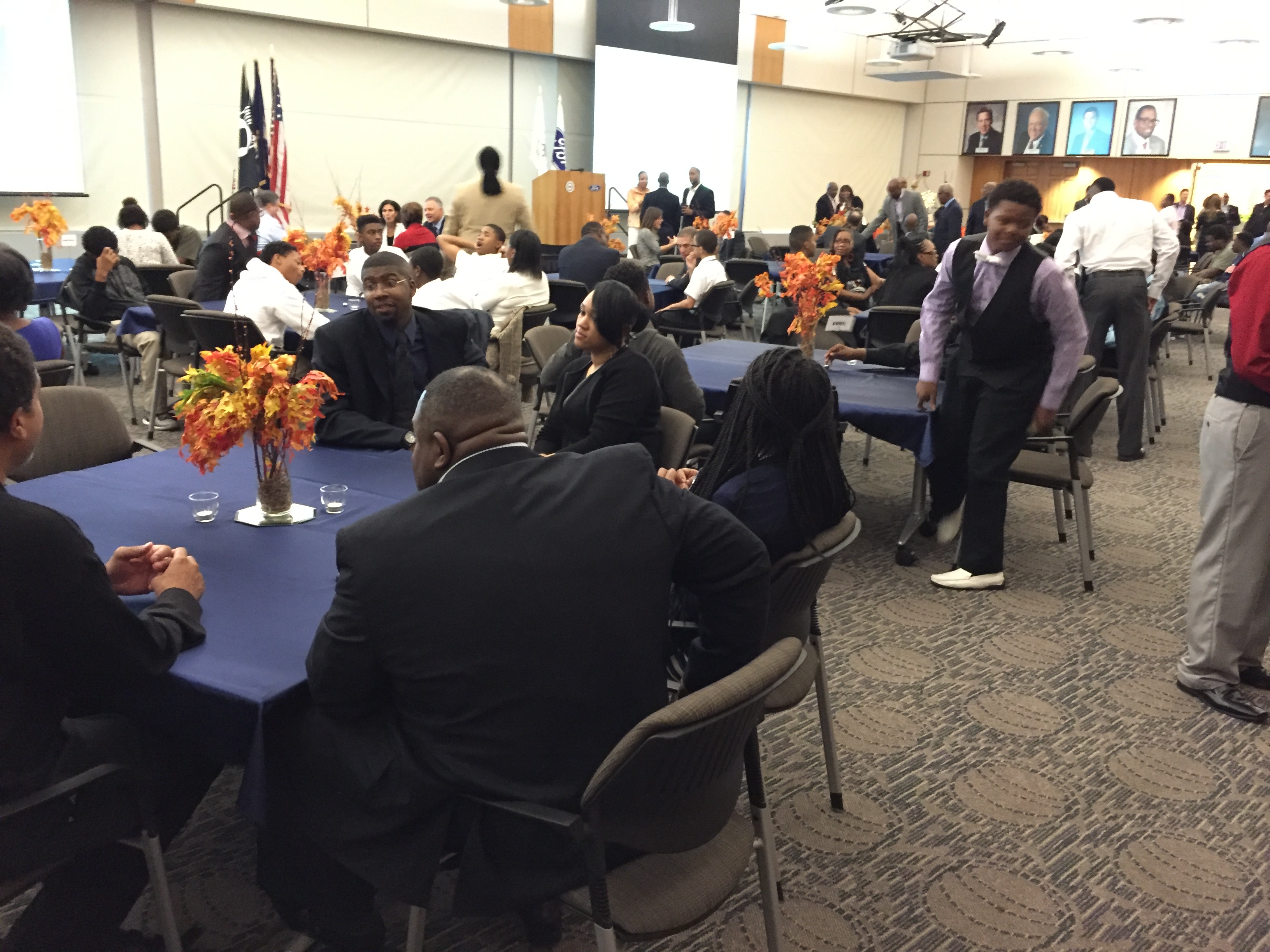 Mentorship in Detroit is alive and well.
"Mentorship is vital for our young men, especially African American boys who have no father in their," said UAW Local 2500 President Carlton King, at the Boys Inspired through Nurturing, Growth & Opportunities dinner. "I am excited to continue to work with my mentee in year two.
Thanks to former Detroit mayor and Detroit Pistons great Dave Bing's BINGO mentoring initiative more than 85 boys have been partnered with male mentors this year.
The pairs were celebrated and honored at a dinner and program held at the UAW-Ford National Programs Center on West Jefferson.
Bing and others a part of his organization, Bing Youth Institute, spoke about the importance of mentorship and reflected on the impactful work of last year's class.
"When I launched the program last year, my biggest concern was whether I was going to be able to get men of color to commit to mentoring our young men a minimum of one hour per week," said Bing.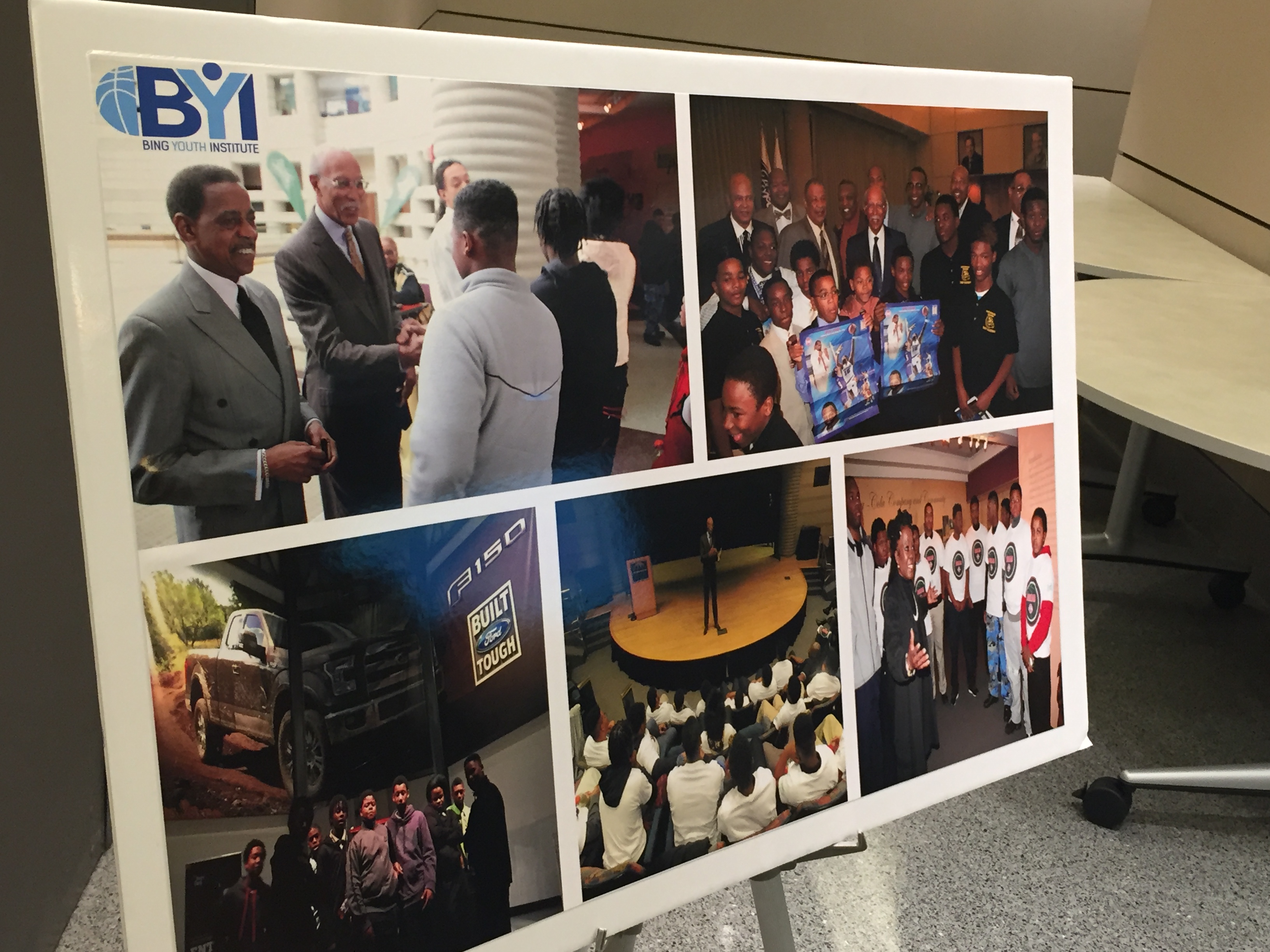 Black men of Detroit have shown up and continue to show out for our youth in the city.
The young boys from 11 different schools are all students in the 7th, 8th and 9th grade attending Detroit Public Schools. Mentors come from a diverse background from local businesses to community driven organizations.
This year's BINGO class increased from 60 mentee and mentor pairs to nearly 100 from last year.
"I am so pleased that successful male role models representing a number of professions have stepped up to give these young men a mentoring experience that will help them reach their full potential," said Bing. "Our program is providing these young men with much-needed guidance, support and love."
This year's supporters and sponsors include some of the following companies and organizations:
Detroit Pistons
Lear Corporation
UAW-Ford
Ford Motor Company
Hudson-Webber Foundation
W.K. Kellogg Foundation
United Way for Southeastern Michigan
Blue Cross Blue Shield
DTE Energy
Comerica Bank
First Merit Bank
Henry Ford Health System
Health Alliance Plan
Quicken Loans
Ilitch Charities
Steelcase
Minority Automotive Suppliers
Global Psychological Services
Heritage Optical
For more information on BINGO and BYI, visit www.bingyouthinstitute.org or call 313-392-7016.