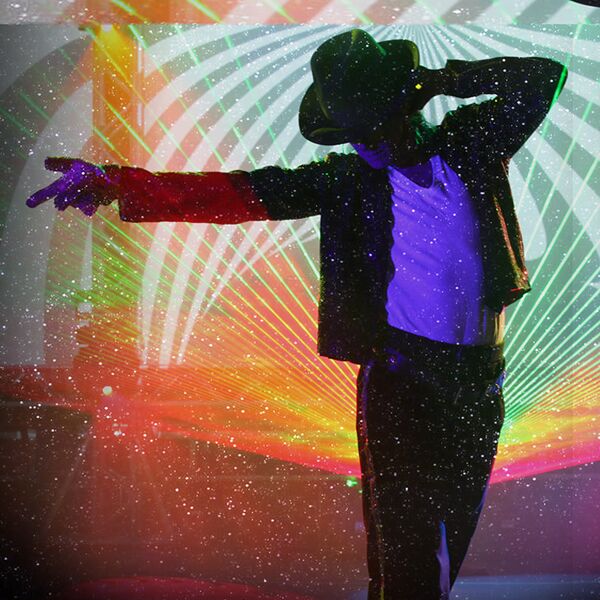 The Spirit of Michael – Friday, September 25 at 8 p.m.
"The Spirit of Michael" is an amazing multi-media experience that pays tribute to the life and legacy of Michael Jackson. Featuring live performances including a dance troupe that performs Jackson's choreography to perfection, the show also includes state-of-the-art lasers, large screen video projections and concert sound. Spanning his forty-year career, this stunning show takes the audience on a visual journey that captures the essence of Michael Jackson's worldwide concert appearances, his most recent achievements, and his early years as a child prodigy. You will be amazed at how much this performance is just like seeing Michael Jackson live. Tickets: $25 to $49
Jim Norton – Saturday, September 26 at 8 p.m.
Jim Norton is a nationally-touring comedian and best-selling author who has appeared in numerous shows like "The Opie and Anthony Radio Show," "The Comedy Central Roast of Bob Saget," and HBO's "Down and Dirty with Jim Norton." Tickets: $25 to $69 (Mature Audience)
The Andiamo showroom is located at 7096 East 14 Mile Road I Warren, MI 48092.
About Post Author