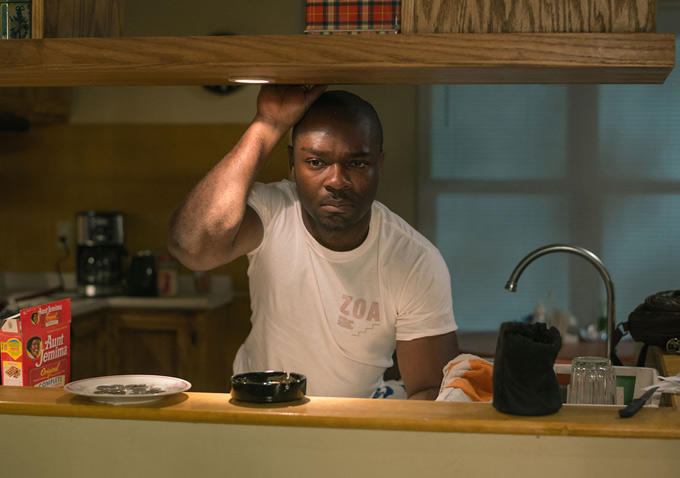 MOBILE, Ala. — The place where legend Hank Aaron was born was still acting in ways during the Donald Trump rally that remind you of the times when the "true" home run king was raised in the 1930's and 40's.
During the billionaire baron's Republican presidential campaign stop in this oceanside city at the University of South Alabama, some in the audience shouted racist and xenophobic language, with one person barking "white power" during Trump's speech, while another talked about putting bounties on illegal immigrants' heads.
According to AL.com, one local man among the estimated 25,000, Jim Sherotta, 53, telling a reporter from AL.com this: "Hopefully, he's going to sit there and say, 'When I become elected president, what we're going to do is we're going to make the border a vacation spot, it's going to cost you $25 for a permit, and then you get $50 for every confirmed kill,'" Sherota relayed. "That'd be one nice thing."
Sherrota later recanted his statement, saying he was just kidding. But Trump's claims that undocumented residents were bringing a wave of lawlessness was backed up by another rally attendee, according to the Washington Post.
The Post also noted another person's unapologetic in his liberal use of the N-word.
A local farmer told the newspaper: "You probably think we're prejudiced, but my whole life we had n****rs work for us in the field. And they were n****rs. My daddy called them n****rs. I'm not ignorant. That's just the way I was raised. There's black people and there's n****rs. You live around here, you know the difference."
Take a brief listen to the Trump rally below:
[ione_embed src=https://www.youtube.com/embed/c4_UiUrRcbg service=youtube width=560 height=315 type=iframe]

Photo: YouTube
About Post Author