A plethora of Gocha Hawkins' celebrity friends turned out and turned up for the grand opening of the Gocha Salon, which was filmed for Hawkins' debut season on the hit reality show "L.A. Hair."
The grand opening took place during the Bronner Bros. International Hair Show weekend, as she invited over 200 fans, friends and fellow cast members from WE TV's "L.A. Hair."
Among the celebs in attendance included Phaedra Parks and Carmon Cambrice of "Real Housewives of Atlanta;" "Married to Medicine" cast members Dr. Heavenly Kimes, Lisa Nicole Cloud, Quad Webb-Lunceford and Toya Bush Harris; "Cutting it in the ATL's" cast Maja Sly, Dedra Allen, Beautii Joseph, and LaKenya Morris; Erica Dixon of "Love & Hip Hop: Atlanta"; Toya Wright, Latavia Roberson, and "L.A. Hair" cast members Kim Kimble, Jonathan Antin, China Upshaw, Terry Hunt, Anthony Pazos, Dontay Savoy and Naja Rickette.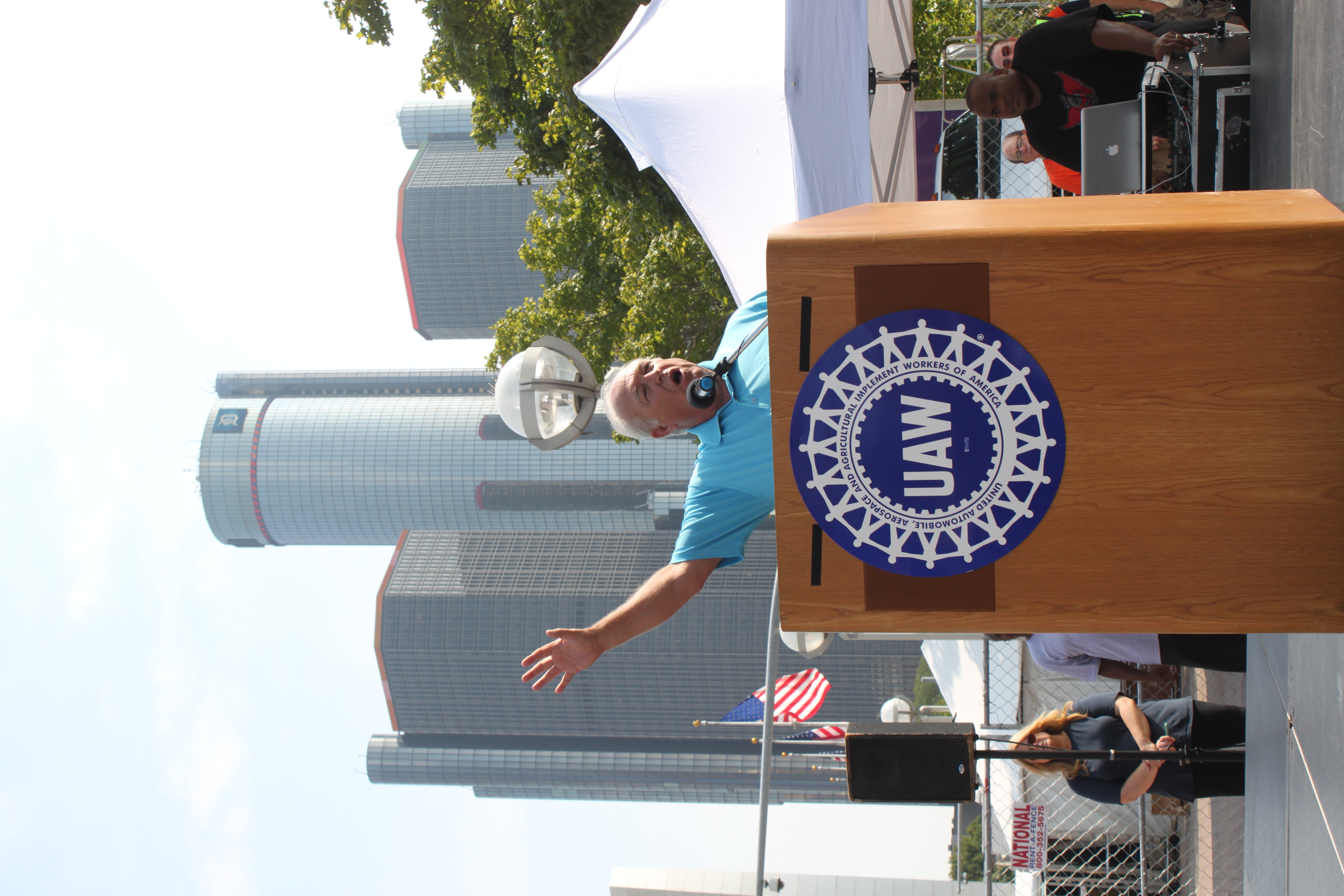 We also have shots of Hawkins at the Bronner Bros. Hair Show as well as her at the radio station with Eric Bonet promoting her grand opening.
Take a look at the photo highlights from the event.
About Post Author