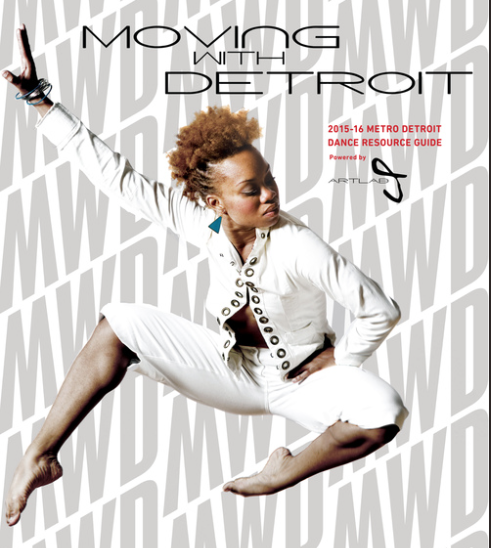 Today's Detroit Dance City Festival's "Movers and Shakers" lunch began with a beautiful dance by Shay Richards with JT Dance. Her dance evoked emotions of the monotonous days, which begin to run together as people try to find themselves.
This resonates with Joori Jung, director and founder of the Detroit Dance City Festival and ARTLAB J, who says the success of the festival is a dream come true, from struggle and determination.
The luncheon panel was comprised of Jung, Laurie Eisenhower, founder of Eisenhower Dance; Camille A. Brown, founder of Camille A Brown & Dancers; Dong-kyu Kim, of R.se Dance Company; and Szymon Osinski, founder of Teatr Tanca Zawirowania. They gave advice and shared relatable experiences to students, teachers and fans of dance.
Detroit Dance City Festival is an international dance festival in Detroit sponsored by the Knight Foundation and presented by ARTLAB J. It brings talent from across the world to the heart of Detroit. R.se Dance of South Korea has been collaborating with ARTLAB J for over 15 years.
"Dance is an international language," said Dong-kyu, who at an early age began dancing to hip-hop.
"It's important to offer opportunities to dancers," said Eisenhower whose dance company is celebrating its 25th anniversary this year.
Her advice to choreography teachers is, "lay ground rules. Instead of working around the students, enforce and schedule set times." This helps students take responsibility for learning and personal growth.
Find your way downtown Detroit this weekend to celebrate the art of dance at the Detroit Dance Festival. For a complete list of events visit www.detroitdancecityfestival.com.