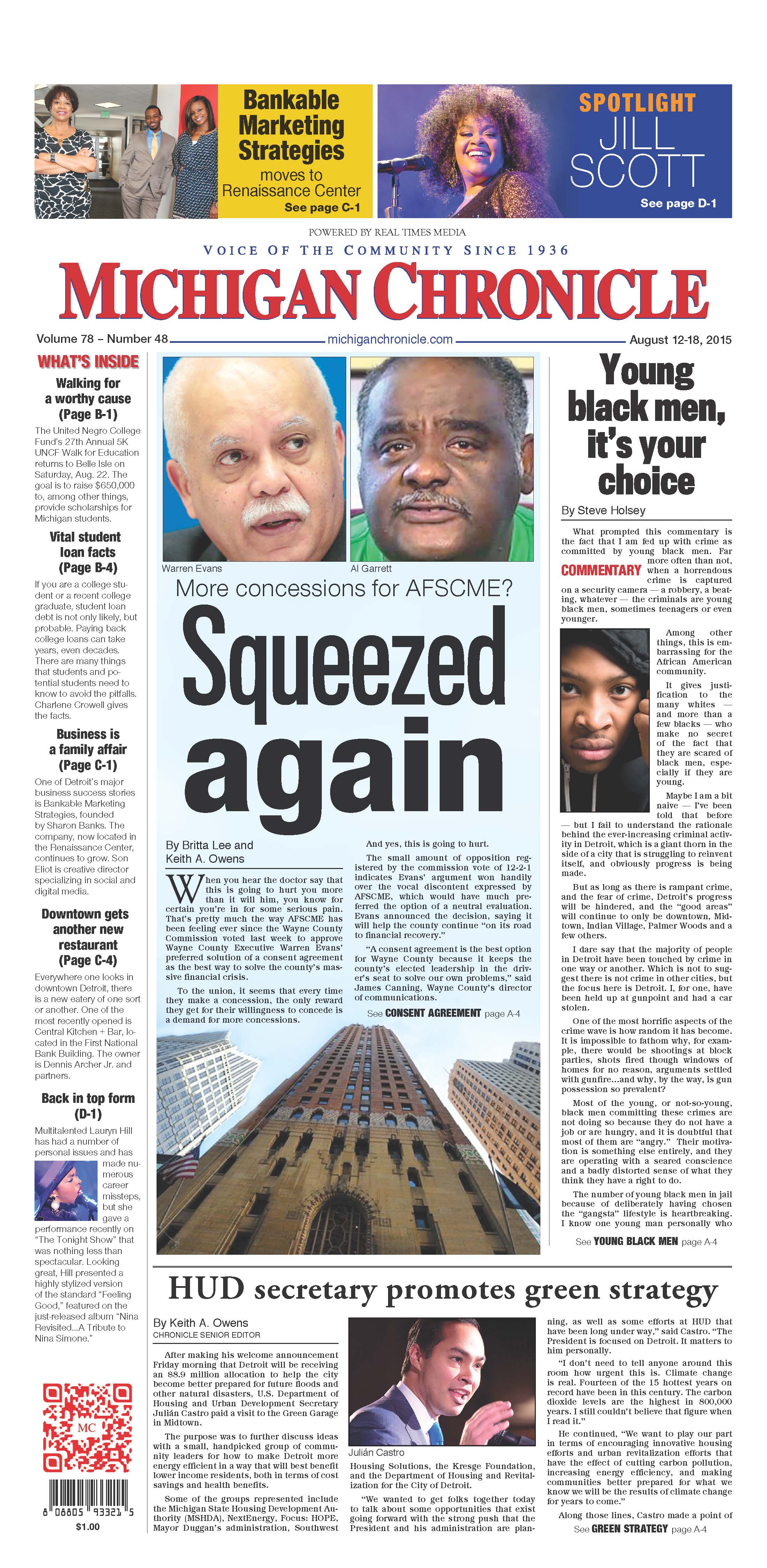 Claudia Jordan is 0-for-2 in the employment department in 2015 and there has been a hornet's nest of chatter buzzing about what went down on both the sets of "Real Housewives of Atlanta and, most particularly, the "Rickey Smiley Morning Show."
Despite reports stating the contrary, Jordan told "The Breakfast Club" that she has not been banished from one of the most popular reality shows in America.
"I'm still in the mix. I'm still in play with the 'Housewives.' I've not been released from my contract. The way it works is they test people out every year and they see if they can get someone in there to change it up, get in the mix and kind of bring life. So people don't get their peach status, a lot of times, until halfway during the season, and that's what happened to me [last season],"
Jordan said she felt she stepped into a snake-pit when she replaced the ultra popular co-host of RSMS, Ebony Steele. She became the object of Steele fans' ire and disgust, so she felt she was placed in a no-win situation from the jump.
"I don't know. Ebony was dope. She actually reached out to me. She's been real cool. It was tough to step into that job after Ebony Steele. She's actually one of the best in the game. No one really understood why she wasn't there anymore. Including myself. She was dope and I think she should still be there," Jordan said.
"I got brought into the mix with very hostile fans because they wanted answers. They want to know why she wasn't there," Jordan added.
Now, as far as her dismissal from the "Rickey Smiley Morning Show, Jordan came real about how she was treated, some of Smiley's allegedly petty ways and how Jordan believes Smiley handcuffed her, stifled her creativity and created an environment that was impossible to win within.
Flip the e-page to peep out what else Jordan had to say about Smiley and if they are even friends anymore: