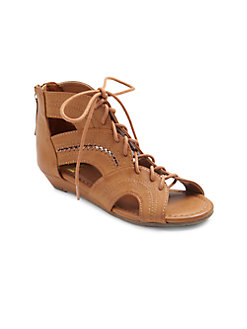 Rickey Smiley has just hired his third female co-host in just a year on his nationally syndicated morning radio show.
The latest female to take over the co-host chair is none other than machine-gun quick, rapid-fire lyricist Da Brat.
Born in Chicago as Shawntee Harris, and the half-sister of actress LisaRaye, Da Brat today replaced "Real Housewives of Atlanta" cast member Claudia Jordan, who only spent a year with the "Rickey Smiley Morning Show. Jordan also incidentally was reportedly "fired" from her full-time role on the "Real Housewives of Atlanta," though she has rebuffed the fact that she has been banned from RHOA and plans to make guest appearances. But still …
As you recall, Jordan took over the chair for the unceremoniously-released and ultra-popular Ebony Steele in 2014 and the fans never really took to the former "Price is Right" model, who was also released from the "Jamie Foxx Show" on Sirius Radio.
Steele, who hails from Smiley's hometown and were supposed to be the best of friends, was axed out the picture without so much as a parting gift or explanation from Smiley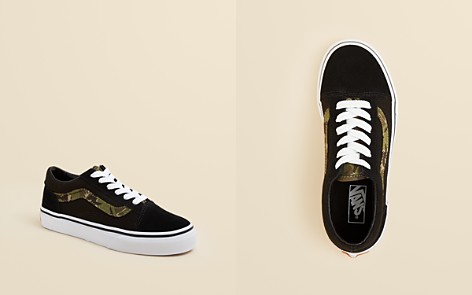 The Atlanta-based RSMS reaches 60 markets nationwide and makes noise on Hot 107.9 locally.
Interestingly enough, Porsha Williams has managed mysteriously to retain her position on the popular TV show "Dish Nation."
Da Brat, 41, of course came to fame as the first ever female rapper to earn a platinum album through the album "Funkdafied," powered by the title track in 1994 and also the mid-tempo smash hit "Give it To You."
The decision to have Da Brat replace Jordan in the co-host chair may have been made in the last year when she guested during Jordan's absences. She has a natural charisma, serious swag and some mad flavor to her game. She also frequently broke off free-style raps that further endeared her to the "Rickey Smiley Morning Show" audience.

About Post Author