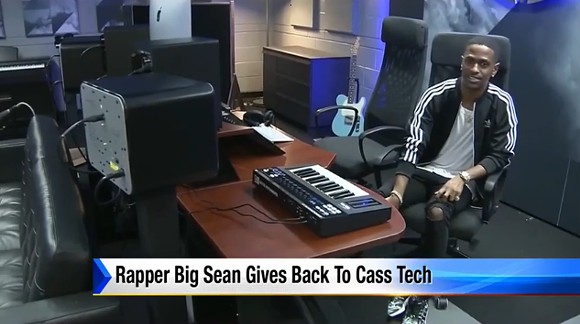 Detroit native and hip hop powerhouse Big Sean recently made a grand donation to his alma mater Cass Technical High School. Sean in partnership with Adidas originals and The Sean Anderson foundation, which serves disadvantaged youth from Detroit and other parts of the country, donated a stellar 784 square foot creative space and recording studio to Cass, which will be integrated into the schools music curriculum and open for student use. The studio is called "the sean anderson studio of infinite possibilities."
He made an appearance at Cass Tech on June 8th to address and uplift the students and unveil his gracious gift. In an instagram photo he posted he says "I can't believe I used to rap at the lunch tables, slang my CD's in the hallways, and fast forward less than 10 years later I'm opening up my own recording studio at my old High School Cass Tech for the students! This brings me tears of Joy! Thank you for making this happen @adidasoriginals @zenojones." Adidas originals posted a tweet in support of the donation which can be read below.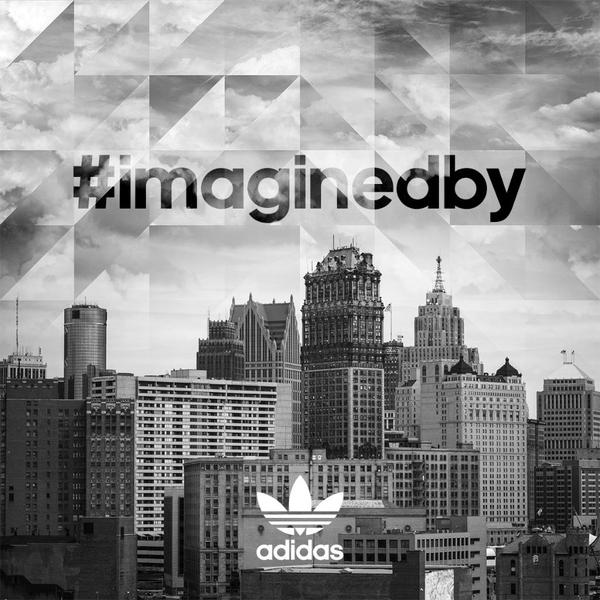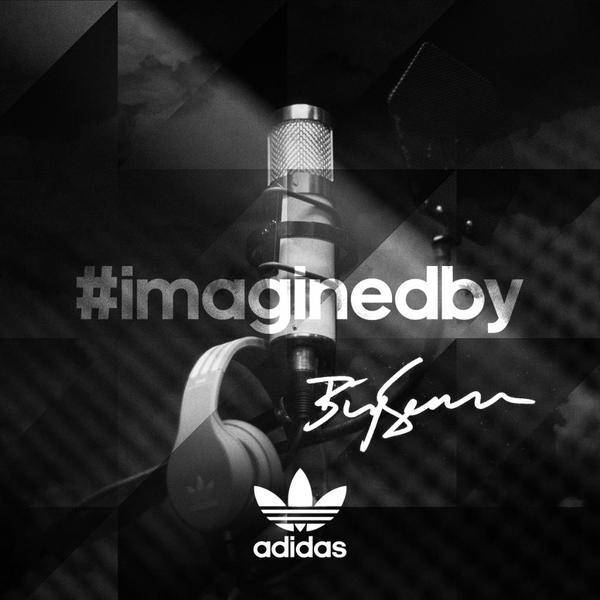 One man can change Detroit. Infinite Possibilities #imaginedby @BigSean. Coming Soon.
During Sean's junior year at Cass Tech a friend of his tipped him off that Kanye West was at a local radio station Sean frequently visited. Sean described the situation during an interview "One summer — it was junior year, going into senior year — I had this weak job,no offense to telemarketers, but I was a telemarketer making $100 a week. … I was cashing my check one Saturday, and it was for $100. One of my best friends called and was like, 'Yo, Kanye is down at the radio station. If you go down there and rap for him, he'll sign you.'" Sean rushed to the station and utilized his connections in order to get near Kanye. Sean said "Kanye shook my hand and started walking away, My friend was like, 'You gotta go for it.' So I tapped him on the shoulder and was like, 'I'm an aspiring MC. I do this show every Friday. Can I rap for you?' He was like, 'No. I gotta go.' I'm like, 'Man, please — you're my hero. Let me rap for you? Just let me spit for you.'" Kanye told him he had 16 seconds which turned into a ten minute performance. Kanye was clearly impressed and claimed "It was like out of the movies,I could hear his personality and character and style in it. He just walked up to me and said a rap and I said, 'I'mma sign you.'" Sean signed to G.O.O.D. Music/Def Jam at the end of 2007 and is now one of the most respected names in hip hop. His dedication to the city of Detroit has been evident through his frequent shout outs in songs and community support. His donation to Cass Tech High School will be a wonderful resource for students interested in pursuing careers in the music industry. You can view the video detailing the unveiling of the studio below.
[ione_embed src=https://www.youtube.com/embed/YEA-sAj8FRs service=youtube width=560 height=315 type=iframe]
Big Sean is currently enjoying the success of his latest album Dark Sky Paradise which is available for purchase on iTunes.