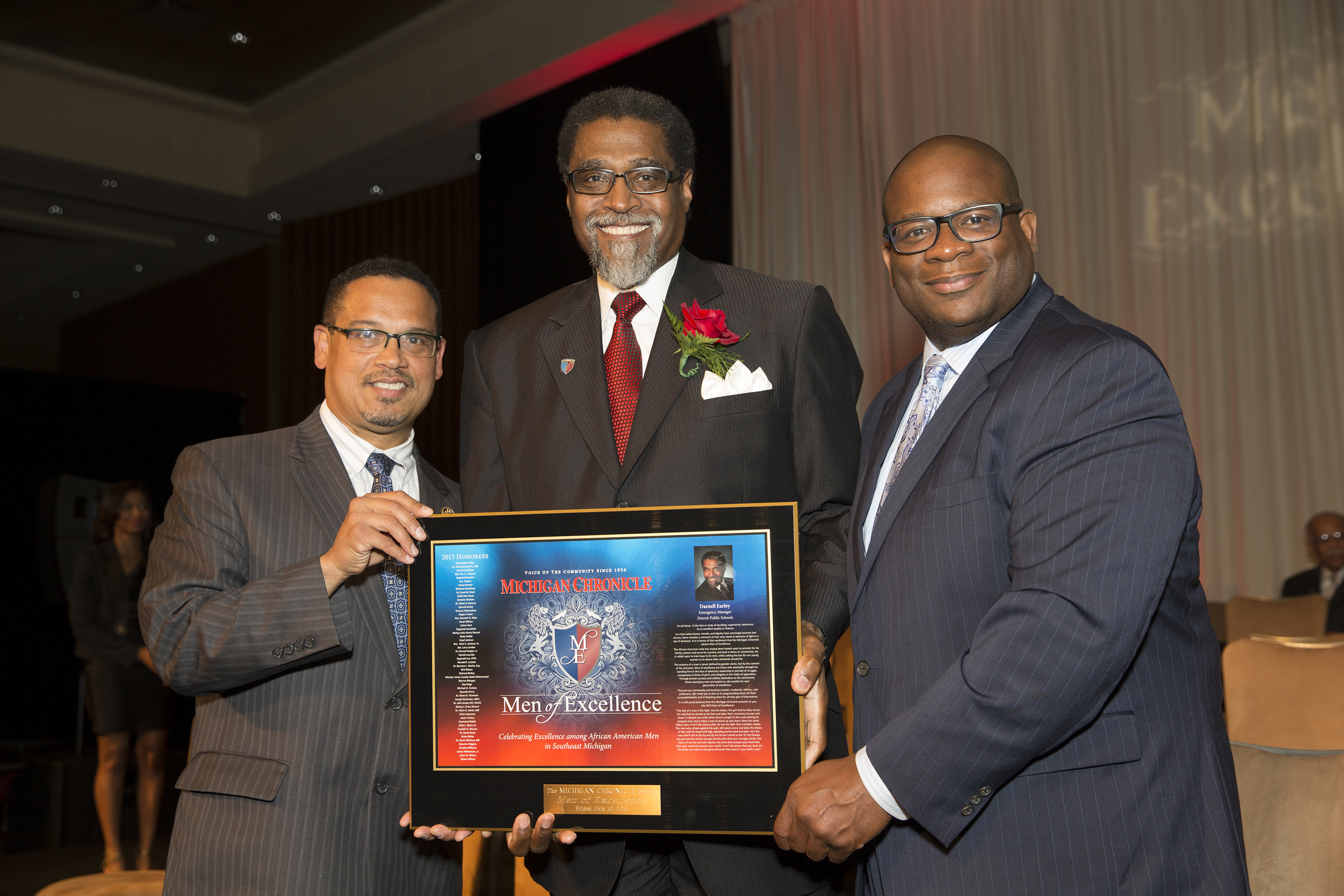 Kim Kardashian has new news that won't be stolen by her stepfather/stepmother Caitlyn Jenner this time. She has announced whether she is holding twins or having a baby boy.
Remember the first time she announced she was pregnant, Caitlyn Jenner's provocative magazine cover was unveiled to the world, breaking Twitter records and relegating Kimmie Cakes to the back pages of America's electronic newspapers.
This time, she has the spotlight all to herself.
According to US Weekly.
Multiple sources confirm that Kim Kardashian and husband Kanye West are giving 2-year-old daughter North a little brother. "Kanye loves Nori more than anything, but to make his world complete he wanted a little boy, an heir," says a source close to West. "He's overjoyed!"
Kardashian is elated as well. "Kim always wanted two kids," says a Kardashian pal. "A girl and a boy."
Kardashian, 34, and West, 38, documented their struggle to conceive baby No. 2 on E!'s Keeping Up With the Kardashians. Over the past year, the fashionista underwent in vitro fertilization, consulted a cadre of doctors, and even talked to psychic John Edward.
"Kim was really down about it," a source says of her inability to get pregnant. "And she was worried." As she recently told Glamour, "The waiting and waiting has been a roller coaster."
But this spring, she received the news she longed to hear: "I just got the blood test back and I'm pregnant!" she exclaimed to sister Khloe Kardashian on a show teaser that aired May 31.
The day after that aired, the Selfish author — now in her second trimester, according to a source — told Us how excited she is: "I'm so grateful to be pregnant when we didn't even think it was going to happen."
She said that she didn't even mind her severe morning sickness. "I can barely get out of bed," she continued. "But it's so worth it. I don't really care."
Kardashian felt well enough to browse for boys' baby clothes with West at New York City boutique Trico Field June 1. "Just like Nori," says the West source, "this kid will be well-dressed."