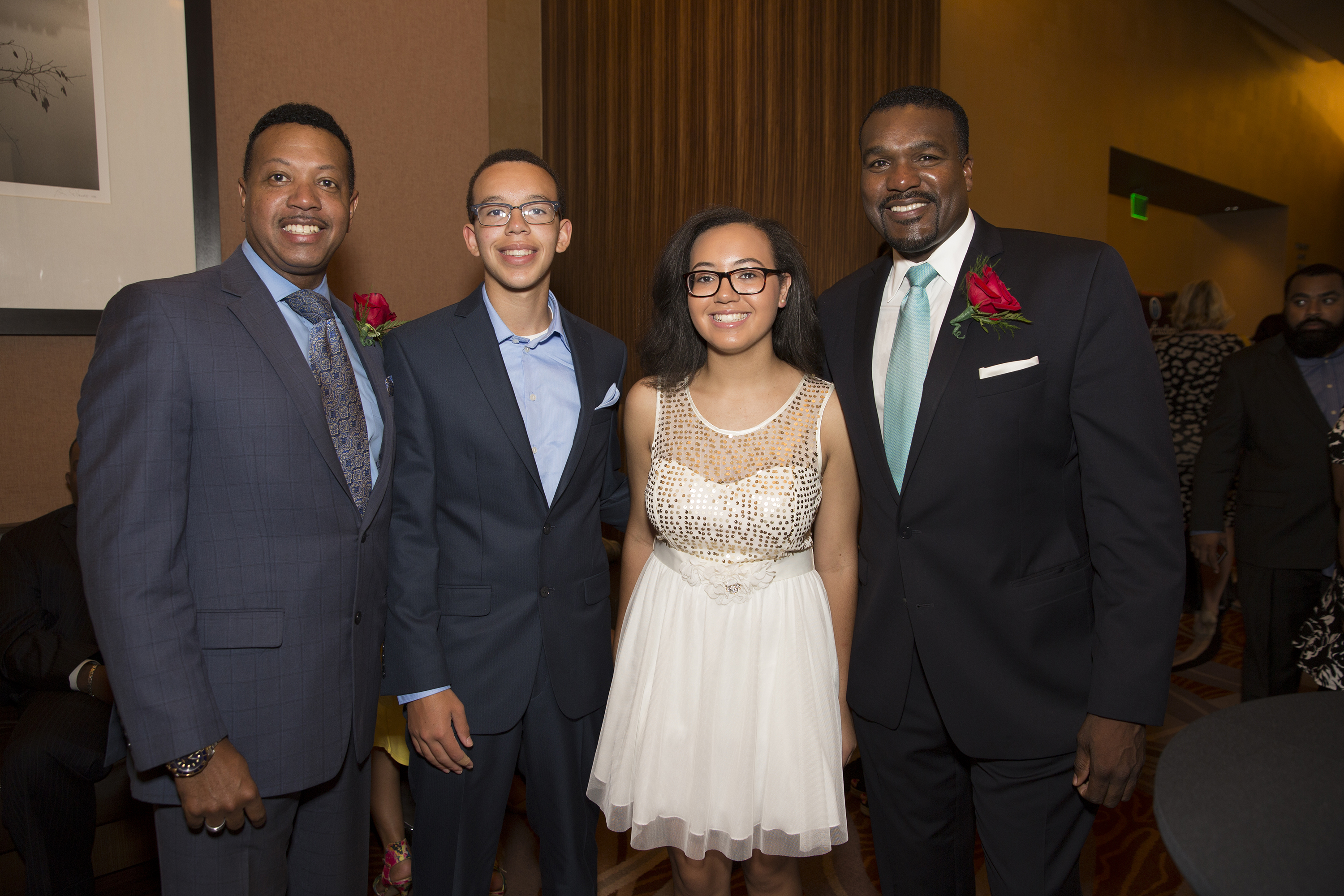 With her fellow "Real Housewives of Atlanta" cast member, Kandi Burruss, cheering her on from her seat, Demetria McKinney slayed the crowd with her performance renditions of old school hits during the "ATL Live on the Park."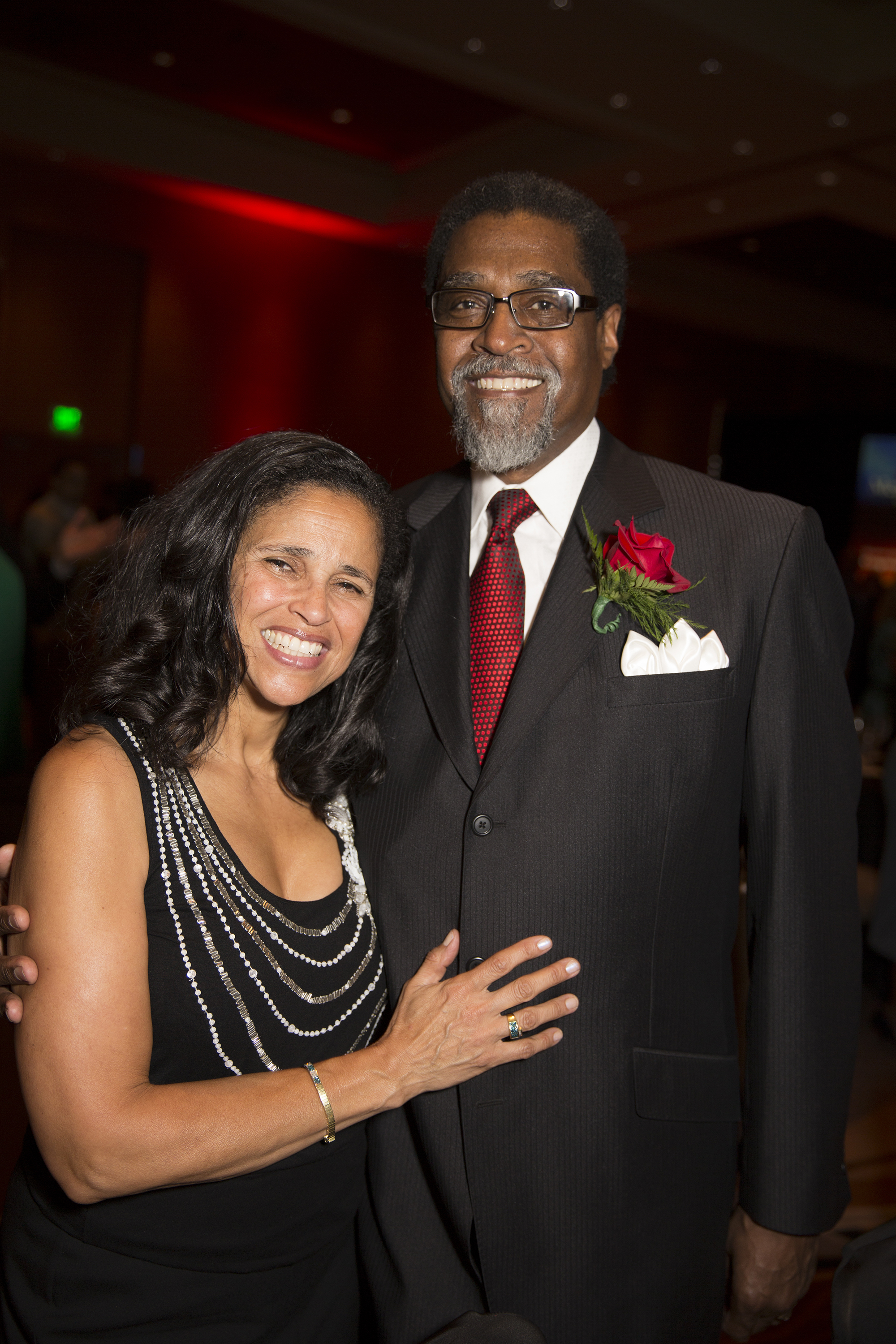 McKinney then showed out and turned up by breaking out with her own smoking joints, "100," that had the packed crowd rocking inside the Park Taven on the edge of Piedmont Park in Midtown.
The "House of Payne" actress' sizzling performance was but one of the many highlights of the June edition of "ATL Live on the Park," created by Shanit Das and Marlon Nichols. Lyfe Jennings, who needs no introduction in these parts, tore through his greatest hits that made him a multiplatinum artist and heartthrob. The crooner's voice swooned and the women screaming loud enough to make birds stop in mid-flight.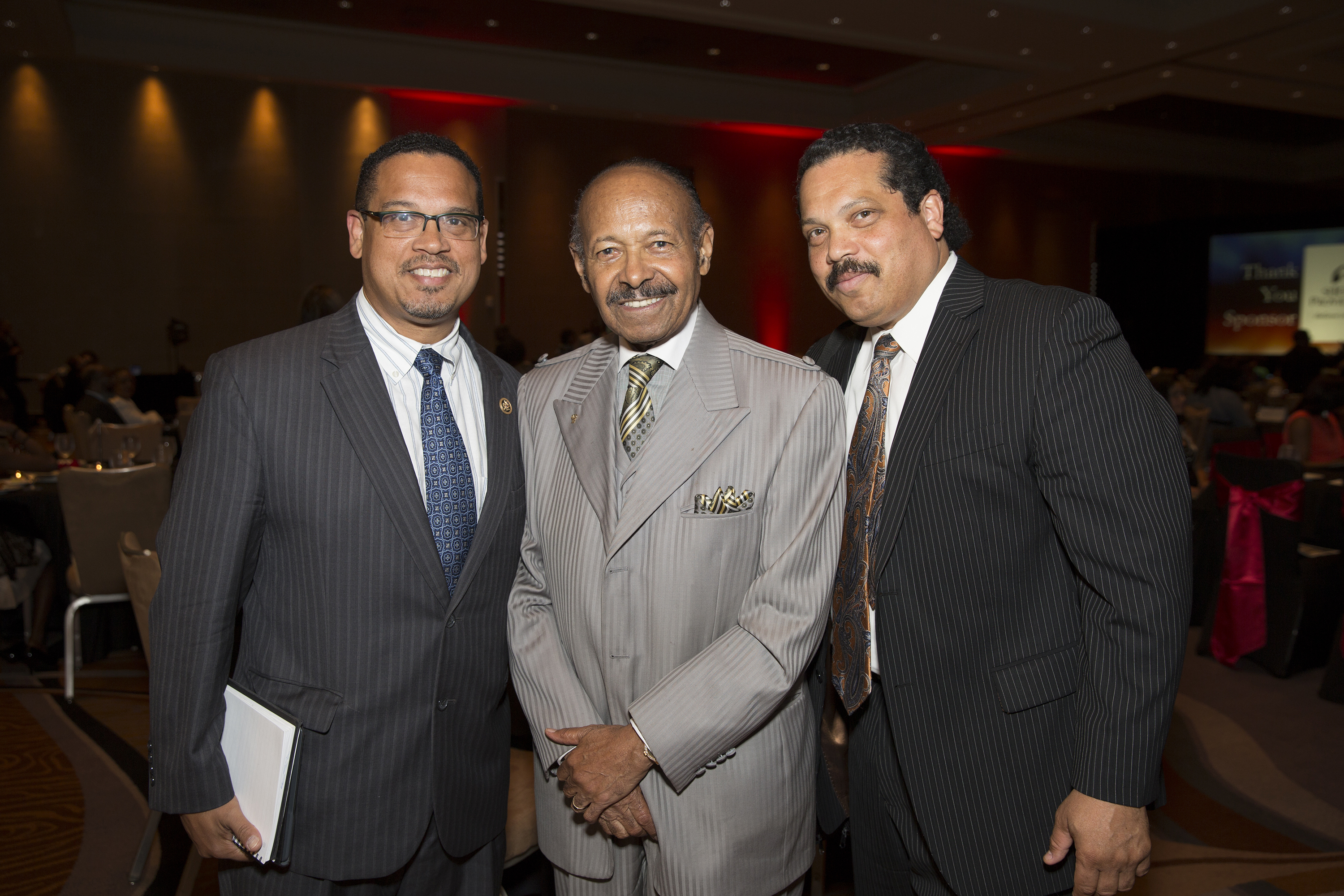 Sponsored by Gentleman Jack and MAJIC 107, "ATL Live on the Park" also R&B singer Tyra B and up-and-coming indie artist J. Rain who also brought the noise.
About Post Author