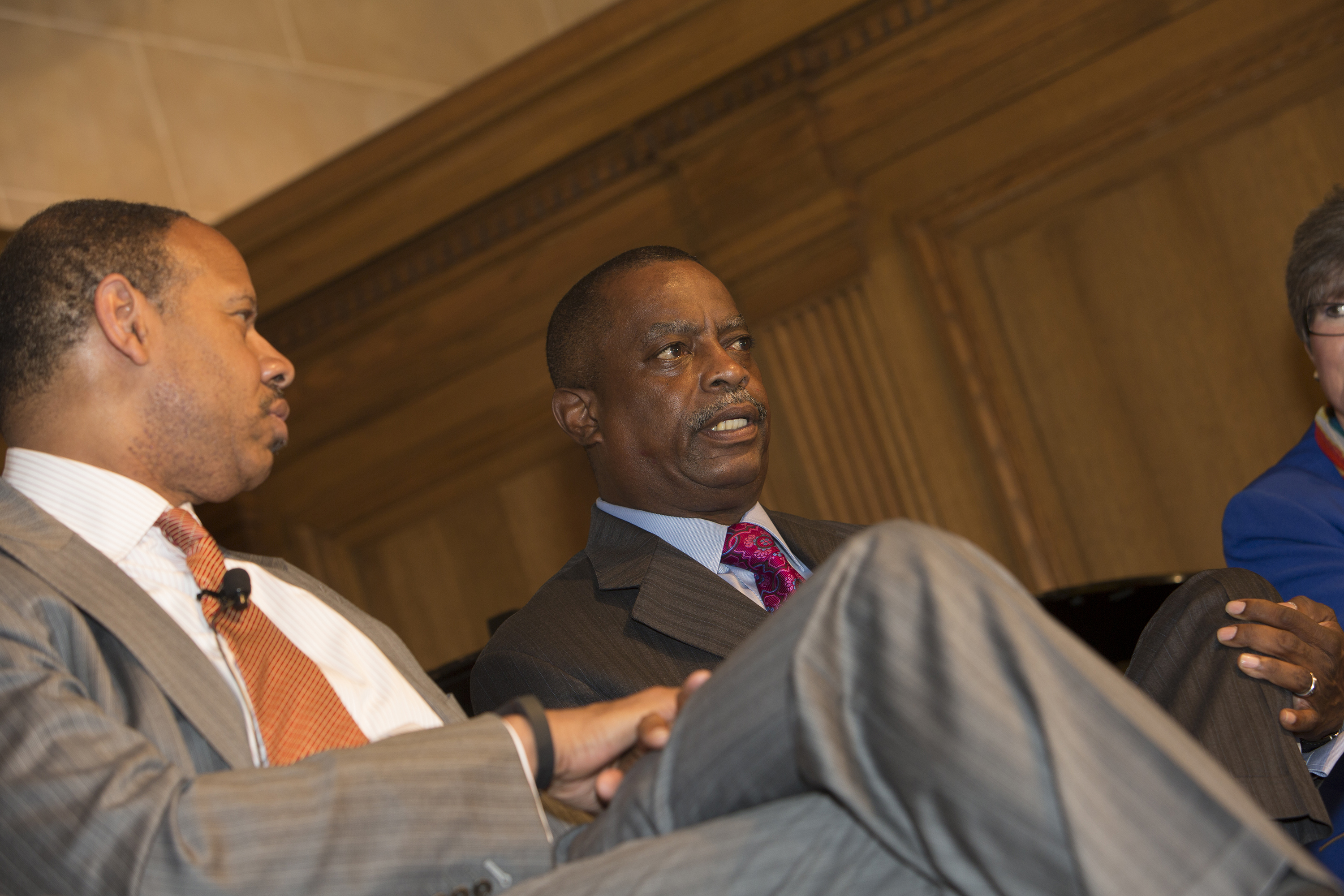 ATLANTA – The 2015 Black Enterprise Entrepreneurs Summit captivated, elevated and educated a the business conventioneers at the Hyatt Regency this past week, from Steve Harvey's inspiring story of homelessness to multimedia mogul, all the way to Ambassador Andrew Young's hilarious regaling of the magnificent musical career of Clarence Avant.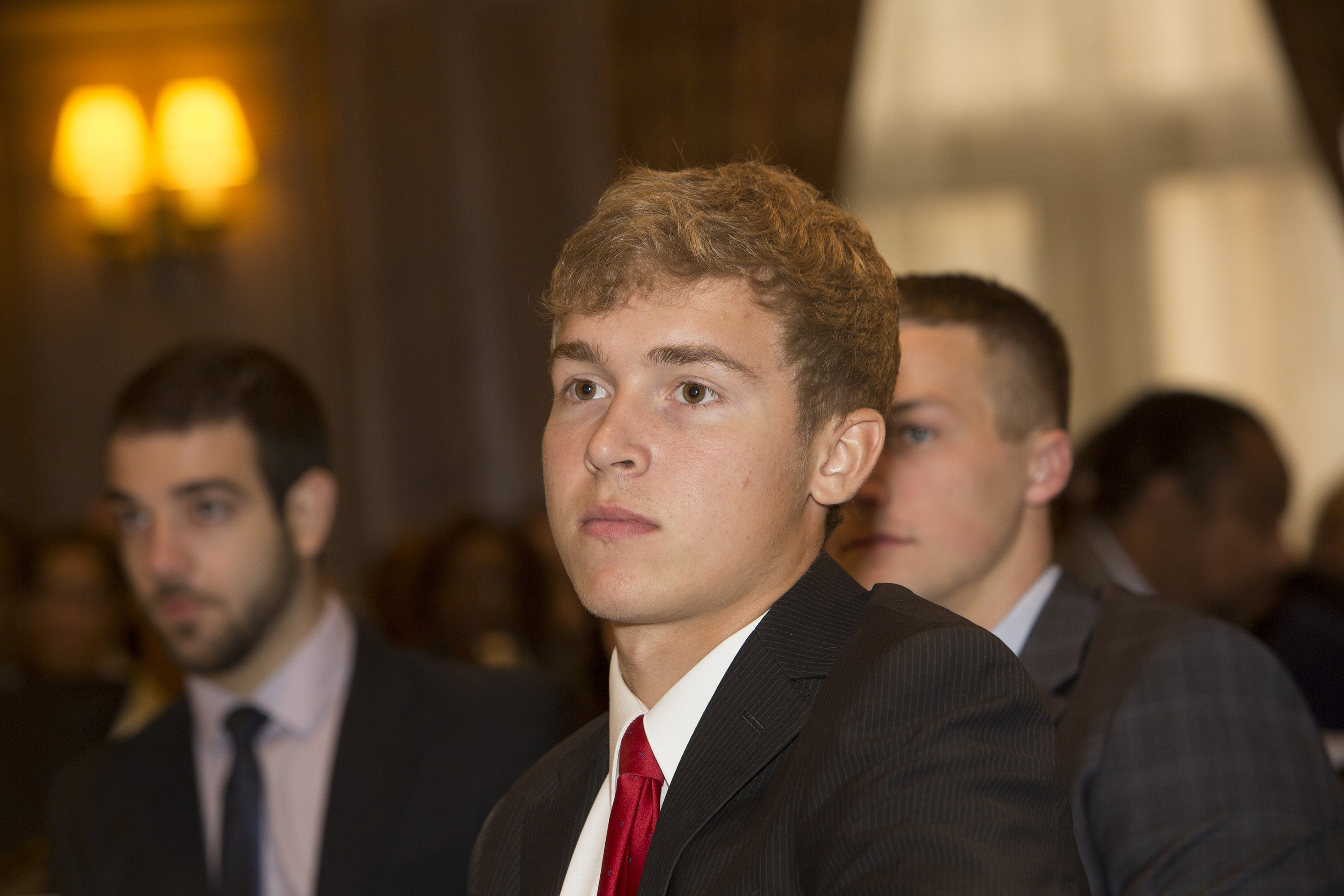 The BEES attracted a cavalcade of celebrities, nationally renowned inspirational speakers and business magnates who provided invaluable business and personal nuggets to entrepreneurs and business aspirants in order to help them take their games to the next level.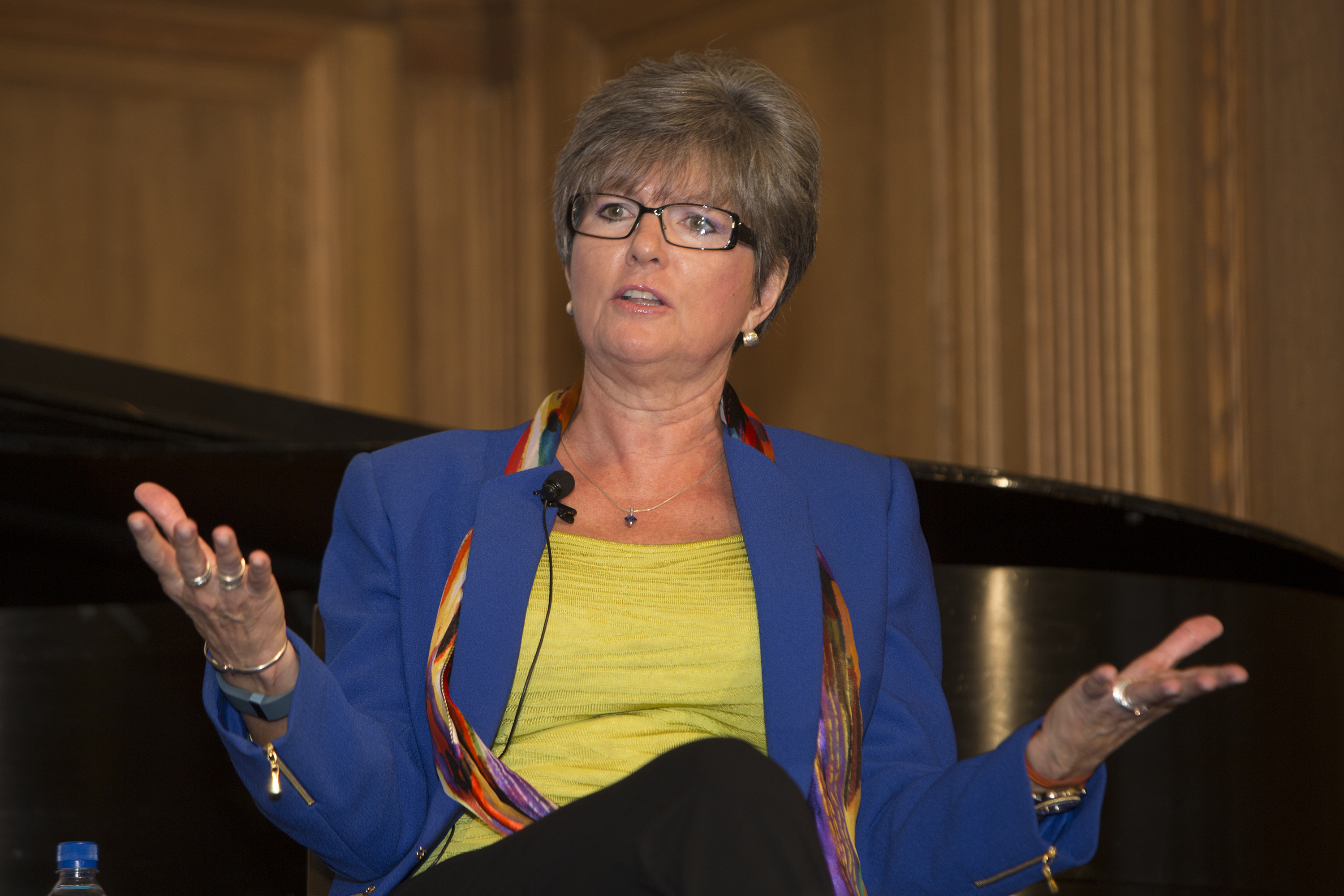 Take a look at the Black Enterprise Entrepreneurs Conference in pictures.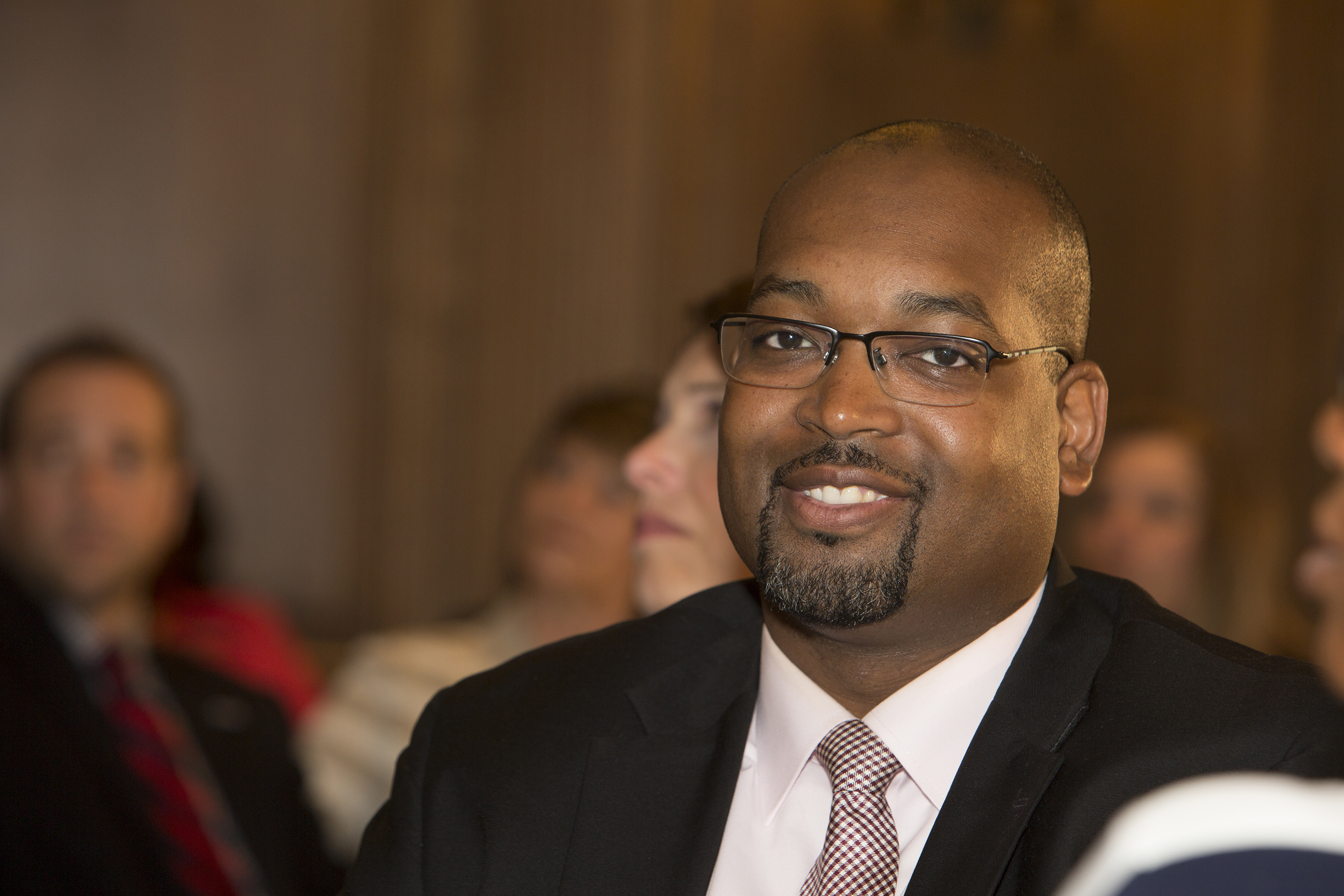 About Post Author