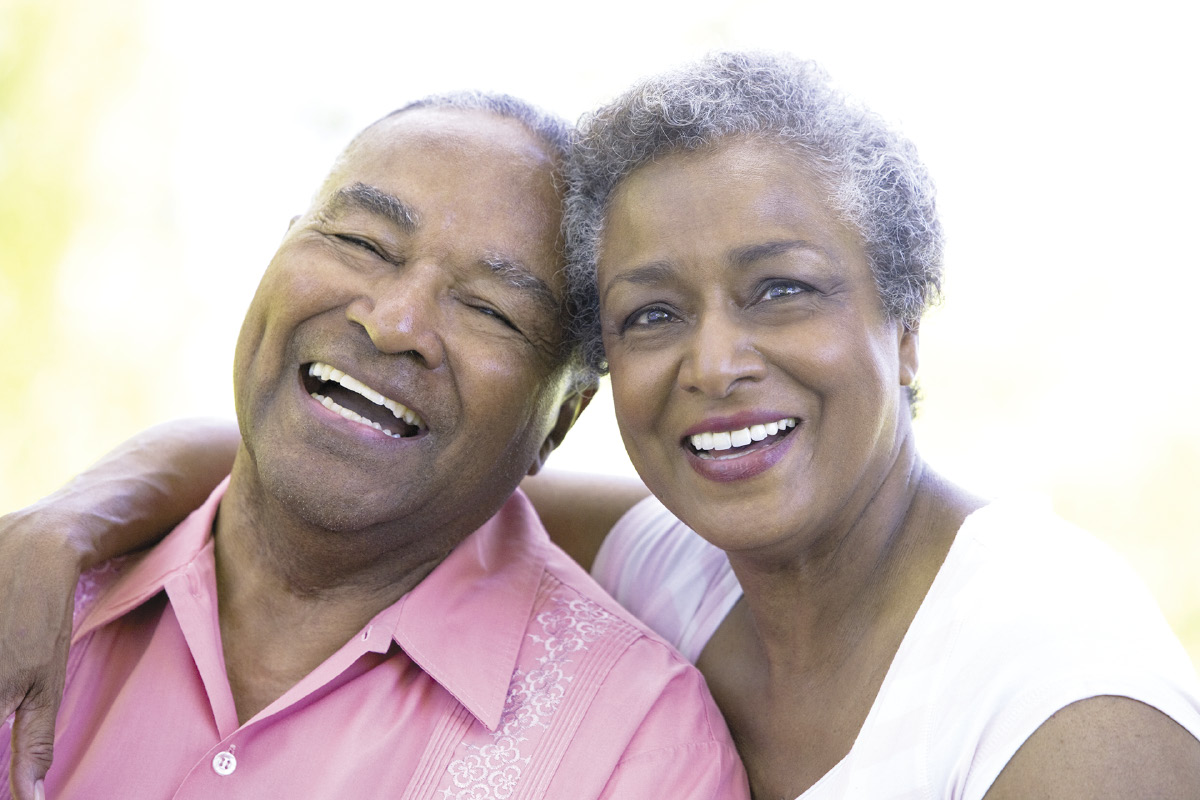 David Turner is on an unstoppable mission. As owner, COO and administrator of the Troy, Michigan-based CNS Hospice, he has become a strong advocate for championing and rendering hospice care in Wayne, Macomb and Oakland counties, especially as such care pertains to African American and Hispanic communities.
According to the Hospice and Palliative Care Association of Michigan (HPCAM), a statewide advocacy and educational organization of which CNS Hospice is a member, hospice care is defined as a particular type of compassionate care that addresses the needs of those with a life- limiting illness (usually having six or less months to live).
This care includes addressing the emotional, psychological, social and spiritual needs of the hospice patient while also lending support to family and friends.
"Hospice, at its very core, is a philosophy of care that says when people have life- limiting illnesses, they should be cared for in a setting that is comfortable to them, such as at home, a nursing home, an assisted living facility, and in some cases, in a hospital unit," said Turner. "Wherever a person makes his or her home, when hospice care is needed, we take our services to where they are."
While there are at least 30 hospice careentities in Southeast Michigan, CNS Hospice, which is Medicare/Medicaid approved and nationally accredited by Community Health Accreditation Program (CHAP), is the tri-county area's only Black-owned hospice company and one of a very small number across the United States.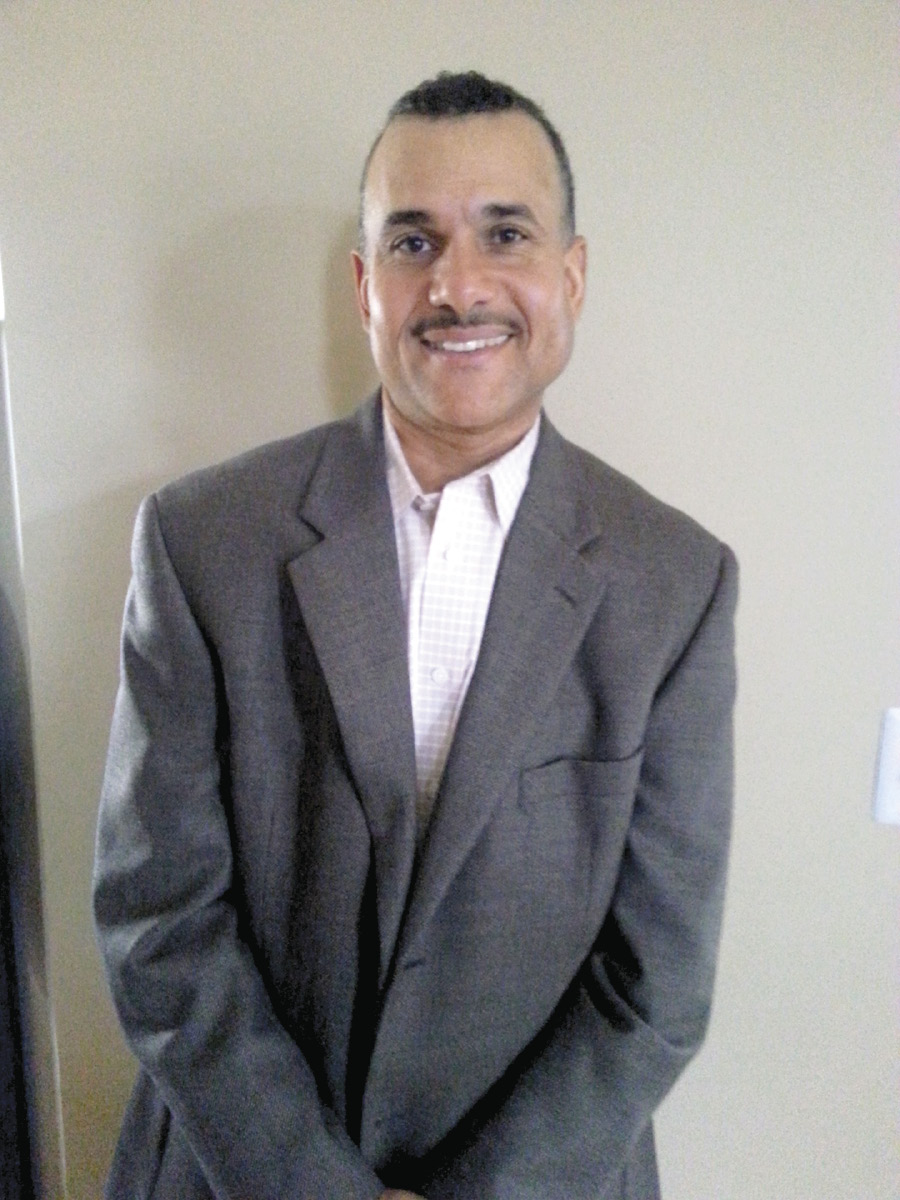 ( pictured: David Turner)
Turner's passion is to educate and serve African American and Hispanic communities as it pertains to hospice care. He knows from his seven years of experience in the field that there are many misconceptions that loom in minority communities regarding what hospice care is, who should consider and experience it, and how it will impact the lives of hospice patients, as well as their families.
Turner notes that in the African American community, there is a long history of mistrust of the healthcare delivery system in general. However, amid such mindsets, Turner and the CNS Hospice team, which consists of medical doctors, registered nurses, nursing assistants, chaplains and social workers, are ready, 24/7, to render hospice care.
Turner explained that most of his company's referrals come from doctors, nurses, home healthcare agencies and social workers of patients who will recommend hospice or palliative care, at which time the patient and/or his or her family will have to make some choices. As the lone Black-owned hospice company in the region, Turner wants his company to be the recipient of many of the aforementioned referrals.
"As a small business owner who has an even smaller sector of the hospice care area as an African American owner, I don't have hospital affiliations," he said. "In other words, my company is not owned by a hospital, so when it's time for hospice referrals, the hospital will not steer someone to my company."
Therefore, Turner takes other avenues in which to inform people, especially African Americans and Hispanics, about his company's hospice care services.
"We do a lot of grassroots work to help minority communities know about us," said Turner. "We attend church health fairs and many other organizational health fairs and community events held throughout Wayne, Macomb and Oakland counties. I'm always looking for opportunities to share our story and let people know that we exist. I want when the conversation comes up about choosing hospice care that families will say, 'I understand that there's a Black-owned hospice in the area and I would like to talk with them.'"
Turner believes, however, the best referral is word-of-mouth from grateful and satisfied families and friends who can give heart-felt testimonies about CNS' Hospice's care services.
For him, it has always been about serving and empowering people, something that he learned from his parents while growing up in Detroit. His father was a prominent OBGYN physician and his mother was a teacher for Detroit Public Schools.
After graduating from Cass Technical High School, Turner attended Michigan State University, where he studied public administration. He subsequently went on to work in various corporate settings, as well as taking advantage of entrepreneurial opportunities.
Turner learned about the hospice care field in 2008, after meeting Dr. Andre Lee at a business fair. Lee, a native Detroiter, had moved to Nashville, Tennessee to practice medicine. He also was professionally affiliated with Meharry Medical College. He once owned a hospice in Nashville.
"Dr. Lee told me that the community in Detroit needed a Black-owned hospice," said Turner. "He volunteered to mentor me through the process of what it would take to start a hospice. He helped me develop a company here called Heritage Home Hospice, which was sold, but I subsequently began the process of opening CNS Hospice, which has a minority partner by the name of CNS Homecare."
For Turner, it's now all about educating and serving both the African American and Hispanic communities.
"These are the people I wish to serve because they can benefit from it. Yet, minority communities don't take advantage of hospice care in many cases because we either don't know about it, don't fully understand it, or we are scared of it. I want to educate my people about its benefits."
For more information about CNS Hospice, including how to become a hospice volunteer, call 248.817.2685 or 313.205.8040. Email inquiries to dturner@chospicecare.com.
About Post Author