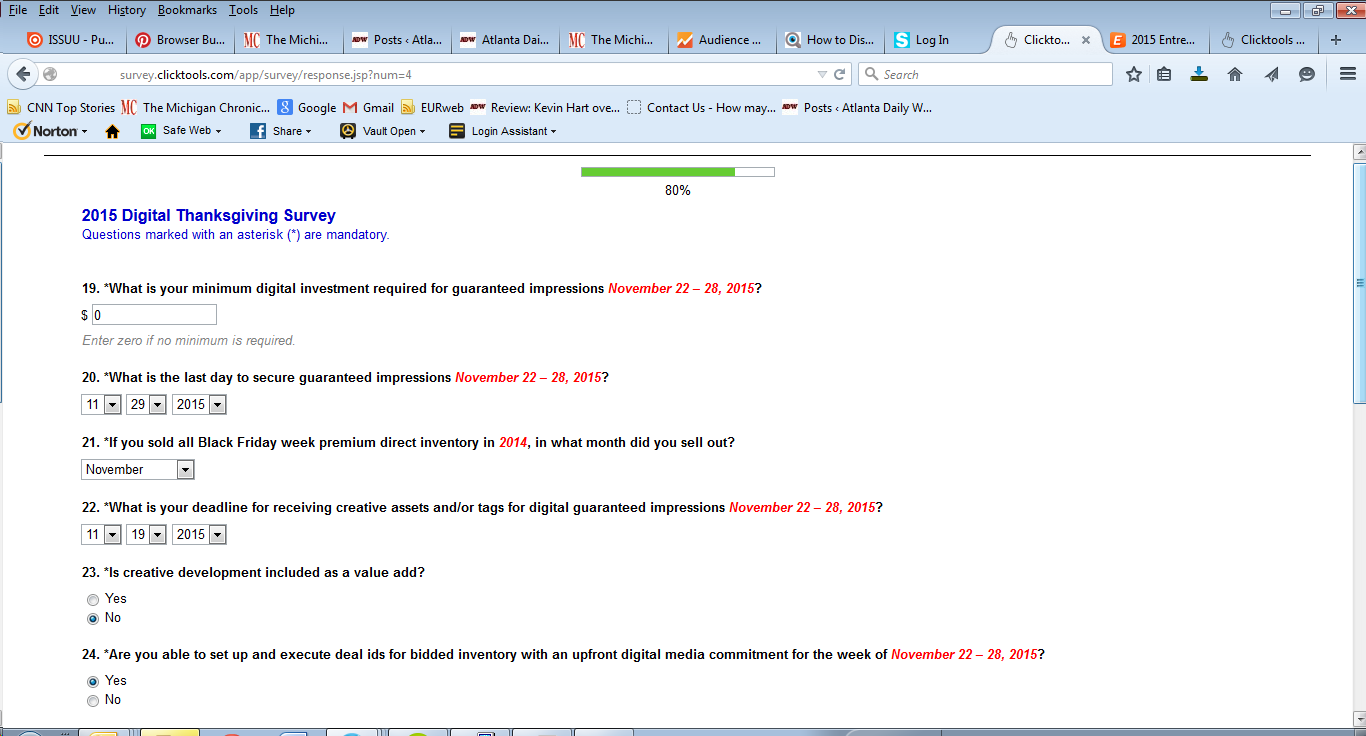 Atlanta's reputation as "Hollywood South" is well earned.
According to an industry publication, film and television production is at an all-time high in Georgia, with 35 projects filming in the state in March, according to Projectcasting.com.
Ride Along 2, starring Kevin Hart and Ice Cube, recently finished filming in Atlanta as it tries to duplicate the success of its $100 million-plus original.
Oscar-winner Ben Afflect is in the city filming The Accountant, a thriller about an accountant who moonlights an assassin. The movie began filming in late January.
Justin Bieber's ex-girl Selena Gomez, along with Paul Rudd are also in Atlanta for the filming of The Revised Fundamentals of Caregiving.
And, according ProjectCasting.com, Marvel's Captain America: Civil War, is tentatively scheduled to begin filming at at Pinewood Atlanta Studios in Fayetteville, which has hosted other other Marvel productions such as Ant-Man.
Here's a list of other movie and television production projects underway or continuing in the city of Atlanta and the state of Georgia:
The CW's "The Vampire Diaries," Season 6
The CW's "The Originals," Season 2
VH1's "Love & Hip Hop Atlanta," Season 4
AMC's "Halt and Catch Fire," Season 2
Elephant Eye Films/Media House Capital's "The Phenom"
XBox's "Quantum Break"
ABC's "Devious Maids," Season 3
To see a complete list of March movie productions, click here.