Businessman Herb Strather, along with his partners and students who bid on the 6,000 parcel Blight Bundle, has closed on their first group of properties to be redeveloped. This is exciting news for the NW Detroit neighborhood. The $1.5 million acquisition consists of 80 units within Districts 1 and 2 and is located at 15020, 15050, 17331 and 17371 Greenfield. Financing provided by Capital Impact Partners.
The group intends to renovate the properties with new roofs, common area improvements and individual unit upgrades. Some units are currently occupied, but in poor condition. "It is important that these apartments are renovated and put back in service in order to help stabilize this sector of Greenfield. Otherwise, they can end up being torn down like several other buildings along this main NW Detroit corridor. If they are torn down, it will take more than $100,000 per unit to replace them", says Strather.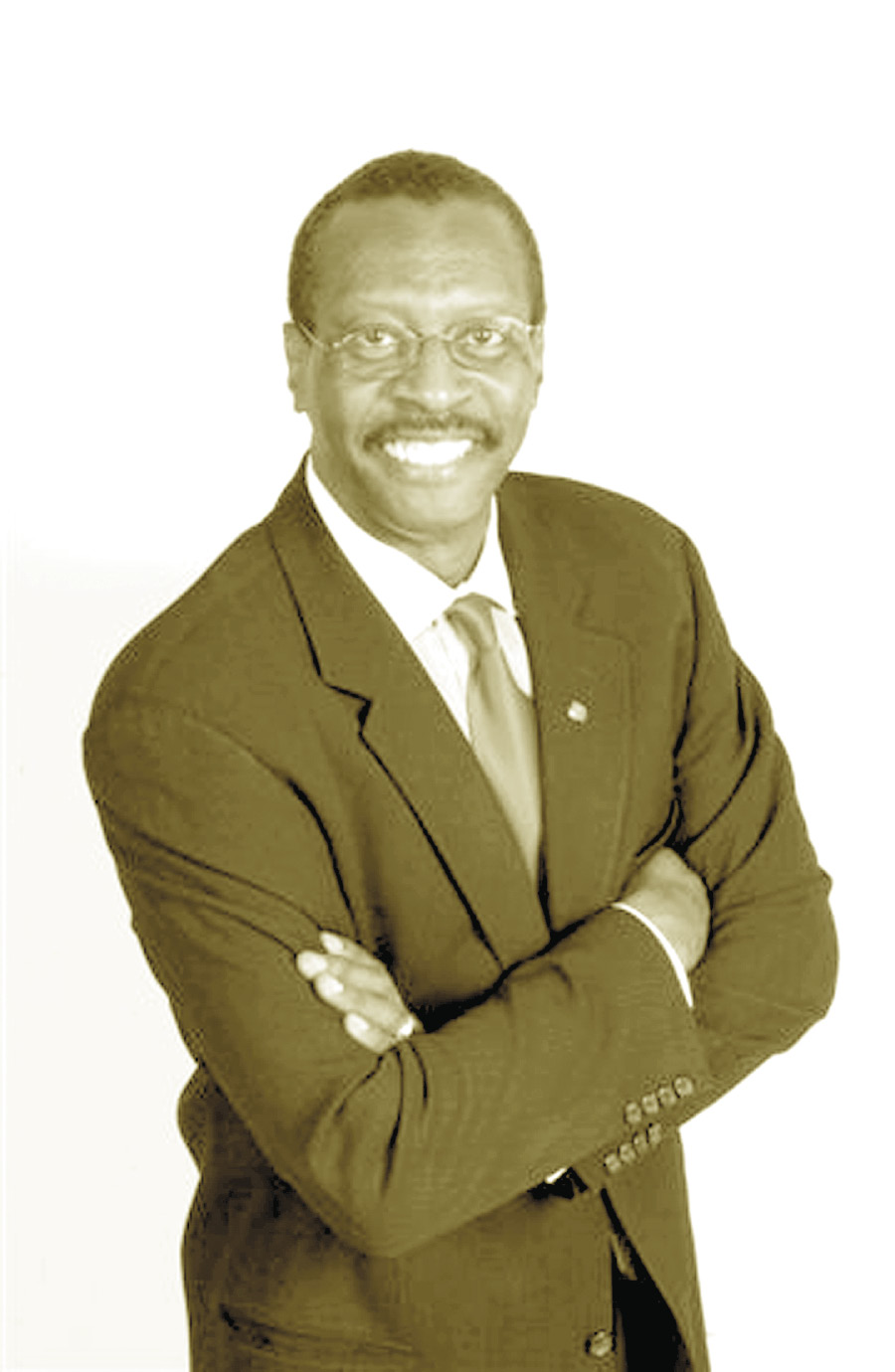 (pictured: Herb Strather)
The website at https://stratheracademy.com states: 'We have one purpose and that is to create the next generation of urban developers'. Herb Strather, Detroit's most committed African-American developer, is well on his way to doing just that.
Strather, who created the Casinos and Woodbridge Estates, became a victim of Detroit's downturn. He admits to losing $90 million during the last recession, which ultimately left him owing $20 million.
Strather who has tax liens and judgments himself says he is keeping his commitment to help in the Detroit neighborhood comeback, "It's not all about me. I will die for the vision I have for the City of Detroit, and for the record, (The) tax liens and judgments will all be paid soon", says Strather. "My most important mission is to show Detroiters how we can redevelop our own communities. We must work together despite the economic challenges that we may face. I want to help Detroiters understand that knowledge is more powerful than cash or credit."
"We have four more developments to be done this year in Districts 1 and 2, including the 44-unit Veterans Village on 7 Mile and Berg Rd across from the Rogell Golf course, the Mammoth Building at Grand River/Greenfield; Fellowship Village surrounding Fellowship Chapel at W. Outer Drive, and the 28 blocks surrounding Grand River, Mettetal, Schoolcraft and Greenfield. In order to succeed we need the communities' full involvement." These next projects will be done in conjunction with Strather Academy students whose winter session begins February 23rd. The Academy is offering a free online seminar Thursday February 12th, 2015.
Strather thinks Mayor Duggan is doing a great job with providing the community redevelopment tools and urges lifelong Detroiters to learn about the programs and get engaged.
Properties being developed byThe Detroit Bundle Group and AffiliatesCommercialMammoth Building
It is time that we develop an entertainment site for our youth. We have over 200,000 children with nowhere to go in Detroit for automated recreation. Why should our young people have to go to other communities for birthday parties and electronic games? Why should adults have to go to Southfield, Dearborn or Warren to eat at a Fridays or Outback Restaurant? Development plans are underway for a two-story indoor amusement park with go-karts, bumper cars, a bowling alley, rock climbing and roller coaster rides, as well as a national full sit-down restaurant where you can enjoy good food and spirits. Edge Water Park will be coming soon!
ResidentialGrand River Residential Development
The Detroit Bundle Group's key redevelopment plan will encompass 28 blocks, located east of Mettetal to west of Greenfield; north of Grand River to south of Schoolcraft Roads. This area was selected because it is a representative of many neighborhoods in Detroit that were stable before the real estate market decline, but is now in a serious state of disrepair. These are neighborhoods consisting of quality built homes that are intermingled with a plethora of vacant, burned-out structures that threaten the communities' existence. We are in the planning stages of creating a cost-efficient neighborhood using technology with affordable financing programs. We envision a community Intranet system connected to a lighting grid that has sound to detect gun fire, radiant lights and a face recognition camera component being powered by solar. It is also possible, with assistance from foundations, to have a safety drone in place for enhanced community security.
The lighting grid will protect the community and the Intranet system will connect the community. We believe this type of development will be a desirable place to live. Cost efficient technology and protection should decrease crime significantly and home values will increase. Upon entrance to the community a sign that reads: "Legal Notice – Face Recognition Technology in Operation" will deter crime. In addition, the Intranet connects the residents to other residents which would promote a tight-knit community and social entrepreneurship. If you need a car wash, babysitter or lawn cut, go to your family friendly community intranet and click away. Upon the successful completion of this development, we would offer it as a "Model Neighborhood" to be duplicated in other communities.
Fellowship Estates
This new construction project will consist of 166 units, mixed-use, mid-rise and cottage-style, servicing our active senior citizens, which shall contain market rate and subsidized housing along with assisted living units with services. This new model ensures that seniors will not have to leave their environment as their needs grow. Prototypes of the buildings are located at Joy Road and Southfield Service Drive (Gardenview Estates), and are currently being managed by SPR Management an affiliate of Strather Companies. Fellowship Estates will be built around Fellowship Chapel on West Outer Drive, east of the Southfield Freeway and will look identical to Gardenview Estates.
Veteran Village of Detroit
We are pleased to work on a project that will provide affordable housing to our veterans and their families. This model is rather complex and is still being perfected. We are working through our plan with MSHDA, the Veterans Administration and medical service providers. The development will consist of 44 units with a community house. It is located on Seven Mile Road at Berg, across from the Rogell Golf Course. Upon successful completion, we plan to duplicate this model in each of the remaining districts.
COH Greenfield Apartments
Detroit Bundle Group and Affiliates recently closed a $1.5 million dollar acquisition of 80 units located 15020, 15050, 17331 and 17371 Greenfield. The development consists of 4 buildings of 1 and 2 bedroom apartment units currently occupied, but in poor condition. Renovation plans include replacing roofs, interior and exterior common area improvements, as well as individual unit upgrades. Due to bus line proximity and restaurants within walking distance, these will make excellent residences for Detroiters. It will also help stabilize Greenfield.