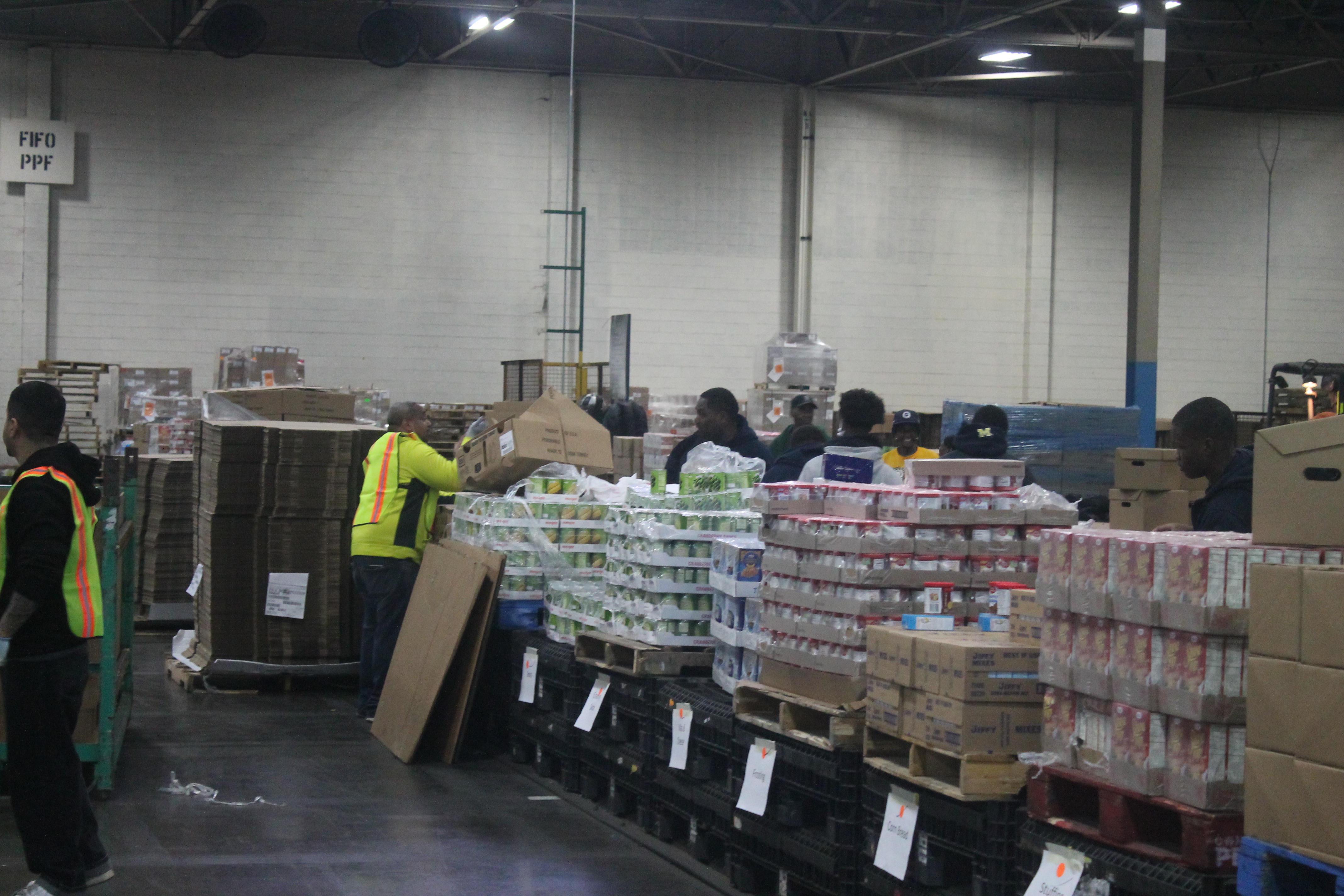 Christmas time is here, and while throngs of holiday shoppers scurry from mall to mall in metropolitan Detroit to pour over department store gift collections, there are other ways to make this holiday season a memorable one. On Saturday, Dec. 13, more than 700 volunteers joined members of UAW-Ford as they collectively stepped up to the table to provide complete holiday meals for local Detroit families in need.
UAW-Ford's annual Boxes of Love Food Drive in Brownstown on Saturday, Dec. 13. The holiday event is held yearly to help spread cheer and good comfort to families who are in need of food assistance during Christmas. Volunteers ranged in age and vocation  from high school students to working  professionals. The assembly of volunteers was the most massive to date, with over 700 people coming to help out with filling more than 500 boxes with all of the components for a proper holiday meal, including turkey and dressing, vegetables, even cranberry sauce — and of course a little love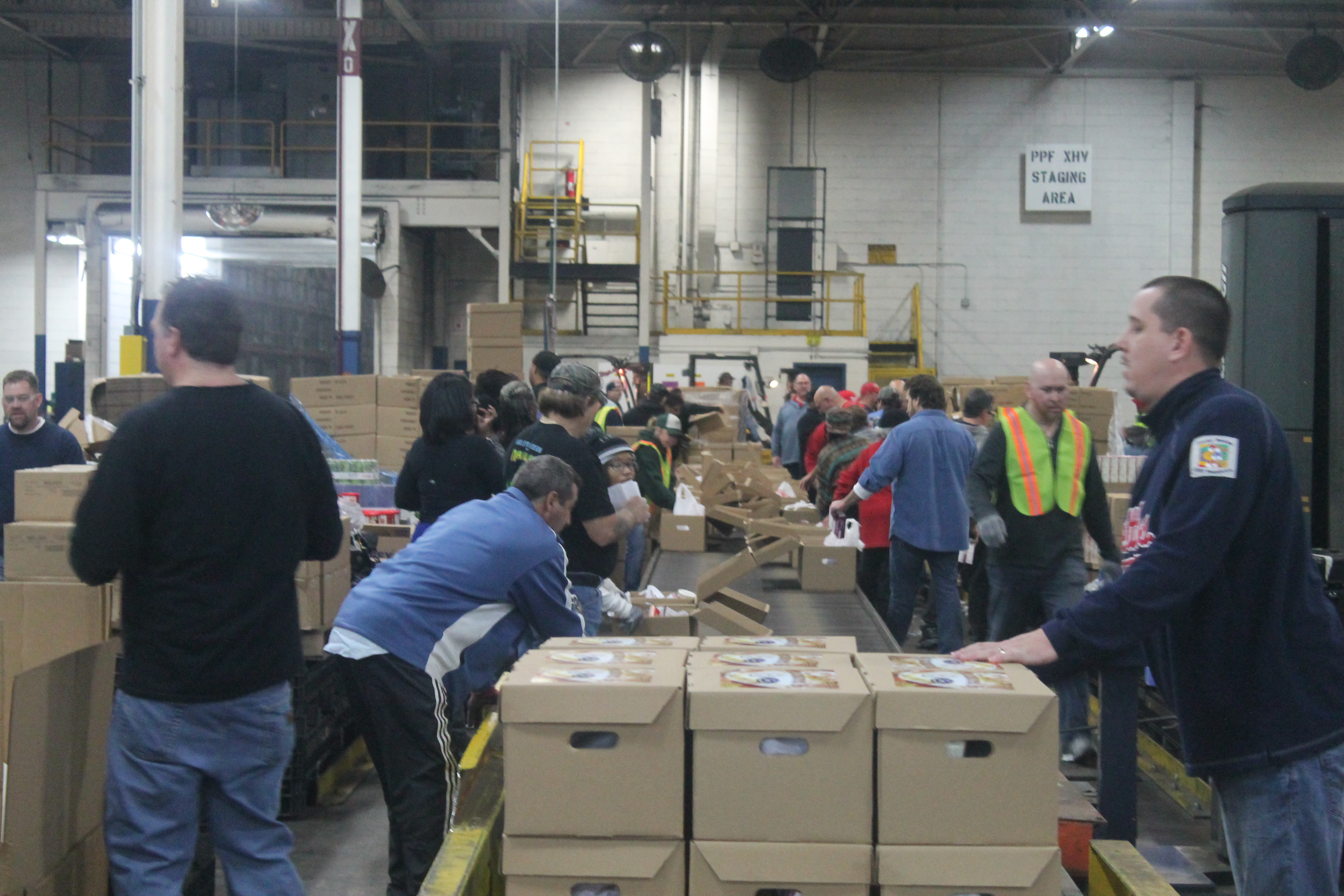 Jimmy Settles, UAW vice president addressed the crowd of holiday well wishers and shared his thoughts on the significance of the organization's Annual Holiday Food Drive. "It is important that we hold this event because we want those who are less fortunate to have a good Christmas."
Settles was adamant about committing to assist families in need of help and suggested that everyone should be more involved in philanthropic and charitable efforts during this season. "It's always important to help others who are less fortunate than yourself, I am a big believer in good karma and I know that by helping others, good things come your way eventually".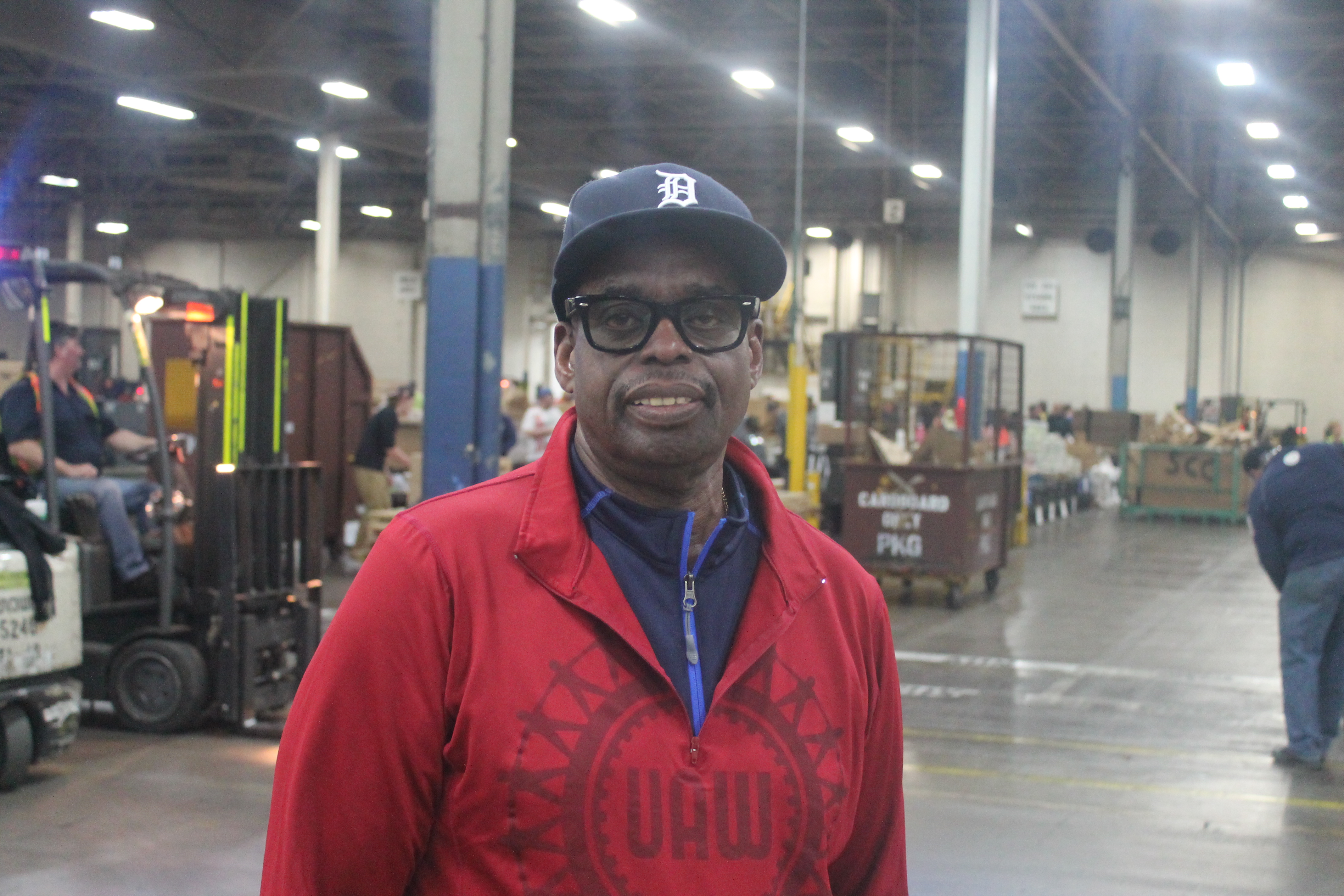 So with less than two weeks before the arrival of Christmas the UAW plans to continue its giving efforts with more Boxes of Love food drives and giveaways at distribution centers in Detroit and Highland Park as well as 43 churches in communities throughout the metro Detroit area.
"While you may be fortunate enough to join friends and family in the seemingly endless array of holiday celebrations, it's important to recognize the struggles of so many Detroiters and Americans that preclude them from joining in the holiday fun.  So it's important to remember the reason for the season and spread some love to your neighbors," said one jubilant volunteer.