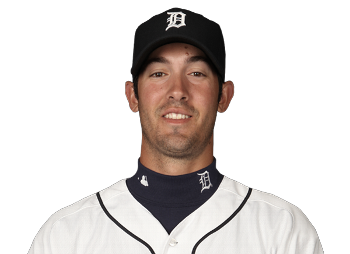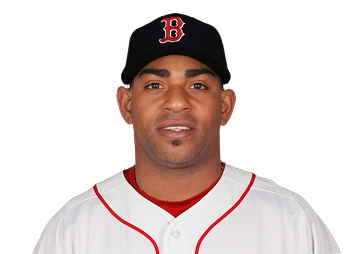 Detroit, MI- The Detroit Tigers have reportedly agreed to trade pitcher Rick Porcello to the Boston Red Sox for outfielder Yoenis Cespedes. The move comes after the Tigers acquired pitcher Shone Greene from the Yankees. With Boston losing out on the Jon Lester sweepstakes, they needed to add another starting pitcher and Porcello makes the most sense.
Porcello is coming off the 2014 season with a 15-13 record, a 3.43 ERA, and 125 strikeouts, he is only 25 year old. For the Tigers, Cespedes is going into the final year of his contract with the Athletics back in 2012. He is coming off a year where he hit .260, 26 home runs, and a career high 100 RBIs for the season.
The Tigers now have a power bat in the lineup to complement both Miguel Cabrera and Victor Martinez. He also provides an excellent arm in the outfield as he was among the league leaders in outfield assists last season. This is the second consecutive year that the Tigers have a made another blockbuster trade during the baseball Winter Meetings.
The Tigers acquired second baseman Ian Kinlser from Texas last season for first baseman Prince Fielder.