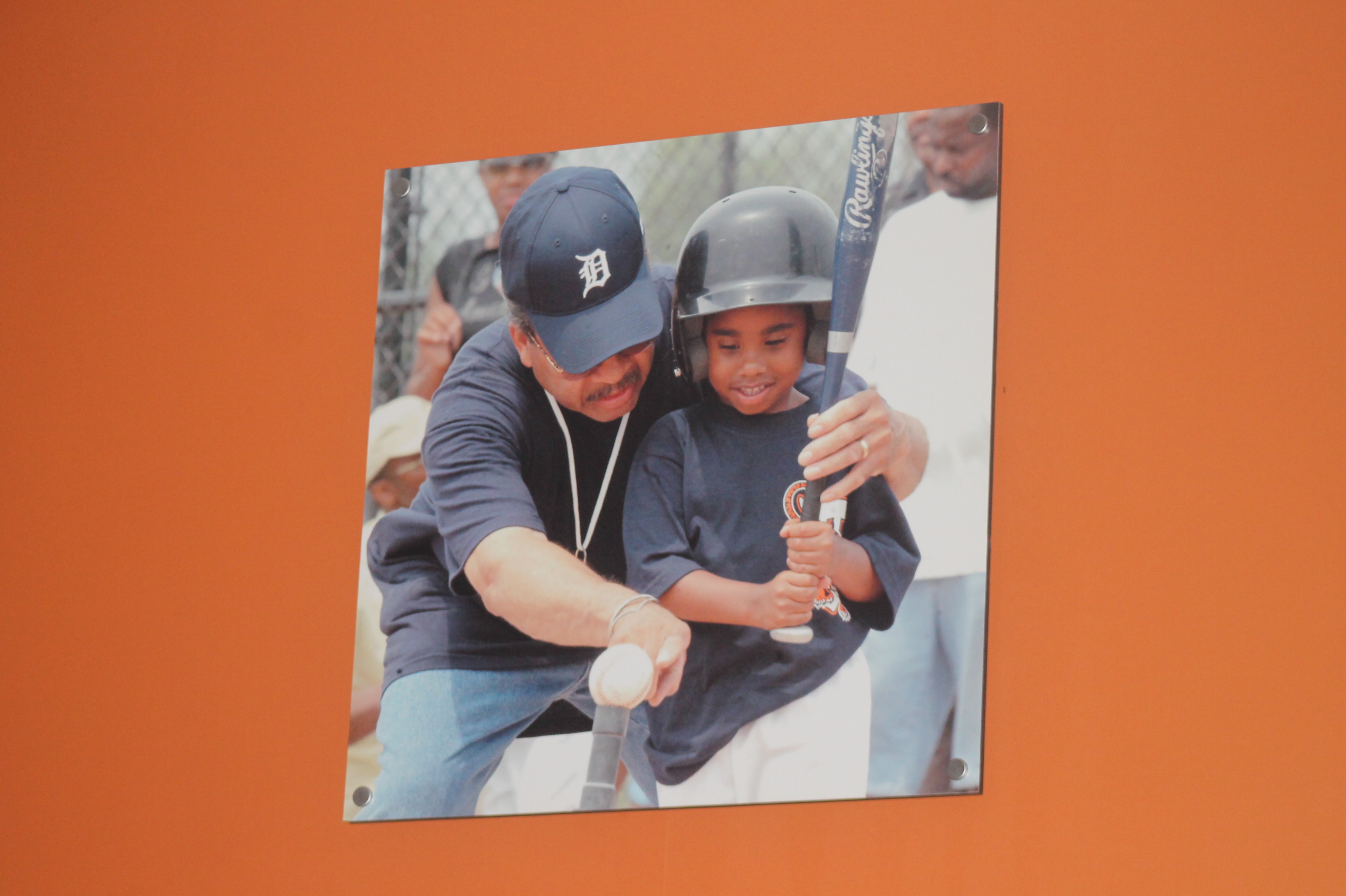 Detroit, MI- With many young children growing up in the city of Detroit, it's hard to keep them focused on certain tasks, if they are raised without structure. With an organization like Detroit PAL, sports can help a child growup and develop character and learn life lessons as well. Detroit PAL is a character building organization that was founded in the 1970s by the Detroit Police Department. The goal of the organization is to: teach values, teach that kids are important, provide a family friendly atmosphere, and to teach the responsibilities. Speaking with the Athletic Director Dewayne Jones, he provided me some insight on just what the organization has now and what they plan on doing for the future.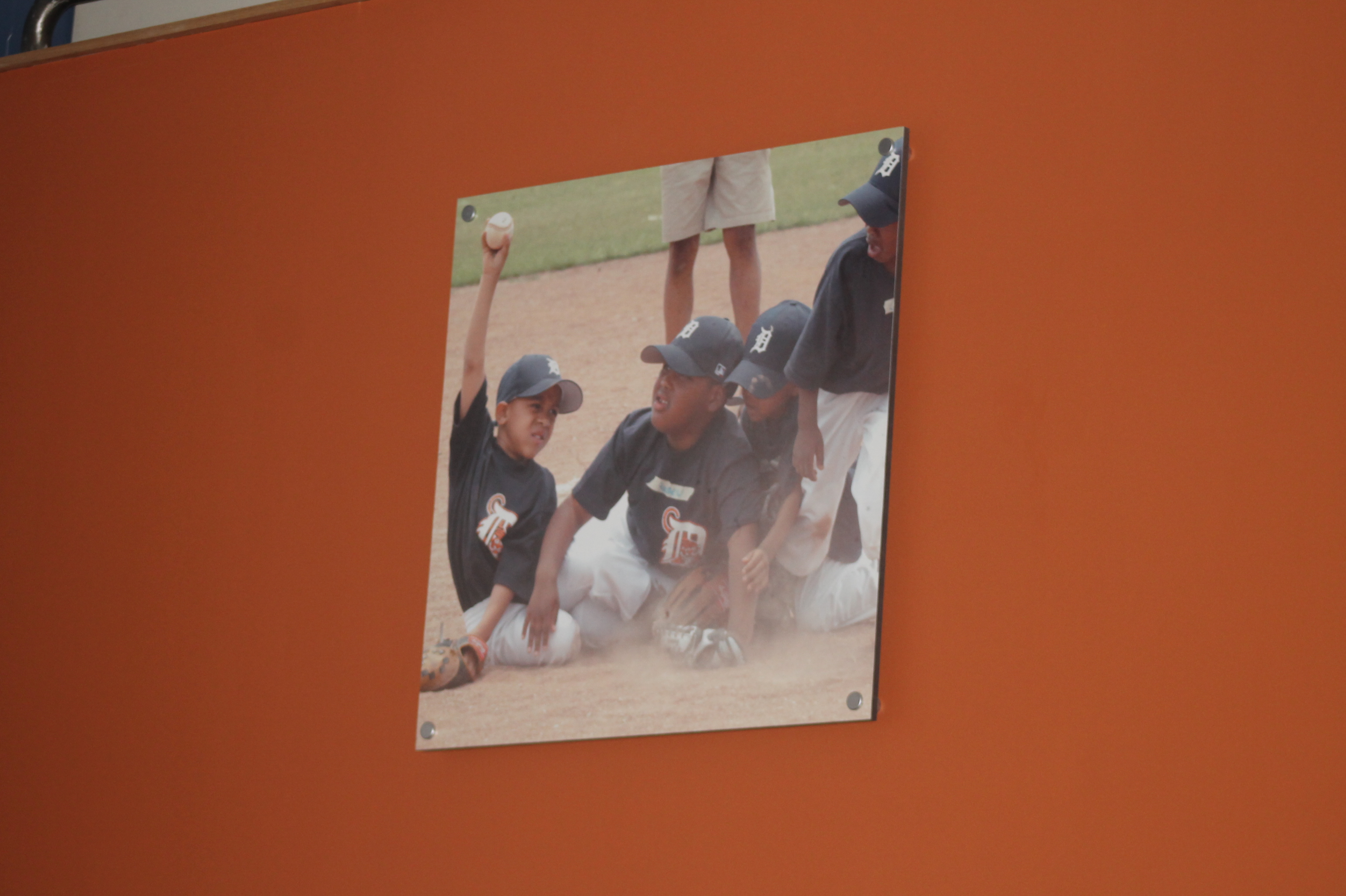 Question: How long have you been with Detroit PAL?
            Answer: I have been at Detroit PAL for five years now working as their Athletic Director.
Question: What sports do you offer currently?
Answer: We offer sports such as: Football which had 2600 players and 1000 cheerleader this year. We just played our championship games for football at Ford Field about two weeks ago. Our soccer team league had over 1500 participants this year and right now we just started our girls' basketball league that has over 400 girls participating right now. We are doing tryouts for boys' basketball and we also have a track and field league as well as: volleyball, tee-ball, softball, and baseball.
Question: Are you adding any new sports in the future?
Answer: Right now while we don't have a golf league, we are doing golf camps that could lead to a gold league. We also want to try out a wrestling league that could lead to more participants as well bringing back lacrosse that we used to do back in the day.
Question: Are the volunteers paid for?
Answer:  It is all volunteer based, we do not pay our volunteers. If some of the coaches are working for a school then the school may pay them for their services but we do not pay coaches.
Question: How much is it for kids to sign up for a sport?
Answer: We have a very low price of $45 to play our ports, if the child has a Medicaid card then it will only cost $35 to sign up.
Question: How do you sign-up to volunteer with Detroit PAL?
Answer: You can go to our website, detroitpal.org and learn about the different opportunities we have to offer as well as being in contact with our Associate Directors as well. For kids that want to play a sport here at Detroit PAL, their parents will have to be in contact with one of our Directors or coaches that will fill them in on all the information such as, practice times, schedules, games, and much more.
Question: Is there a requirement for skill level when signing up?
Answer: No there is no requirement for our participants to have played that sport previously. We just want them to come out, have fun, and more importantly, learn some life lessons and core values that can help them grow as a person. Everybody that signs up will get a chance to play and they will get the most out of this.
Detroit PAL is partnered with professional sports teams like the Detroit Lions, Pistons, and Tigers. Just this past summer Tigers' pitcher Max Scherzer and his wife held a clinic for players at Wayne State University to help them develop their skills. With the Detroit Lions, coaches at PAL are sent up to Allen Park, Michigan to learn better coaching techniques from coaches such as Lions' head Coach Jim Caldwell. They are trying to set up clinics with the Pistons where players and coaches can travel to the Palace of Auburn Hills and learn how to better their craft too. Again Detroit PAL is making it a goal that everyone involved life lessons and experience some real life opportunities along the way.
Organizations like Detroit PAL defines just what Detroit is at as a city and that there some good people out there that are willing to give back to the community. Many people that are new to Detroit do not even know that Detroit PAL even exists. Giving back to your community I always a good source of karma and it will always make you feel better about yourself.
 Dewayne Jones, Director of Athletics