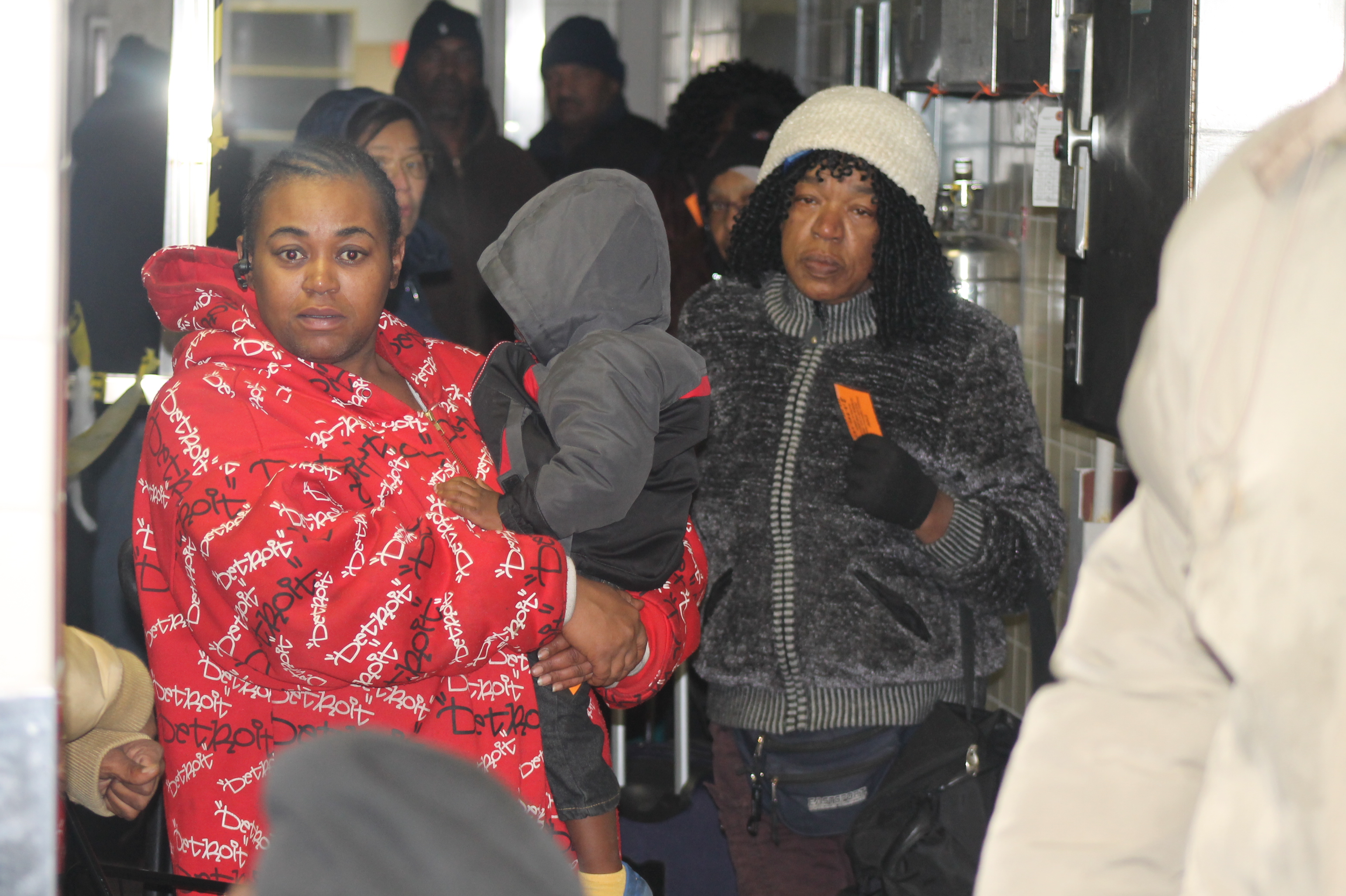 Detroit, MI- With Thanksgiving just over two weeks away, it is a time to look back and appreciate that we are allowed to have a decent meal every day. Unfortunately, not everyone can afford to eat like that and it makes it hard for families to eat and for parents to support their children. The people at Conner Creek Village in Detroit are responsible for making sure that everyone has a meal to eat. Every week on Wednesday from 9 am  to 11 am, they hold food drives for people who cannot afford their own groceries. The process is fairly simple, all you need is a valid driver's license and proof of residency to be eligible for the food drive. Your total income is not a requirement and anyone may participate if they choose to.
Director of the food drive Michelle Jackson talked about how giving back to others who are on hard times is very important: "We want to make sure that everybody has a chance to eat, especially around Tha
nksgiving time". The program has been going on for nine years now and they are located at 4777 E. Outer Drive on Detroit's eastside. One thing to keep in mind about their food drive is that they do not hold it on the Wednesday before Thanksgiving and after December 15th, they will go on hiatus until Jan. 5  next year. For now however, there are many people that come almost every week to come and pick up some good food. People are able to get bread, ham, milk, juice, potatoes, and much more. You are required to bring your basket or bag so you can pick up your food. Watching the hundreds of people that walked through those doors with excitement on their faces was a breath of fresh air.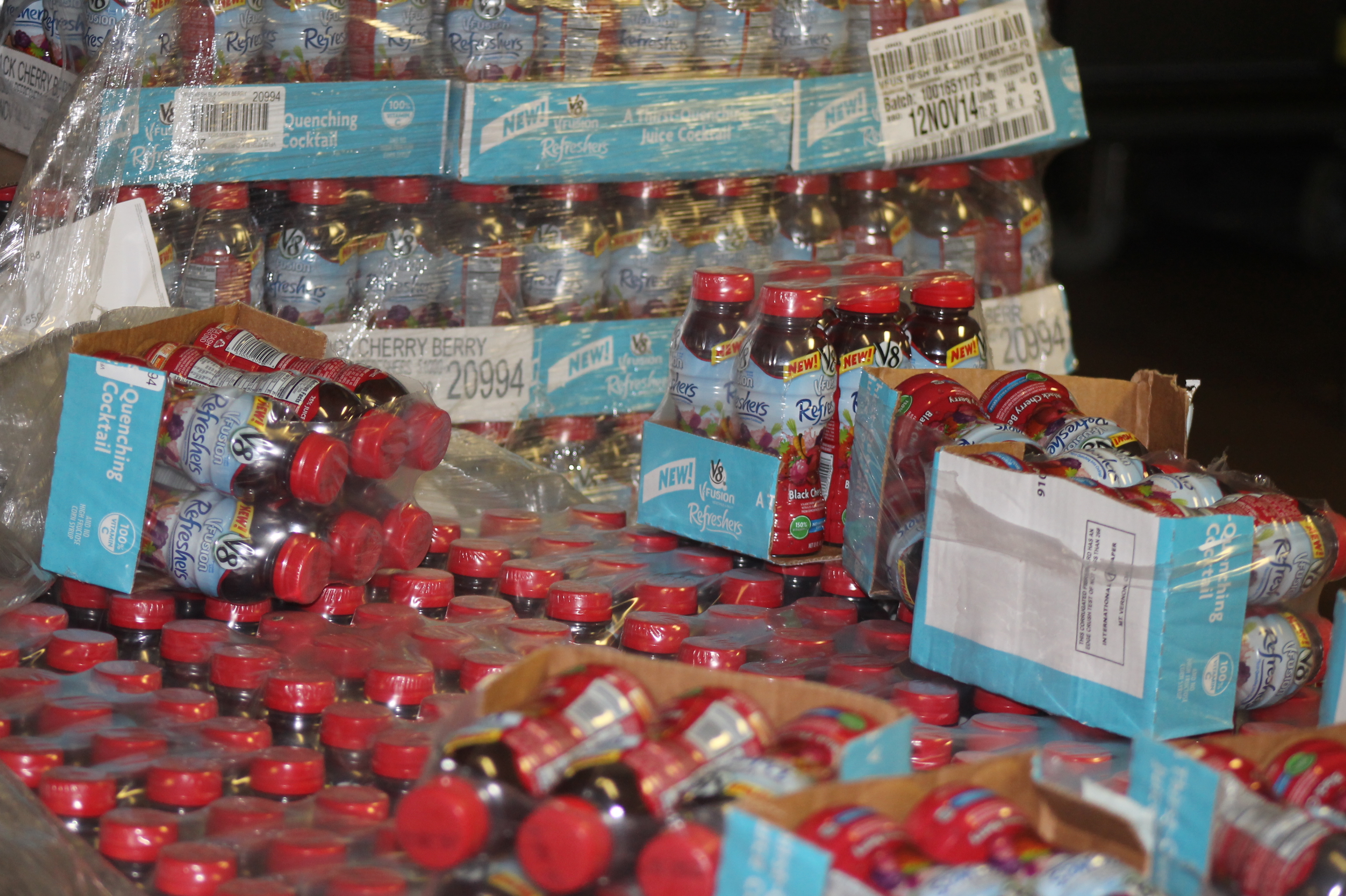 The fact that this goes on all year long makes it a great opportunity to end hunger pains not only in Detroit, but across the country. It is a great time as the holiday season is almost underway and with people already looking ahead to Christmas, this is a kind gesture by the volunteers of Conner Creek Village. While it may happen only once a
week, I am sure that the people that do show up for the event make the most of it and make the food last as long as they can. Do remember though that once you pick up your food, you cannot get back in line, it is only a one-time procedure each week. You are allowed to bring a guest with you who does not have the
required paperwork as long as they say they are with that person.
Giving back to community is a great feeling that everyone should do at least once in their lifetime. It shows great sacrifice to be able to do for other before yourself, always remember that not everybody is as fortunate as you. Remember that while you may wake up every day, someone you may not know did not live to see that day. Be grateful for what's out there and know that
everyday does get better each day. With Thanksgiving around the corner, remember it's the little things that can make your life much more enjoyable.