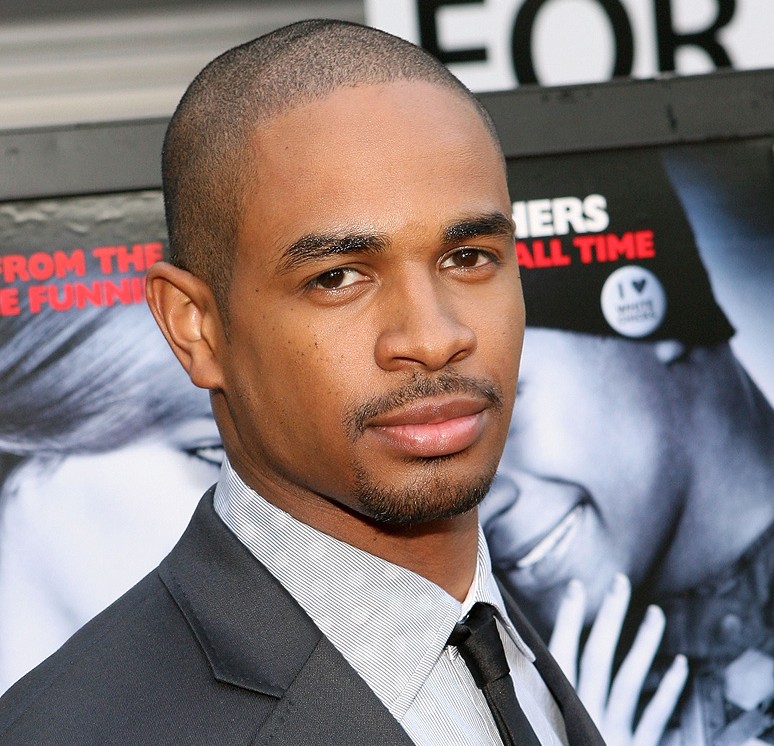 What do you get when you combine a diverse cast, a hero's story and technology? Disney's Big Hero 6. Directors Don Hall and Chris Williams teams up with an all-star cast including Scott Adsit ("30 Rock"), Ryan Potter ("Supah Ninjas"), Daniel Henney ("X-Men Origins: Wolverine"), T.J. Miller (HBO's "Silicon Valley,") Jamie Chung ("Sin City: A Dame to Kill For), Damon Wayans Jr. ("Let's Be Cops,") and Genesis Rodriguez ("Tusk").
[ione_embed src=//www.youtube.com/embed/ckAGKzTKsvw service=youtube width=560 height=315 type=iframe]
Based very loosely on a defunct Marvel Comics series the film is set in the not-too-distant future in the city of San Fransokyo, a fictional mash-up of two iconic cities—San Francisco and Tokyo. When a devastating event befalls the city of San Fransokyo and catap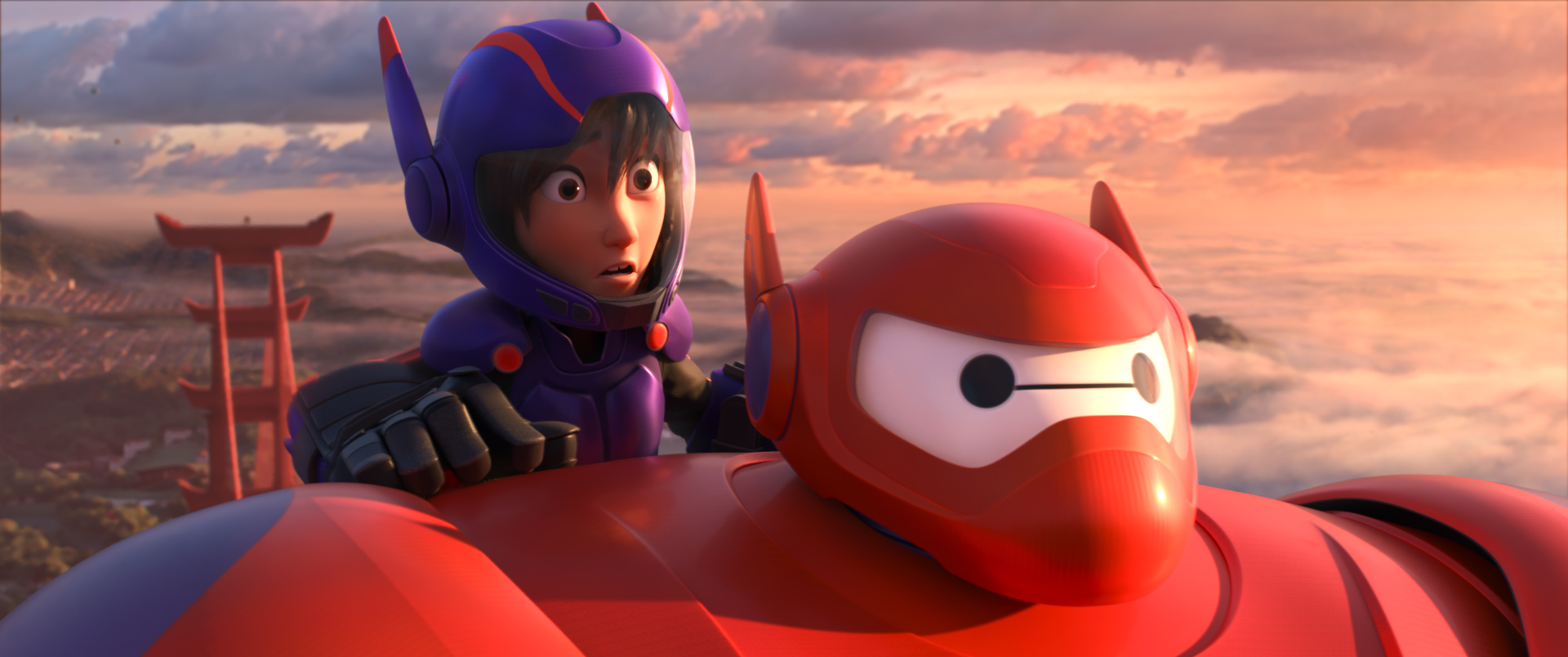 ults Hiro into the midst of danger, he turns to Baymax and his close friends: adrenaline junkie GoGo Tomago, neatnik Wasabi, chemistry whiz Honey Lemon and fanboy Fred. Determined to uncover the mystery, Hiro transforms his friends into a band of high-tech heroes called "Big Hero 6."
The movie deals with several under current themes – diversity, coping with loss, the hero within along with the love and loyalty of family. Castmates Scott Adist (Baymax) and Damon Wayans, Jr. (Wasabi) weighed in on getting into character for an animated role.
On Baymax, "I knew it was a robot, but when I saw the character design, it had to be a very benign voice with real bedside manners." said Adist.


"It was a process. You initially go there (studio) with what you think the character is going to sound like but you also have to consider what the directors wants and then there is a marriage of the two ideas, that's Wasabi." said Wayans
Ryan Potter (Hiro) stated one of the best thing about the movies is that it shows diversity, even in the mashup of San Fransokyo to all the different ethic backgrounds of the Big Hero 6, "America is a melting pot, this movie is a good reflection of that."
In true heroic fashion, the movie takes us through the "Hero's Journey" as depicted by Joseph Campbell. However, as Damon Wayans, Jr. shared with us, there is a hero with a special super power in all of us. "I feel that everyone has the ability to hope and empathize. I think that hope is our inner hero and empathy is our superpower, because it's the closest thing to reading someones mind, by putting ourselves in the another person's shoes."
Will the Big Hero 6 prevail?



Big Hero 6 opens nationwide in theaters on Nov. 7th.
For more information visit https://movies.disney.com/big-hero-6/
Very Good: 4 out 5 Stars