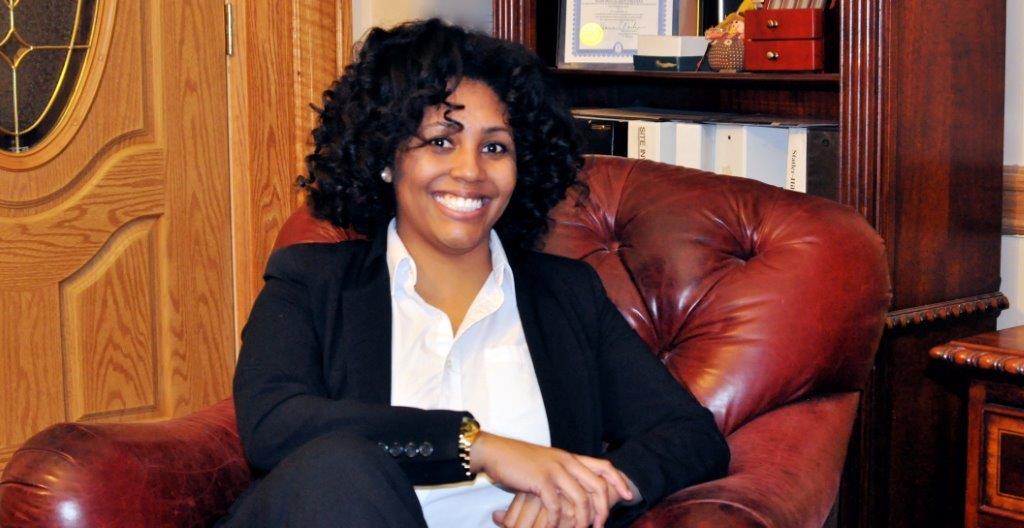 Brittany Washington
President
Michigan Elderly Company
"You can only become truly accomplished at something you love. Don't make money your goal. Instead, pursue the things you love doing, and then do them so well that people can't take their eyes off you." Those profound words by the phenomenal and distinguished poet Maya Angelou are truly exemplary of how Ms. Brittany M. Washington aspires to build her empire. Her passion to rebuild, revitalize and redevelop Detroit and the community from a holistic perspective is a trait that runs deep in her family legacy.
As President of Michigan Elderly Living Company, a development company focused on constructing housing for the senior and veteran community. Ms. Washington's vision goes far beyond solely the development of housing, but her vision includes a more holistic approach to providing not only a home for the senior and veteran community, but a place that provides health and preventive care, activities, dining and entertainment to increase the longevity and health of the most treasured and delicate individuals in our community.
Ms. Washington is a graduate of Michigan State University and possesses a Bachelor of Arts degree in Finance. She is currently working towards the completion of a Master of Business Administration degree at Wayne State University.