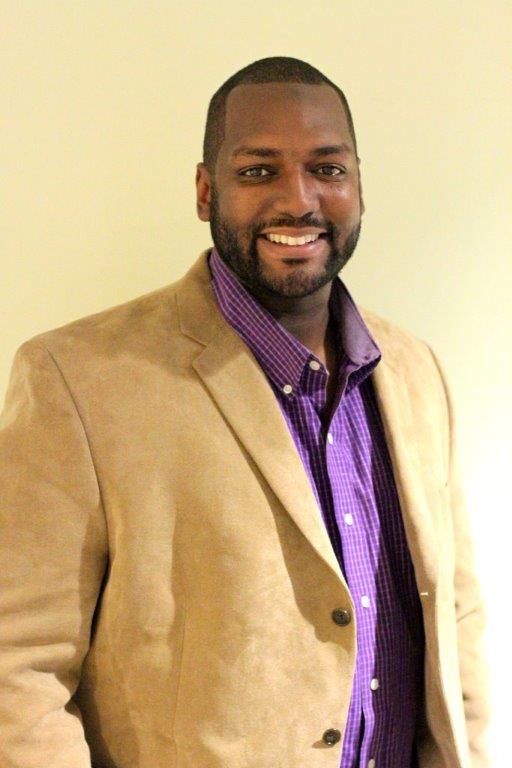 Londell Thomas
Deputy State Director
Michigan Democratic Coordinated Campaign 
Londell is a Osborn High school graduate who had dreams of serving in the military. However, he instead decided to become a youth organizer. He used his skills to organize town-hall meetings, rallies and a 1000 Youth March on Belle Isle to combat gun violence.
Over the course of his career, Londell has served in several capacities as a community organizer, public official in city government, but campaigns are in his blood!
He has been instrumental in leading several winning campaigns. In 2013, Londell took on the role as Field Director for Mike Duggan's historic mayoral campaign.
Londell went on to become Deputy Campaign Manager for the DMC's Path to Health Campaign. He employed a strategy to assist 10,000 citizens in receiving Medicaid Health Insurance. As a result of Londell's efforts, the hospital saved 25 million dollars.
Londell currently serves as Deputy State Director for the Michigan Democratic Coordinated Campaign. He's responsible for employing a strategy to garner support for Democrats statewide in this year's General Election.
He looks forward to continuing his career on a national political stage.