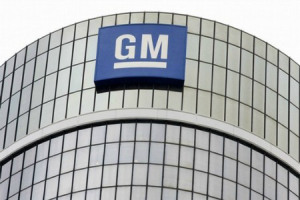 General Motors' victim fund applications have continued to rise, reaching a total of 1,130 filings by the end of last week.
The program's administrator, attorney Kenneth Feinberg, has so far approved two dozen death claims and another 16 applications seeking compensation for injuries.
Feinberg said he's now received applications from 79 people claiming to have suffered serious injuries and 886 saying they had minor injuries bringing the total number of applications for injury and death compensation to 1,130.
At least three families have accepted Feinberg's offer, with eligible death claims each receiving at least $1 million, according to Reuters. The company already allocated $400 for the program, though financial disclosures suggested the total could top out at $600 million or higher.
The fund will likely continue to receive more applications as its December 31 deadline approaches.

About Post Author