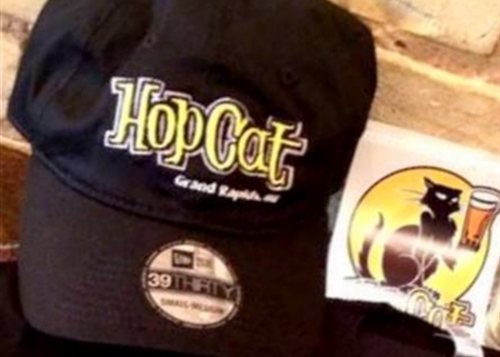 Two months and counting…Hopcat Midtown Detroit location opens at 11 a.m. 11…12…13…14 – Hopcat Detroit to Open In December on 12/13/14. Despite having to push back opening to December from it original November date, the much-anticipated tavern is making a big buzz in the downtown/midtown Detroit development scene.
Hopcat Midtown Detroit will features a list of custom beer brews, full bar, deletable menu featuring their special "Crack fries" along with a second floor for live music concerts.
A big grand opening party is scheduled on December 13th in conjunction with Short's Brewing Co. The first 200 people in line (ages 21+) will receive free Crack Fries every week for year and everyone will get a free order of Crack Fries all day.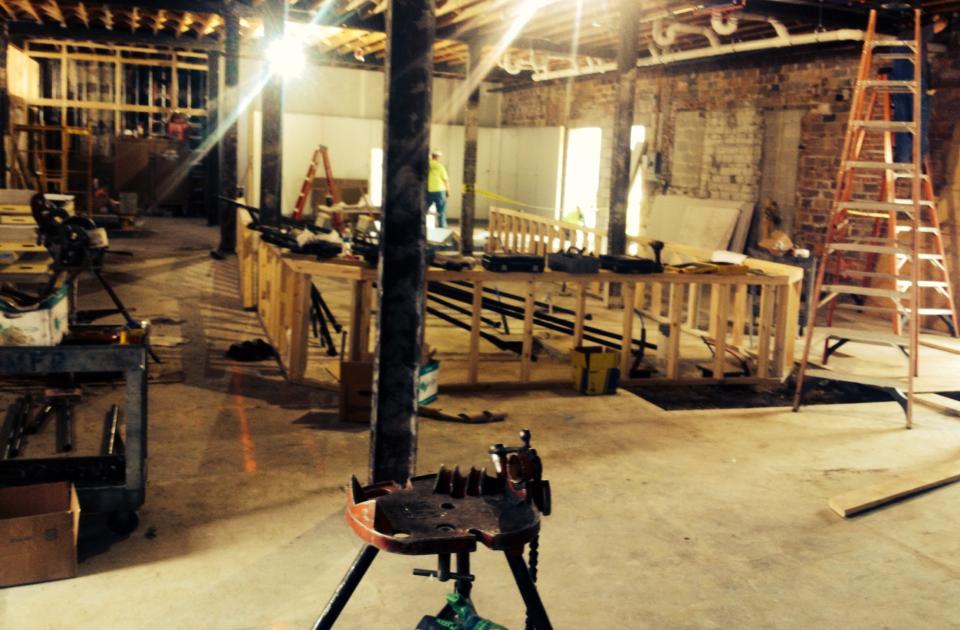 The evening festivities will included a free concert with the acclaimed Pitch Blak Brass Band in the Huma Room at HopCat.
Midtown will be HopCat's fifth tavern since the group opened in Grand Rapids six years ago. Other locations are in Ann Arbor, East Lansing and Indianapolis.
For more information visit hopcat.com/detroit
About Post Author