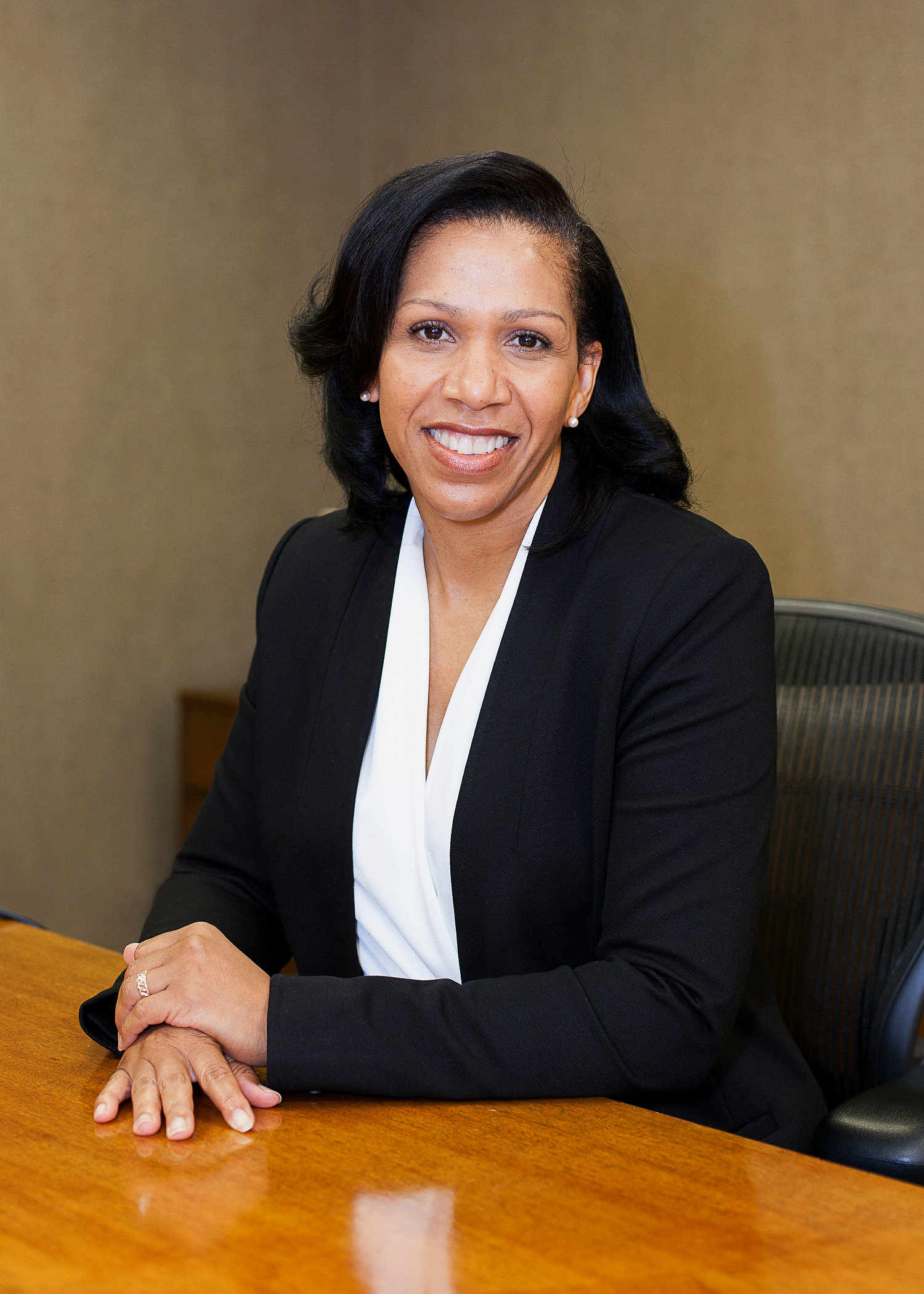 pictured: Lisa Lunsford, CEO and co-founder of GS3
The Michigan Minority Supplier Development Council (MMSDC) has announced Global Strategic Supply Solutions (GS3 Global) as a finalist for the 2014 MMSDC Minority Supplier of the Year Award.
The award recognizes outstanding achievements of Minority Business Enterprises (MBE) in business growth and development, operations, MBE-to-MBE purchases, and other major accomplishments. The award honors excellence among corporations, minority-owned businesses and individuals who lead in the category of supplier diversity.
Under the leadership of CEO and co-founder Lisa Lunsford, GS3 Global has distinguished itself as a young company that has experienced phenomenal growth during a period of harsh economic challenges for the automotive and manufacturing industries, particularly in the Midwest. Founded in 2010, GS3 Global has been recognized as an industry innovator in supply chain management, global freight management, assembly, sequencing and manufacturing. In just four years, the company has grown to a workforce of 128 employees with $20 million in annual sales.
GS3 Global was nominated for the award by its client companies, which Lunsford counts as an honor in itself. "To see that clients took notice and said 'I think you deserve this nomination' means a lot," Lunsford said. "It's a victory to know people trust me with their business."
GS3 Global is a tier one supplier to Chrysler Group and to Ryan Industries, a major Michigan-based automotive supplier. The company, based in Livonia, Mich., also specializes in supply chain management and logistics for a variety of industries, working directly with clients' supply chain teams to create focused, efficient and rapid solutions, including warehousing, packaging, assembly, sequencing, distribution and manufacturing.
MMSDC presents the award annually to companies in four categories based on annual revenue. GS3 Global is a finalist for the Class II award, for companies earning between one and 10 million dollars annually.
Winners will be announced on October 7 at the 31st Annual MMSDC Awards Program, held at the Max M. Fisher Music Center in Detroit. Finalists will also be honored during a pre-ceremony reception with the MMSDC president and board of directors.
Founded in 1977, the Michigan Minority Supplier Development Council (MMSDC) has more than 1,200 certified minority businesses and over 300 corporate members working to further its mission to certify minority businesses, provide access to procurement opportunities, and develop capacity for minority business development.
About Post Author