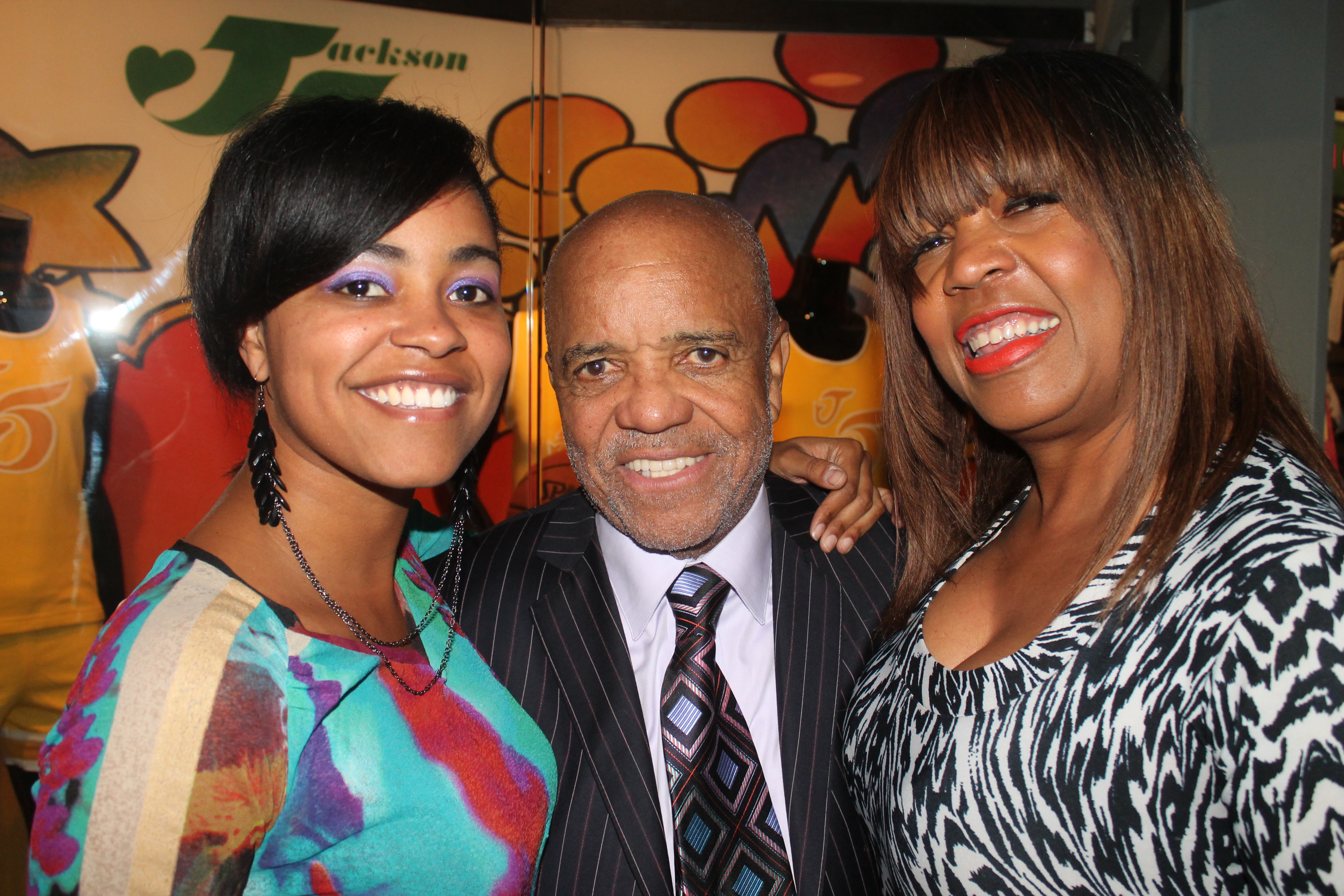 The Park Tavern on the edge of Piedmont Park resembled a formal hall of fame induction with the many lyrical luminaries and lionized living legends lining the stage during the raucous "ATL Live on the Park" party in Atlanta on Tuesday evening.
Led by music impresario Shanti "Shoestrings" Das and Marlon Nichols, the September edition of "ATL Live on the Park" paid homage to the pioneers and pillars of Atlanta hip hop — the trailblazers and turntable titans whose intoxicating beats and unforgettable club anthems ignited the explosion of Southern rap on the international musical landscape in the early 90s — and who also helped write the soundtrack to many of our childhoods.
Most appropriately, the headlining performance was Big Gipp from multiplatinum 90s rap group Goodie Mobb, who nearly turned the spot into a grunge party with renditions of those memorable joints. The surprise appearance of the eve was by Gipp's musical relative, Big Boi, one-half of the intergalactic, genre-definting group OutKast. The man born Antwan Patton was bestowed an award for his place in history and for helping to turn the ATL into the undeniable epicenter of American music. And, of course, the fabulous fabric that wove Goodie Mobb and OutKast together, Organized Noize, was also blessed by Shanti Das for churning out classic cuts like an auto assembly line and assisted in tilting the axis of rap music towards the Dirty South.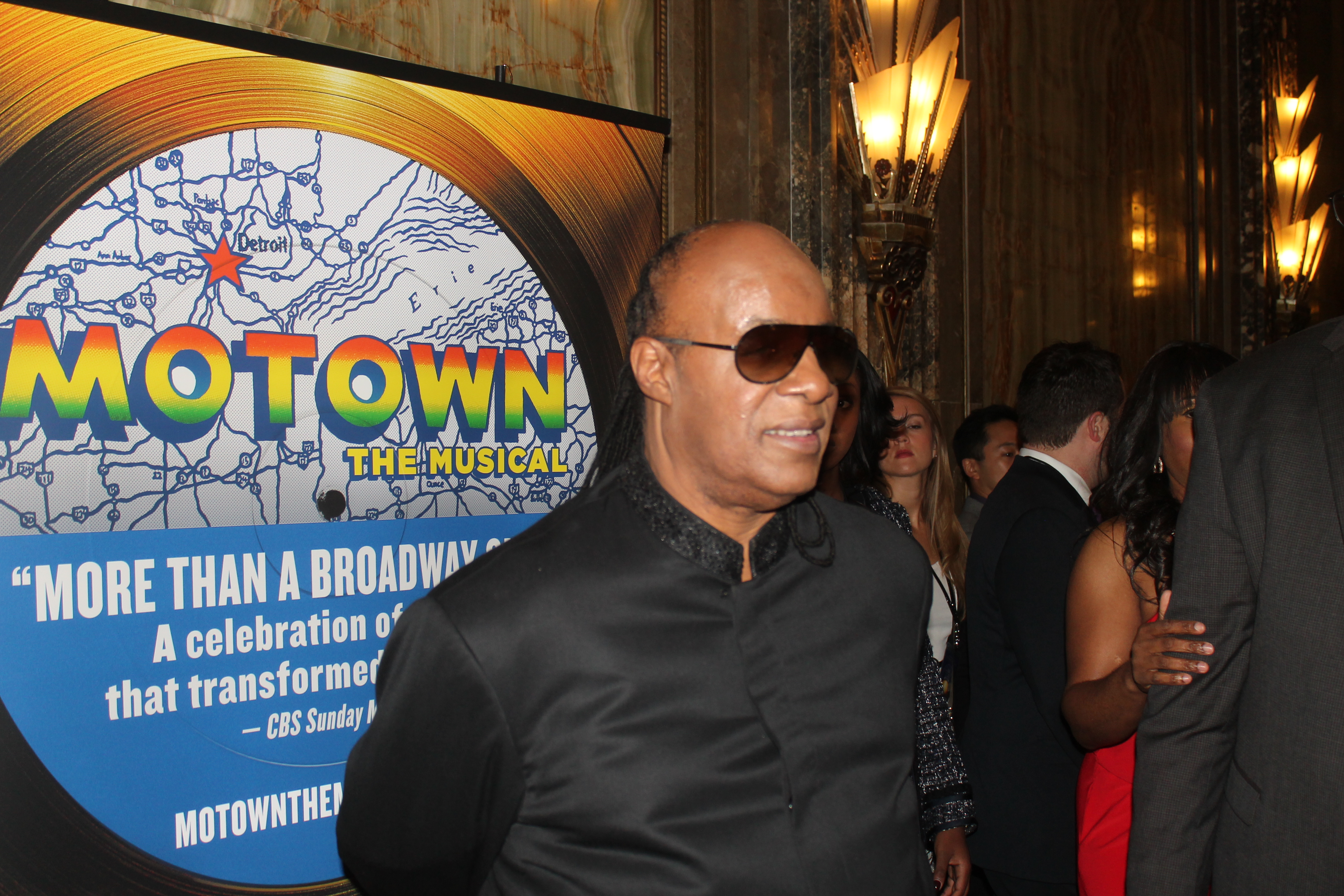 The DJ's — the unbreakable backbone of hip hop — were also cloaked in love as the likes of DJ Smurf, DJ Nabs, DJ Kelly, Jaycee, DJ Searcy, DJ Toomp and Kwan "KP" Panther were given awards and who then whipped the overflowing crowd into a frenzy by revisiting the golden era of hip hop in the 90s and making the turntables pop.
The intense energy shooting back at the performers onstage was the audience's way of saying "thank you" for making all of their lives just a little bit brighter.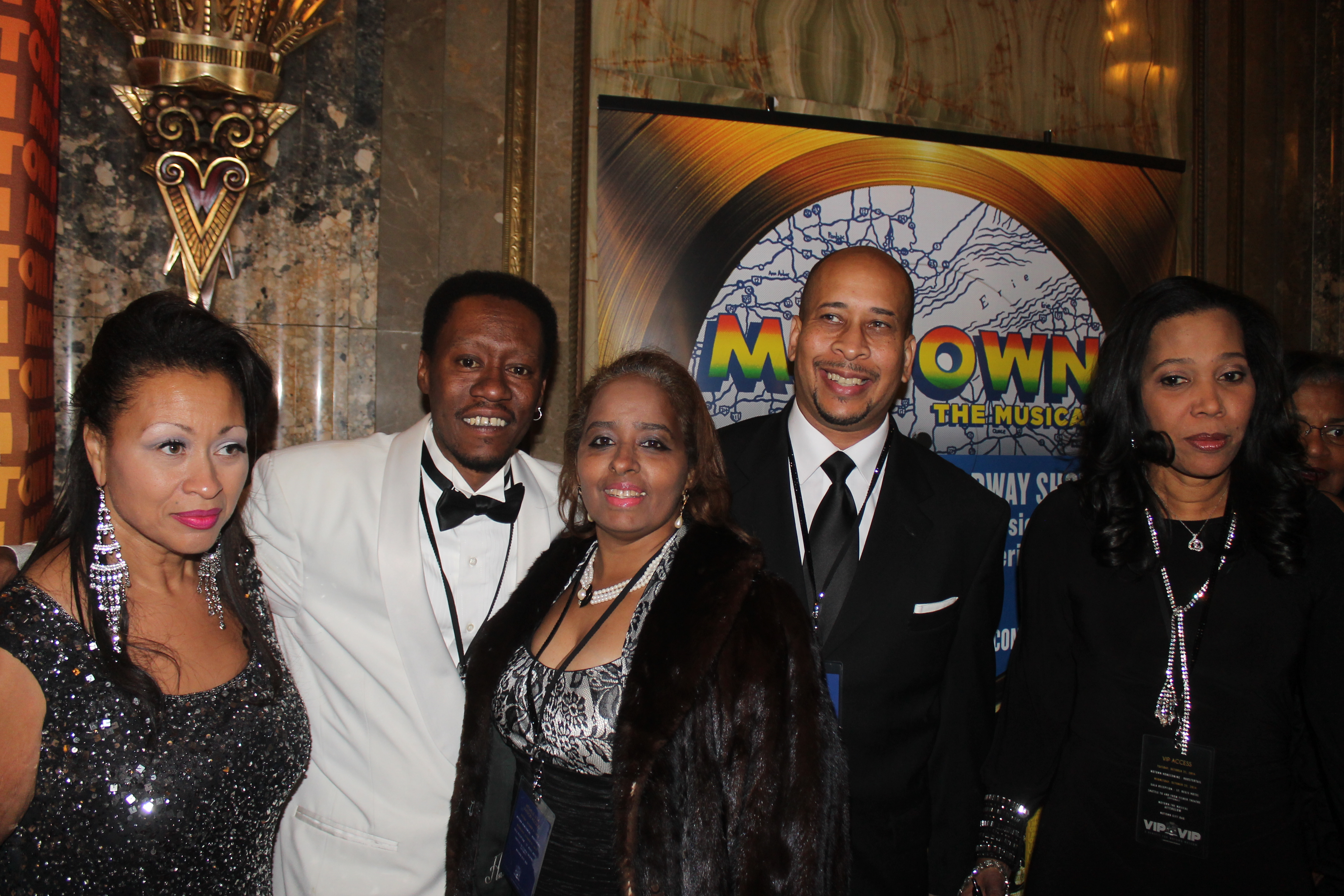 Take a look at the photographic highlights from the "ATL Live on the Park," September's edition, sponsored by Cricket Wireless, Gentleman Jack, Cantu Beauty, Aaron's, and W Hotel Midtown.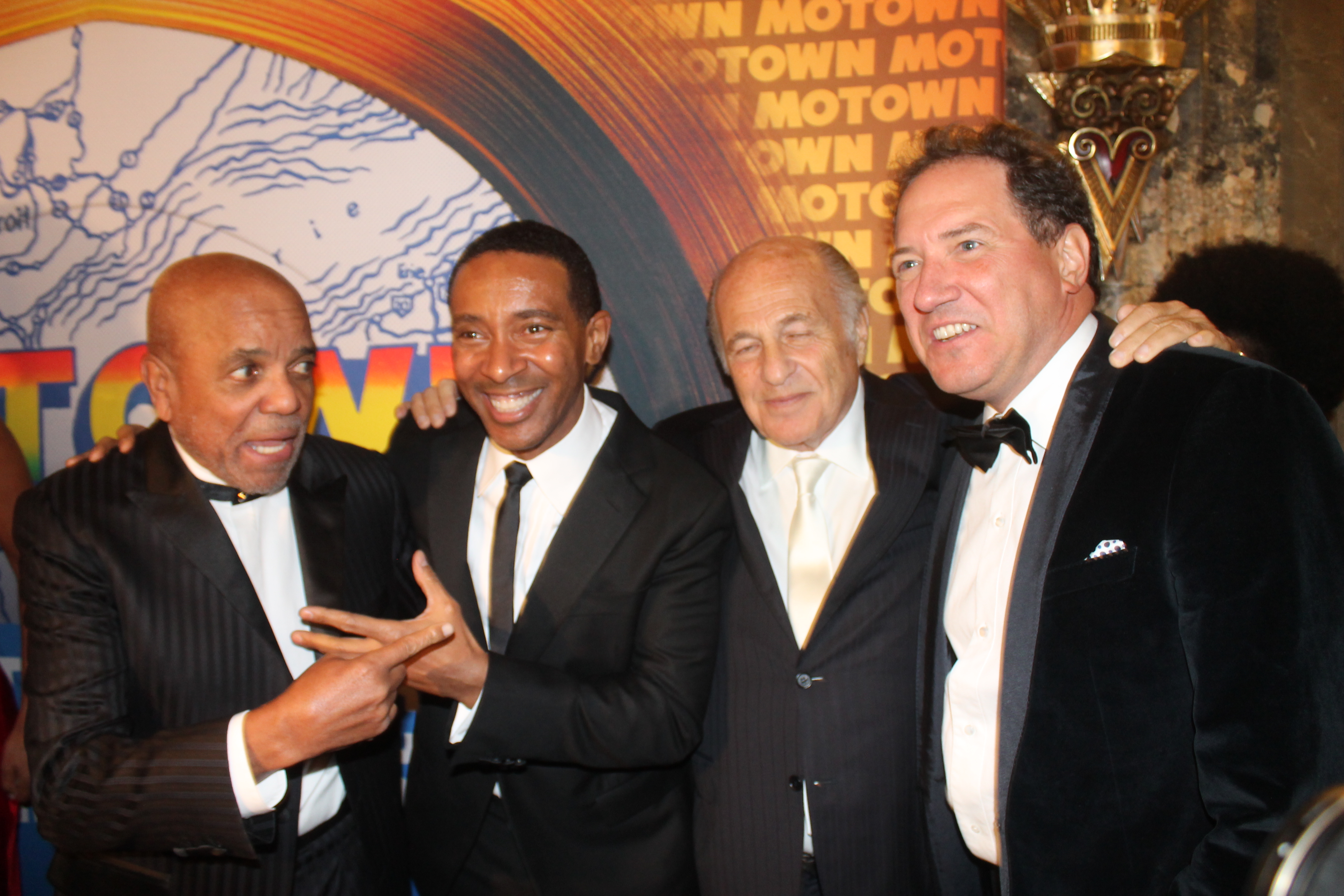 About Post Author