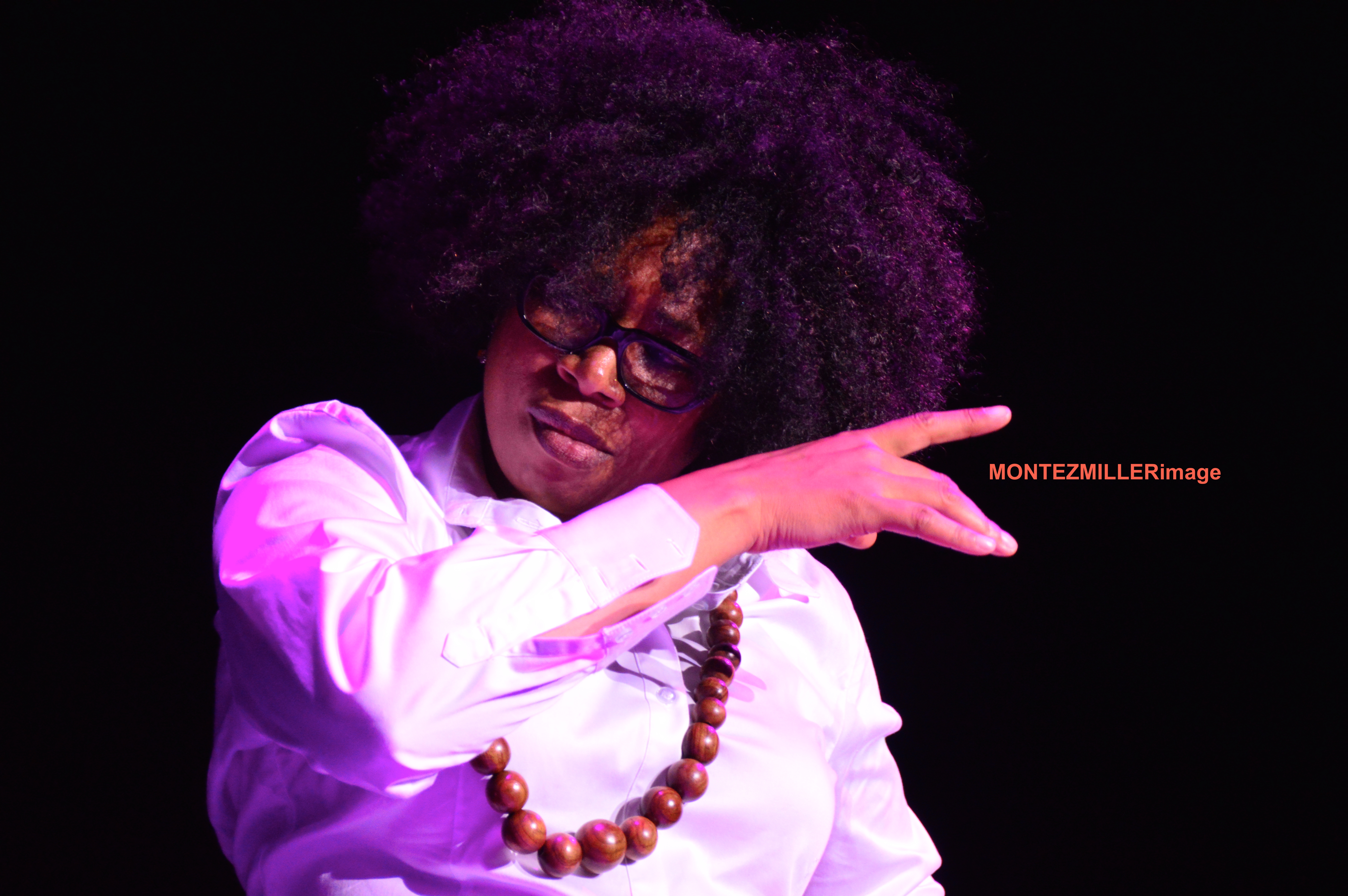 Admit it. When you feasted on the brunette bombshell in the Fast and Furious series, you just knew that Michelle Rodriguez was the one for your.
Well, she is the one, but you are not the one for her — if you are a male.

Sorry to break your hearts, fellas, with this list of gorgeous women you want to make your girlfriend. That's because they have girlfriends of their own, so they couldn't possibly be yours.
Below is the list of hot women who broke men's hearts by coming out as lesbians.