Already a rising superstar on the music scene, courtesy of the groundbreaking and innovative 1999 album, the Purple Rain movie and accompanying soundtrack of the same name catapulted the diminutive genius Priince Rogers Nelson to transcendent megastardom who possessed all-time talent within his 5-foot-2 frame.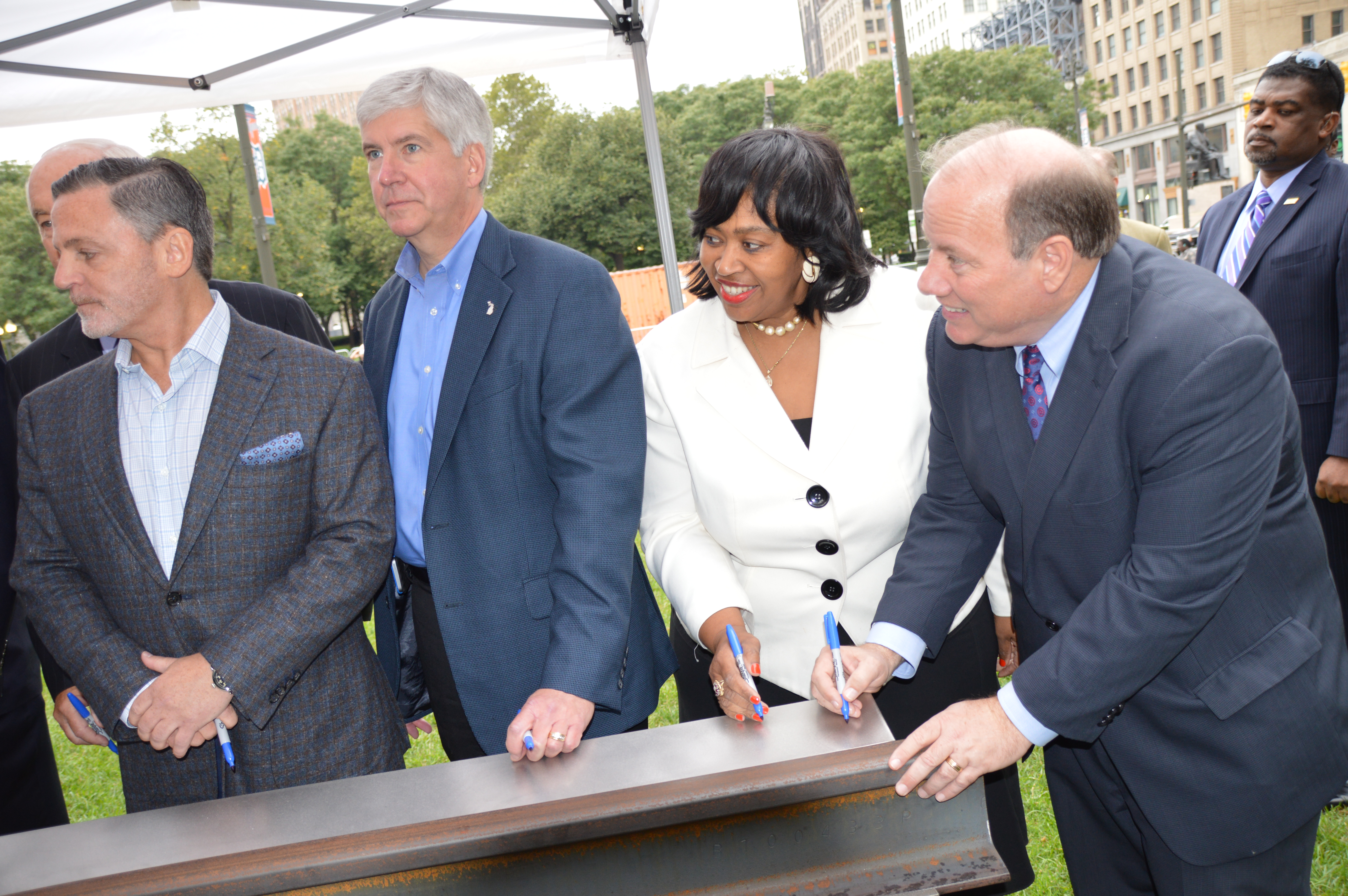 The movie was the figurative soundtrack for the X and Y generations and told the quasi-biographical tale of a tortured musical savant who almost followed in his father's self-destructive path before being whisked from self-immolation by his music and his woman.
Purple Rain ranks with The Beatles A Hard Days Night as one of the best music-based movies in the annals of Rock & Roll, while the movie and album together became Prince's answer to Michael Jackson's legendary "Motown 25″ moonwalk and "Thriller" video the year before. Released at the end of July of 1984, the film also introduced the talented funk band The Time to mainstream music audiences, most particularly Morris Day who incredulously nearly stole the film from The Purple One with his lovable arrogance and hilariously profane antics.


Let's take a look back and forward at Prince's Purple Rain at 30, and where the major players in the movie are today.




Apollonia Kotero (Apollonia): We may never know if Prince's love interest in Purple Rain was named after Al Pacino's (Michael Corleone) love interest in The Godfather. The 55-year-old Kotero went on to a stint in the TV show "Falcon Crest" in 1985, followed by roles in several not-so-successful movies. Today, she owns a multimedia entertainment company called Kotero Entertainment.




Jill Jones, left, in both photos. Above, Jones had a bit part as a waitress in Purple Rain, while below she was part of Prince's musical entourage, including her appearance in Prince's "1999" video. The Ohio native of African American, Native American and Italian heritage is a singer-songwriter who did backup vocals for her cousin, the late Teena Marie, whom her mother managed, and Prince. She met Prince during his Dirty Mind tour in 1980. Prince loved her voice and stayed in touch.


Jones has maintained her youthful appearance despite climbing into her 50s. She remains passionate about liberal causes and maintains her fan pages on Facebook and other social media sites.



Clarence Williams III (The Kid's Father): Williams played the abusive, self destructive musicians whose stardom was never realized and which his son, The Kid, almost replicated.



Williams, now 73, went on to appear on television in roles on "Twin Peaks," "Star Trek: Deep Space Nine," and "Everybody Hates Chris," and in the movies "Half-Baked," "I'm Gonna Get You Sucka," and "The General's Daughter," among others.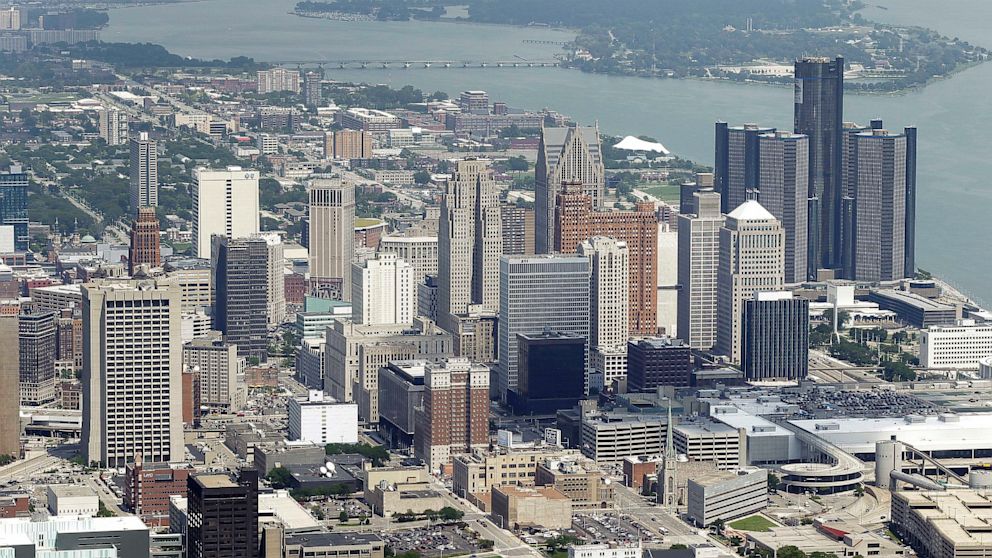 Wendy Melvoin & Lisa Coleman (Wendy & Lisa): Two of the most recognizable members of Prince's band The Revolution.



This duo (now 48 and 52 years old respectively) struck out on their own in 1987 and recorded several albums together, in addition to extensive work on television and movie scores and soundtracks. They won the Emmy Award for Outstanding Original Main Title Theme Music for Showtime's "Nurse Jackie" in 2010.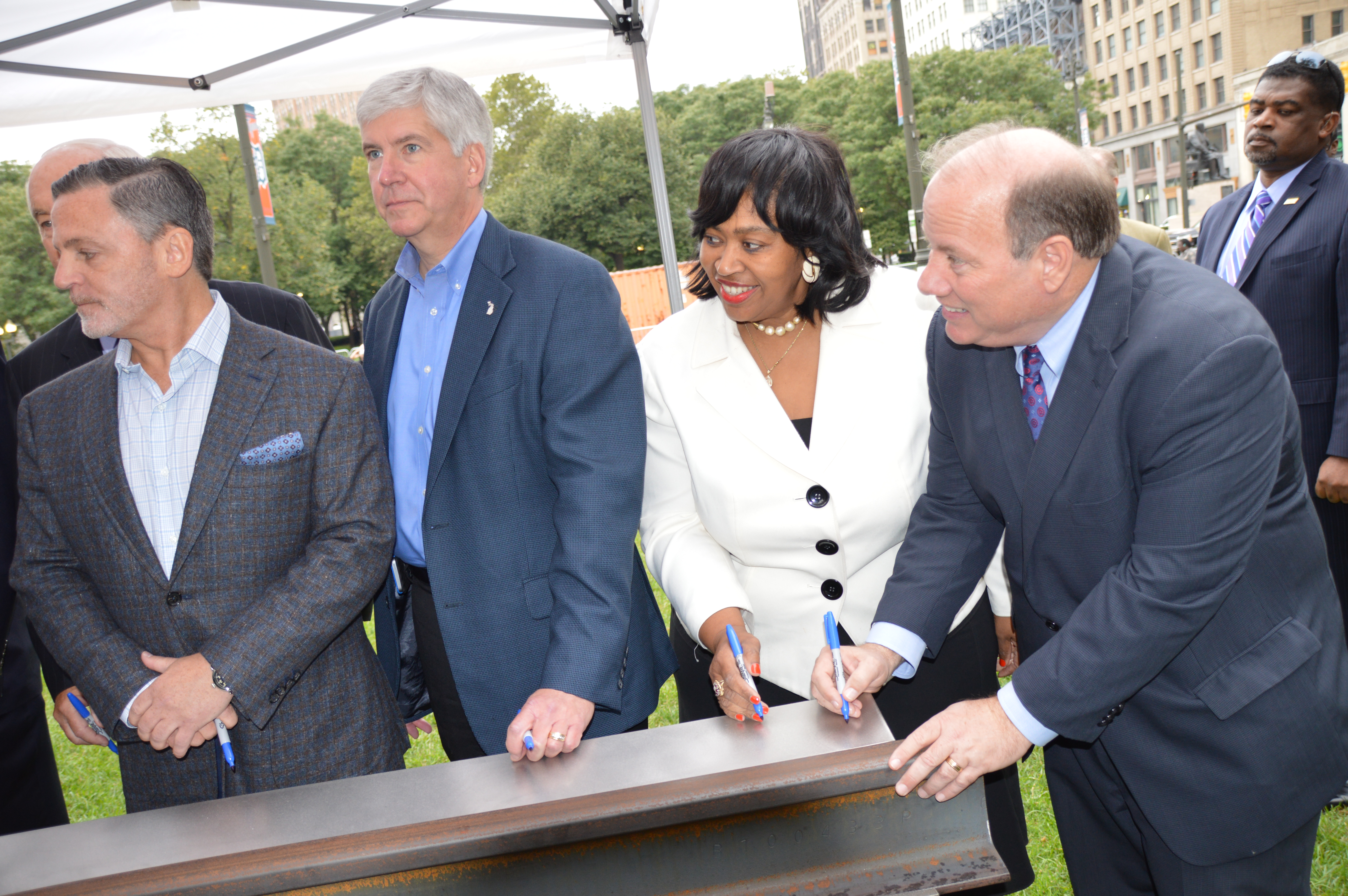 Jerome Benton (Jerome): Morris Day's trusty sidekick — always at the ready with a mirror for Day's self-appreciation — is 50 this year.



He also appeared in "Under the Cherry Moon" and later joined Prince's musical project The Family. And he still appears with Morris Day, right, as they perform often around the country.



Morris Day (Morris): Day performed the impossible in Purple Rain — he stole many scenes from the charismatic Prince with his profane antagonism supreme arrogance. They rode the movies magic carpet die to stardom through The Time with hit songs with "Jungle Love" and "The Bird" in the "Purple Rain" era,




The Time cored his (and the band's) only No. 1 R&B hit with "Jerk Out" in 1990. His latest band (consisting of most of the original members of The Time), The Original 7ven, released an album last year called "Condensate."




Back in the 80s, Prince was beloved by women worldwide as a pretty-boy genius who knew how to titillate them with his songs filled with graphic sexual innuendoes, his skintight clothes and his onstage theatrics.



Prince (The Kid): Now 56, the iconic musician has sold more than 100 million records in his career. Women still think Prince is a pretty boy genius but in a musical dignitary-sort of way. Some don't care for the Afro, however.