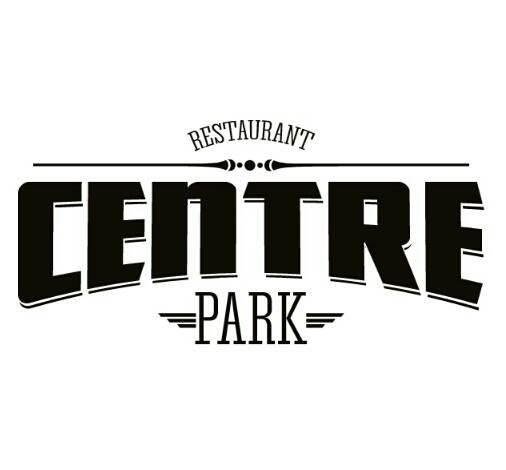 On the corner of Randolph and Gratiot there sits a patio park that for some time has served as a backdrop to the small section of downtown Detroit known as Harmonie Park. Once upon a time, this small corner of Detroit was the location where the urban elite descended upon to find a sleek, sexy and secluded to place to mix, mingle and toast cocktails. However for years, it laid dormant, just waiting for the right person to come and revive it's ambiance. Enter the Centre Park Bar & Restaurant.
The Centre Park Bar & Restaurant has not only revived the venue formerly known to many as 'The Rhino' but has renewed the patio in the park to fit a more culturally diverse Detroit. "Downtown Detroit had become very diverse, and we wanted to fuse together something that you don't see often in the city" said Owner-Operator, Zeinab Mehdi.
One of the things that make the bar/restaurant so unique is the menu, with a fusion of American fare, and Middle Eastern cuisine to intrigue a diverse palette. But the fusion doesn't stop with the menu. Mehdi said, "We took time to revamp the ambiance of the bar as well, to accommodate for a wide variety of guests. We wanted to make it sexy and upscale, along with comfortable and cozy."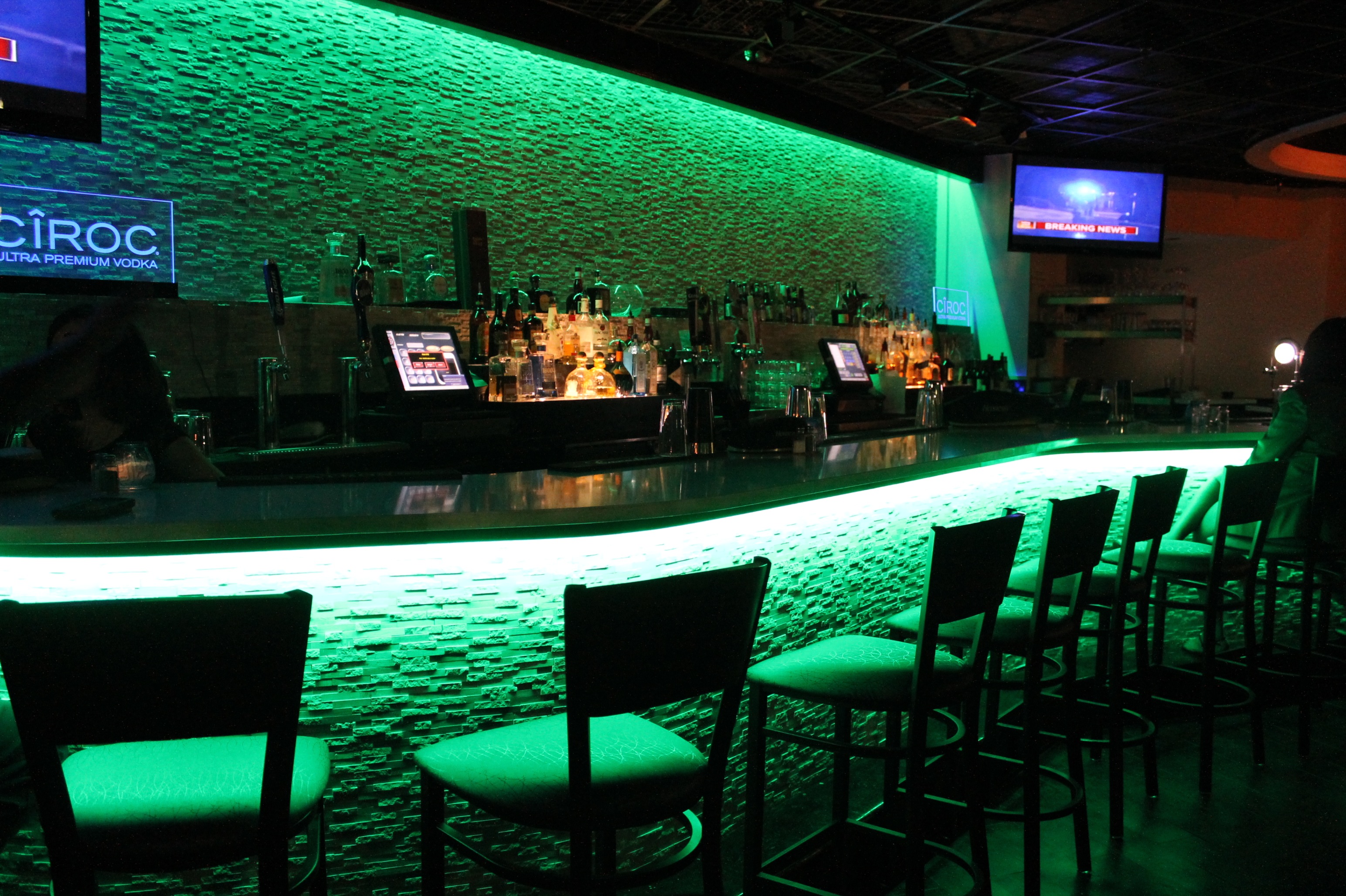 The goal of sexy and upscale was achieved, with night lighting that reflects onto the outside patio through the sliding open doors, 10 draft beers on tap along with local brews, a VIP meeting/event room with bar downstairs, flat screen televisions and a connected but separate restaurant for just dining. There is nothing that the Centre Park Bar and restaurant has forgotten, they even show love to downtown/midtown residents and employees, offering 15% off their bill.
Needless to say with the sleek, sexy, upscale, yet comfortable fusion that this venue offers it was the perfect location to kick off the Michigan Chronicle's summer music series. Wednesday, June 11th join the Michigan Chronicle and Fusion Wednesdays for 'Unplugged', 4 p.m. to 2 a.m. ShowTime at 8pm. With live jazz and r&b performances by Saxappeal and Collective Peace featuring their new single, 'Let The Music Play' which is now available on iTunes and Google play.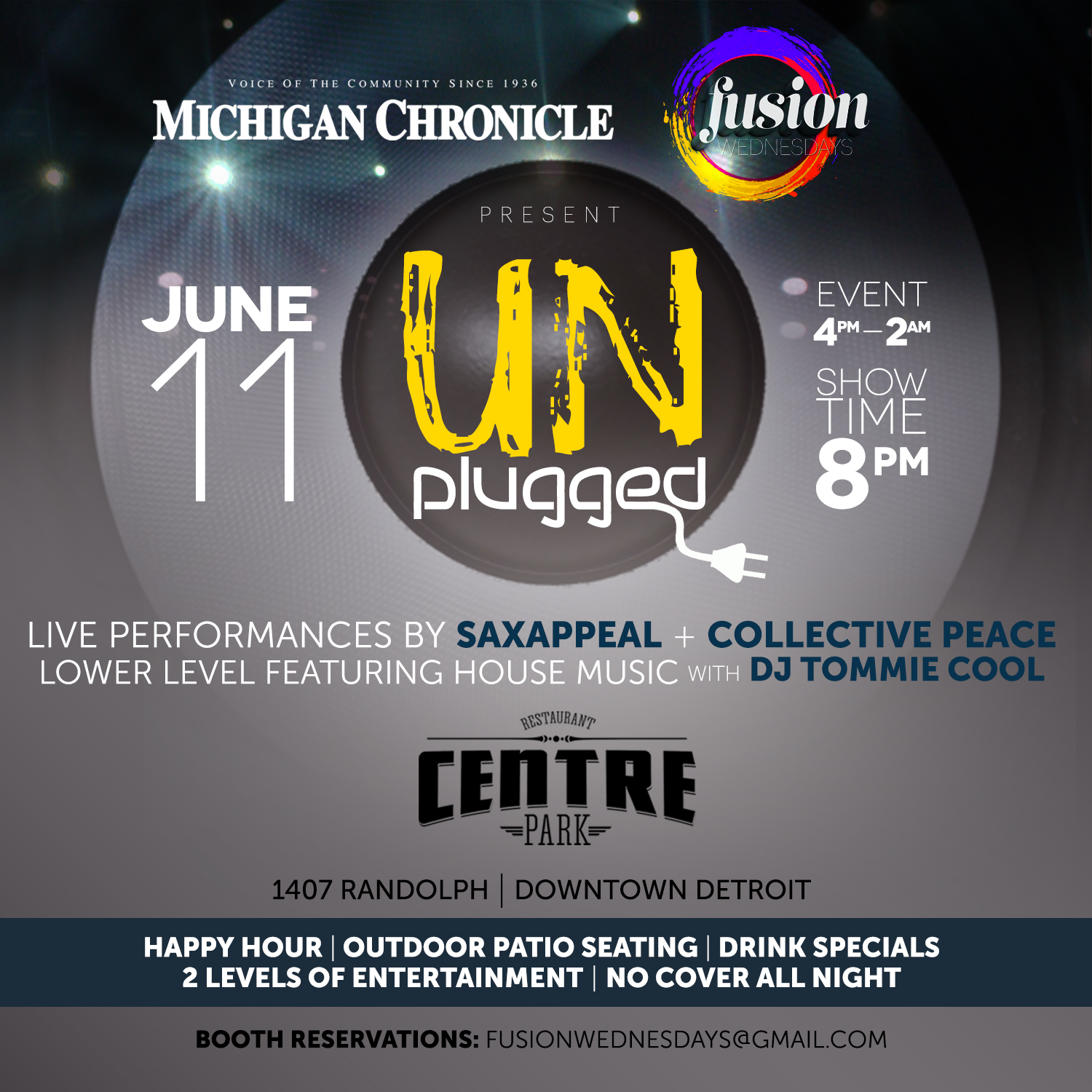 The Michigan Chronicle 'Unplugged' Summer Music Series will be featured every first Wednesday of the summer. Be sure to stop by for Fusion Wednesdays every Wednesday at the Centre Park Bar from 4 p.m. to 2 a.m., featuring jazz in the park, house music on the lower level and happy hour specials from 4 p.m. to 7 p.m. The Centre Park Bar & Restaurant also opens at 11 a.m. for lunch. For further information visit their Facebook page: Centre Park.