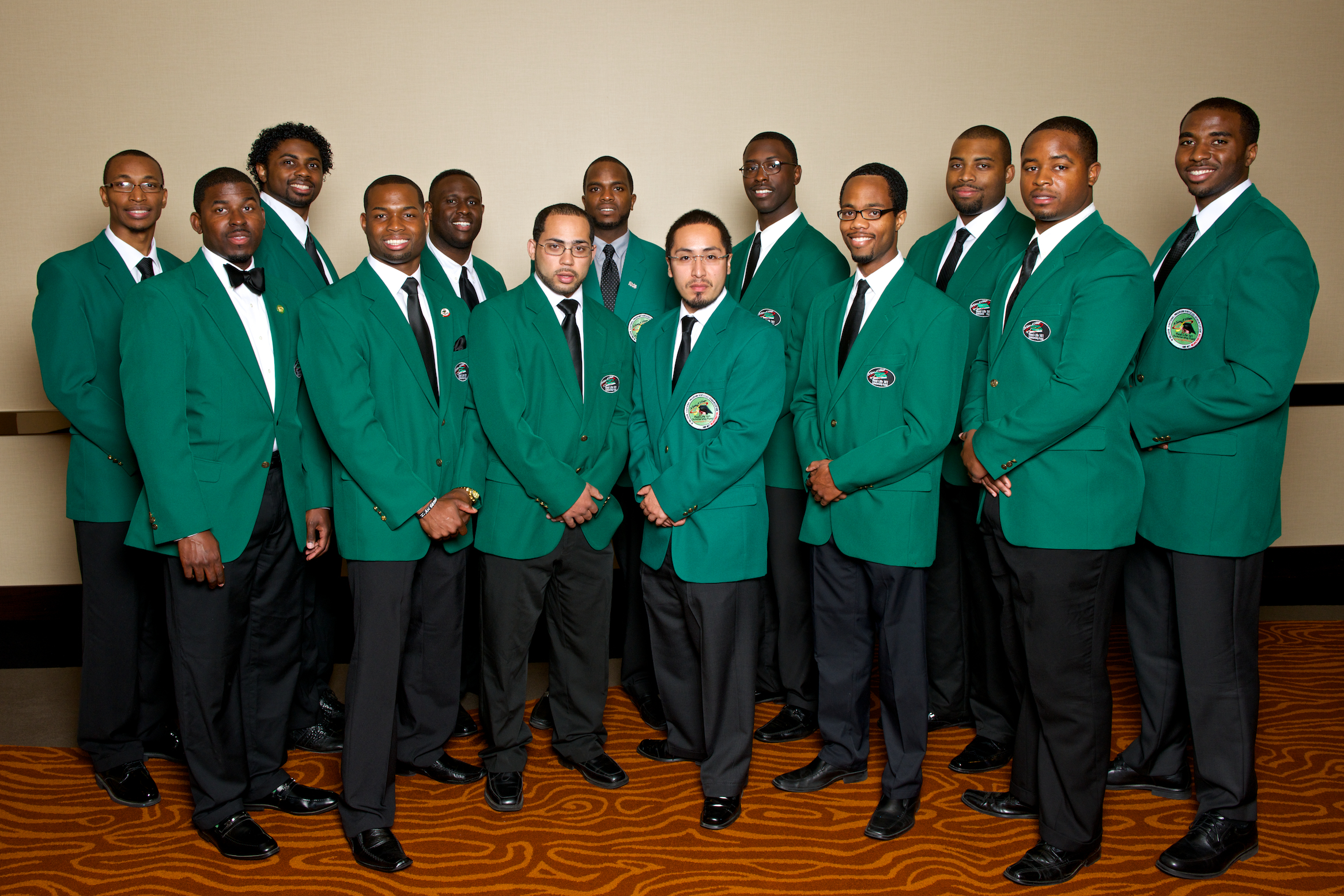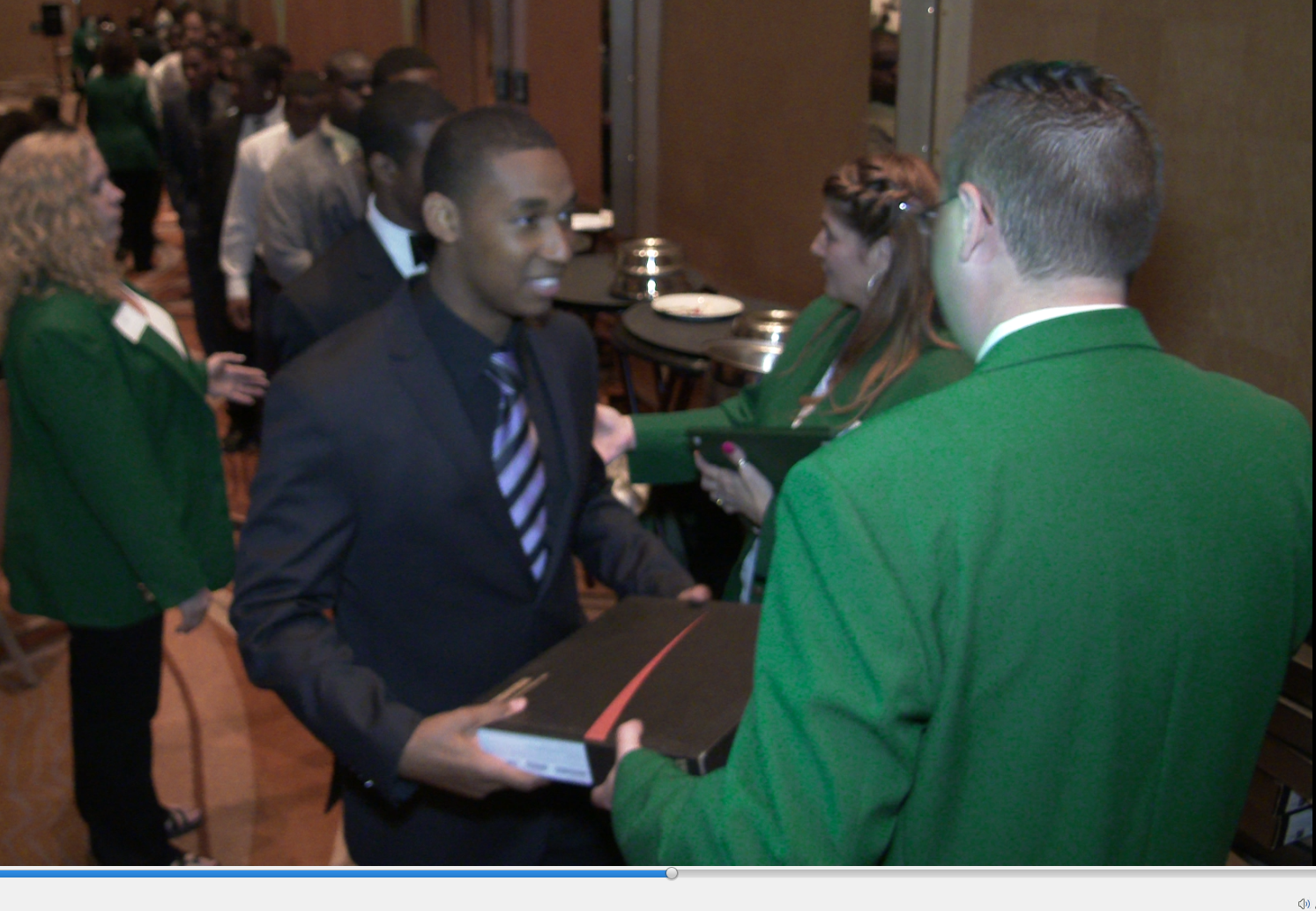 Real Life 101 Scholarship Fund is proud of its 15 years of service. Founded in 2000 by businessman Sid E. Taylor (Founder and Chairman of SET Enterprises, Inc.), Real Life 101 now serves 26 schools in 10 states across the country.
On Saturday, June 7, 2014 RL 101 awarded over 140 local Detroit high school students from 14 high schools with laptop computers loaded with software and computer bags – in addition to the out of state schools, who also received laptop computers loaded with software and computer bags. Real Life 101 also honored its 2014 college graduates and gave out special scholarship awards to deserving student's local Detroit high school students.
Additionally, Real Life 101 awarded some of Detroit's esteemed dignitaries to name a few, Dave Bing, Chief James Craig, Roy Roberts with a 'Black Male of Distinction'award for their continuous community efforts. Dave Bing, Former Mayor of Detroit, businessman and NBA great served as the guest speaker and Huel Perkins; WJBK Fox 2 News anchor was the Master of Ceremonies. A total of 650 attendees.
Lastly, Real Life 101 invited Jayru Campbell, Cass Tech Principle, Lisa Phillips and Cass Tech Football Coach, Thomas Wilcher to participate in the Real life 101 Annual Gala. Campbell took center stage and gave a compelling and inspiring message acknolweding and taking responsibilty for his wrong doing and also advising the real life 101 high school scholarship recipients to learn from his mistakes. Campbell's speech brought alot of tears and emotions to the students and parents.
A message from the Founder, "Real Life believes in INVESTING IN EDUCATION AND NOT INCARCERATION. Everyone makes mistakes especially during their teen years and we should not destroy a life, but should instead embrace, invest and nurture our youth to become productive and successful in their life's journey. That is what Real Life 101 will continue to do for our young black males all over America as we continue our commitment to ," said Sid E. Taylor.
The annual awards ceremony gives a chance to highlight the community efforts of Real Life 101 and the excellent work of community leaders and dignitaries in addition to celebrating the scholarship recipients, graduates and their parents. The annual event was held on Saturday, June 7, 2014 at the MGM Grand Detroit – Grand Ballroom, 1777 Third St. Detroit, MI 48226.
School list that attended the Real Life 101 Gala:
Cass Technical High School
Central Collegiate Academy
Chandler Park Academy High School
Cody Academy of Public Leadership
Communication & Media Arts High School
Cornerstone
Detroit Collegiate Preparatory
Detroit School of Arts
Hamady High School
Martin Luther King, Jr.
Mumford High School
Osborn
Pontiac High School
Woodward High School (Ohio)