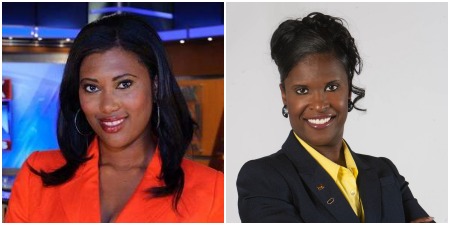 Just under six months in office and Detroit Mayor Mike Duggan has decided to change things up in his mayoral staff. According to reports by the Detroit Free Press:
The mayor is moving Lisa Howze from chief of staff to director of governmental affairs, and shifting Alexis Wiley from her role as director of community engagement to chief of staff, said John Roach, spokesman for Duggan.
"The mayor, especially in light of recent activity in Lansing, understands that our relationship with Lansing and Washington, D.C., is critical right now, so we've asked Lisa Howze to make that her full-time commitment," Roach said Friday.
The changes in the mayoral cabinet will be effective immediately.