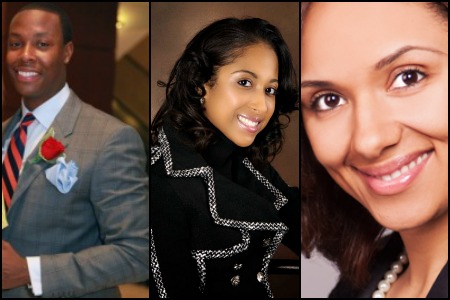 Crain's Detroit Business has announced their annual '20 Under 20 list' and several up-and-coming african american entrepreneurs, professionals, and politicians have been honored. If you have not heard these names yet,
Some of the others on the list include: Michael Evans, 27, senior developer/founder, Loveland Technologies LLC/PishPosh TV, Tatiana Grant, 29, president/co-owner, Infused PR & Events/Flash Delivery, Farmington Hills; Bryan Barnhill, 27, chief talent officer, city of Detroit; and Mary Sheffield, 26, Detroit City Council member.
An event to celebrate the honorees is set for Thursday, June 12, at 5 p.m. at The Garden Theater, 3929 Woodward in Detroit. Tickets are available to the public.
About Post Author