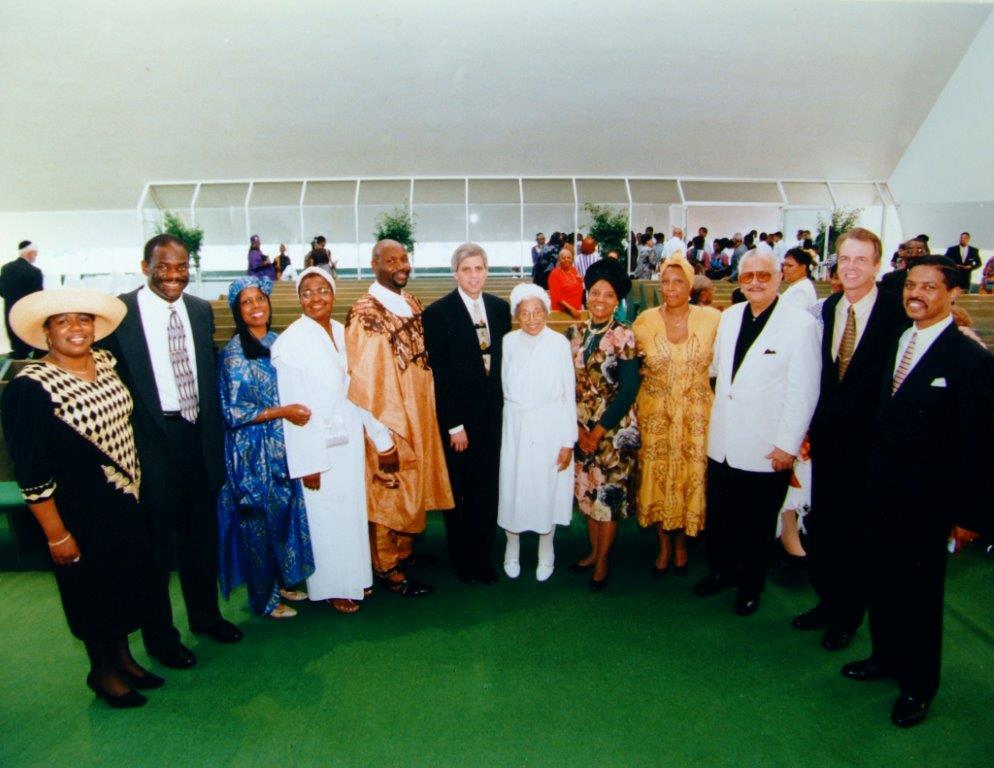 This year's 59th Annual NAACP Fight for Freedom Fund Dinner which will take place on May 4, 2014 will not only benefit from the financial support of Talmer Bancorp but also the personal support of their Chairman Gary Torgow, this year's Corporate Chair of the event.
"Talmer Bancorp is very proud to be the lead sponsor of the Detroit NAACP's 59th Annual Fight for Freedom Fund Dinner," said Gary Torgow, Chairman of Talmer Bancorp, Inc. "As a local community bank, we are committed to supporting organizations that are catalyst of change, like the NAACP.
Throughout his career, Mr. Torgow a life-long Detroiter, has been a strong advocate for rights of all individuals and has served in many leadership positions that have strengthened the cause of justice and equality for all citizens.

Reverend Wendell Anthony, the long-serving and devoted President of the NAACP, presented Torgow with the Fannie Lou Hamer, "Keeping the Spirit Alive" award, where he aptly described Gary as "a leading advocate for economic advocacy for African Americans throughout Diaspora. He compared Mr. Torgow to the spirit of Fannie Lou Hamer because of his efforts in bringing equality of opportunity to all".
I was honored to have received this prestigious award and truly enjoyed working closely with Reverend Doctor Wendell Anthony for the past 25 years, "stated Torgow. "His thoughtful and caring leadership continue to make a difference in our community every day."
Gary Torgow was appointed and served as Chairman of the Michigan Civil Rights Commission both under Republican and Democratic Governors – John Engler and Jennifer Granholm, respectively.   Mr. Torgow's leadership resulted in significant strides forward for the protection of Michigan citizens in all areas of State and Federal enforcement of Civil Rights laws and statues. During his tenure on the commission, Gary traveled the length and breadth of the State, strengthening the Michigan Civil Rights department's on-going efforts to encourage the promotion of economic and racial equality in both the private and public sectors.
The Michigan Civil Rights Commission was created by constitutional authority in 1963. Through the Constitutional Convention of 1962 the State recognized that there was a need for comprehensive Civil Rights protection for the citizens of Michigan. The result was the creation of an eight member non-partisan Michigan Civil Rights Commission. In accordance with the Michigan Constitution, Commission members are appointed by the Governor with the advice and consent of the senate and serve 4 year terms. Besides Gary Torgow other chair people of this illustrious commission in it's history include Damon Keith, John Feikens, and Avern Cohn, all three of which after their service on the Commission became Federal Judges.
These efforts have been recognized by multiple organizations and communities, including the high honor of being chosen by Civil Rights Icon, Rosa Parks to be the keynote speaker at her "Pathways to Freedom" celebration in Detroit, Michigan. This event was held with the intention of celebrating Rosa Parks historic efforts to promote equality worldwide, but also to shine a spotlight on the next generation of Civil Rights activist.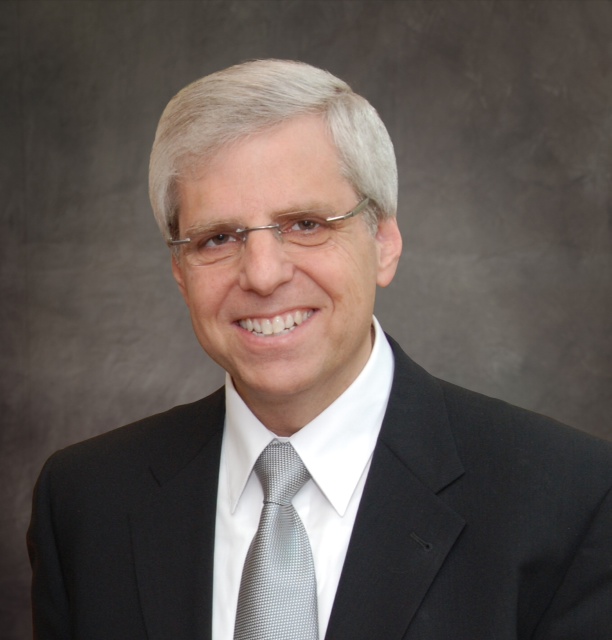 Mr. Torgow was also recognized by the Fair Housing Center of Metro Detroit as the recipient of its Sixth Annual Fair Housing Leadership Award. Cliff Schrupp, who then served as the Executive Director of the Fair Housing Center, wrote that, "Gary Torgow's commitment to the economic growth and revitalization of the City of Detroit and its housing stock has been unique, inspiring and effective. The fact that all of these activities have been conducted by an individual with a firm and public commitment to fair housing and equal rights makes his efforts especially unique.
Founded in 2007 as First Michigan Bancorp, Inc., Talmer Bancorp, Inc., located in Troy, Michigan, is the holding company for Talmer Bank and Trust and Talmer West Bank.
The Talmer name combines the last name of the grandfather of David T. Provost, Chairman and CEO of Talmer Bank and Trust (Talmage), with the last name of the grandfather of Gary Torgow, Chairman of Talmer Bancorp, Inc. (Merzon). Their grandfathers were two remarkable humanitarians who never met, but shared a common purpose – to help others and to enrich the lives of their communities.
"Dave and I wanted to find a way to reignite our local communities and make a difference. We both truly understand the important role that a community bank plays in the growth and vitality of local markets", stated Torgow.
Since its inception, Talmer Bank and Trust has completed 7 acquisitions and is currently the third largest bank headquartered in Michigan, operating 94 branch offices and 11 lending offices located primarily in the Midwest.
"The financial crisis that began in 2008 had a devastating impact on very good financial organizations with very good employees. Unfortunately, many of these institutions simply did not have the resources to weather the incredible storm in front of them," stated Torgow. "At that same time, we were in the position to give these great companies and their employees a second chance and thus we began acquiring troubled institutions in 2010".
"Loss of community development, lending, deposits and jobs would have had a devastating effect on local communities if these institutions would have ceased to exist," stated David Provost, CEO Talmer Bank and Trust.
Talmer's latest acquisition included an office in Detroit which is their first location within the city limits. In addition, they have opened lending offices in Detroit. But not having a physical location in Detroit has not stopped the organization from supporting the local Detroit community.
In 2012, Talmer Bank began their partnership with the Detroit Free Press to sponsor the Detroit Marathon which is one of the largest events held in Detroit on an annual basis.
"Supporting this great event is a win-win in so many ways", stated Torgow. "Not only does the Marathon provide a great deal of support to local charities such as Think Detroit Police Athletic League which assists young people through athletic, academic and leadership development programs; Forgotten Harvest which relieve hunger in the Detroit community; Habitat for Humanity Detroit; as well as many others, but it also has a huge impact on our local economy".


"To us, being a community bank isn't just our business – it's our mission. As a company, Talmer believes that lives and communities are enriched when people work together to support one another. We truly believe that we are only as strong as the communities we serve", Torgow concluded.