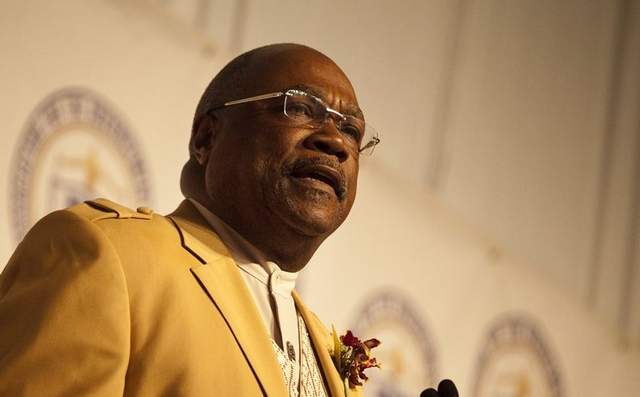 DETROIT — Today's decision by United States Bankruptcy Judge Stephen Rhodes ruling Detroit eligible for bankruptcy begins a new chapter in Detroit history. As the bankruptcy pleadings head into their next phase the Detroit Branch NAACP continues to advocate and stand for what is best for Detroit, its residents and retirees.
"We continue to believe that more positive alternatives could have been implemented rather than a rush to bankruptcy accompanied by a rush to end democracy," said Rev. Dr. Wendell Anthony, President, Detroit Branch NAACP. "Even Judge Rhodes agrees with us that the City did not negotiate in good faith. This is critical in understanding the consequences which has led to the erosion of the right to vote in the affected communities.
The City of Detroit and other communities around the state should not be placed at a constitutional disadvantage which takes away their fundamental voting rights. We will continue our appeal of PA 436 and its negative impact on Detroit and other cities across the state of Michigan." The Detroit Branch NAACP filed an appeal last week to Judges Rhodes decision to not allow the lawsuit brought by the Detroit Branch NAACP and the Michigan State Conference NAACP to proceed in U.S. District Court. This lawsuit challenged the constitutionality of Public Act 436 and argued that it violates the Voting Rights Act.